Social media
How to upload and post images and photos on Pinterest step by step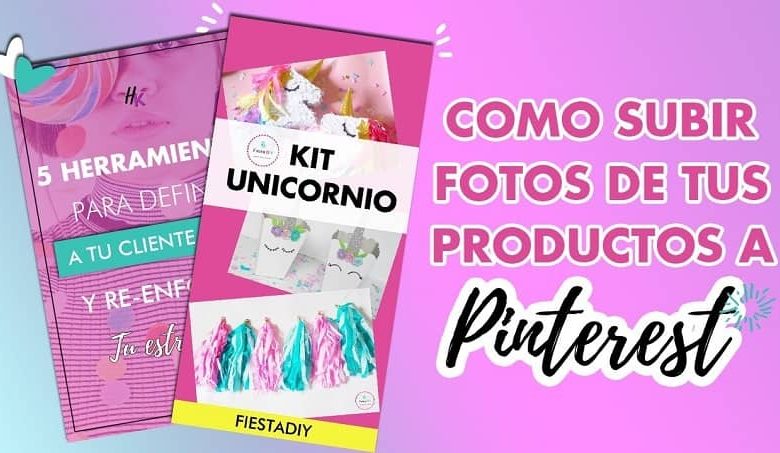 As you may already know, what makes this platform so unique and special is that all the content that is shared on it is purely visual. So here people or users who have to do with fashion design can converge. Decorators, stylists, everything that can be perceived by our visual sense.
So if you want to make a place for yourself among lovers of good taste, you must learn to upload and post photos and images on Pinterest. If you don't use this tool as an expert, the chances that you can grow will be slim. But don't worry, with this tutorial you will have a guide to help you do it like a professional.
How to upload and post images and photos on Pinterest step by step
Let's start this tutorial and don't waste any more time, the first thing we are going to do is enter and log in to our Pinterest account . Once you have done this, you go directly to the main panel, where you will find the boards. Remember that the images that you are going to create or have created and the one that you have selected from other users are stored in this place.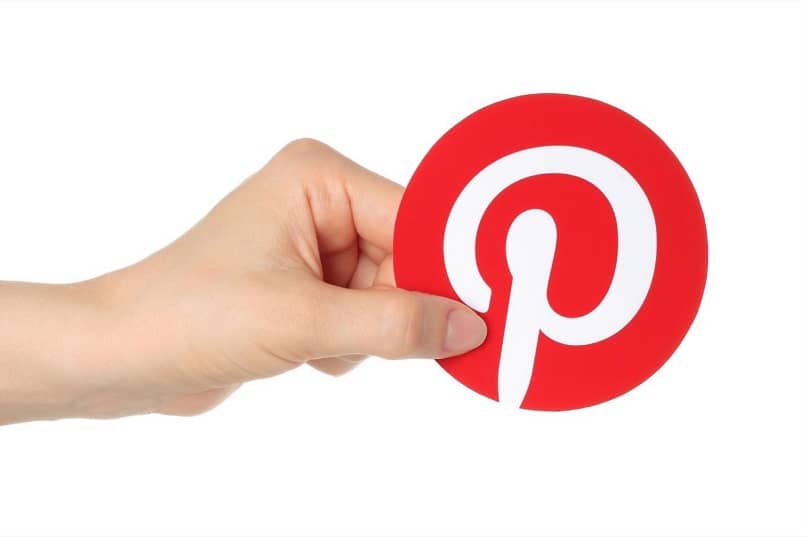 Now you can create an image and then upload it to Pinterest but first, we are going to create a board or look for one that we have already created previously. Then we must click on the option Create board and follow the instructions that are presented in the new window. That is, we must write Board Name, Description, Category, if we want to include a map.
We must also include if we want this board to be seen by everyone or only by us, when we have finished entering this data, we click on Create Board. The next step is to create our image or Pin, for this we must click on the Add a Pin option. To carry out this action, we will have two options.
We can upload an image that we have saved on our computer or we can upload an image that we will search on the internet, here the decision is all yours. In our case we are going to do it from the computer and for this we are going to click on You Device. This action will open the search window and we will find the place where the file is located.
Once we have found it, we click open and accept, then a new window will appear and in it we must add a description and finally we click on Pinit. Now you can see that the photo or image you have selected from your PC is on the board you have chosen and as you can see, it has been a very simple task.
How to upload photos and images to Pinterest from the Internet
As we told you before, you have two options to upload photos or images to the platform, to do this in the Add a Pin option. You must select the Internet option, where you will be asked to paste the URL or address. You must first copy it from the website where the image is located, once this is done, you must click on the Next option.
Now you can see that multiple images can appear on your board and this is because Pinterest is going to select all those images that are displayed in said email address or URL. Then you must choose the correct image and then you must click on the Pinit option. To conclude, you only have to enter a description to the image and then click on Pinit again.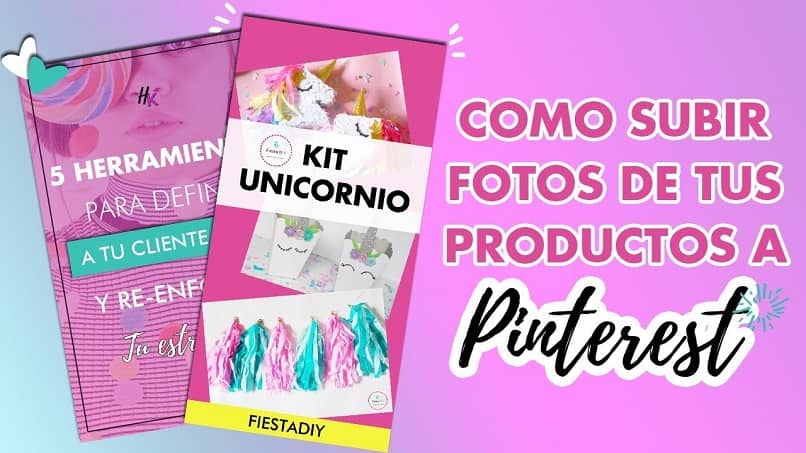 And voila, this is all you have to do so that you can quickly and easily upload and publish images and photos on Pinterest step by step. So if you haven't created an account , do so and start using this fantastic social network.