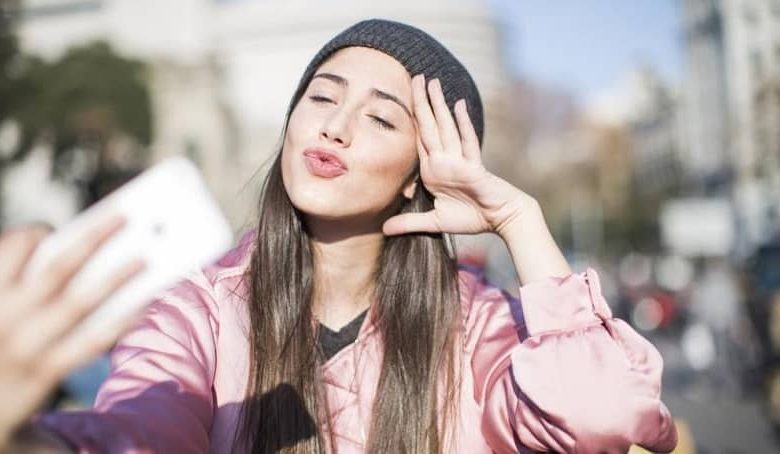 In recent years, the way of meeting people has changed so much that it is no longer anything like it was 40 years ago. Of course, so many years ago there were no social networks; However, thanks to the advancement of social networks, today it is possible to meet people and make couples online.
There are lots of applications that allow us to always keep  in touch with our family and friends , such as Facebook or Instagram. But, nowadays, it is normal to see an increase in the creation of applications such as Badoo  or Twoo that make it easier to find a partner online, so we will now talk a little about Twoo.
What is Twoo?
It is an application created as a social network in 2011, available in at least 38 languages, thus facilitating its use anywhere in the world. With this application, which basically speaking we can say that it is very similar to Facebook because of the options it presents such as chatting, posting photos, and looking for new people.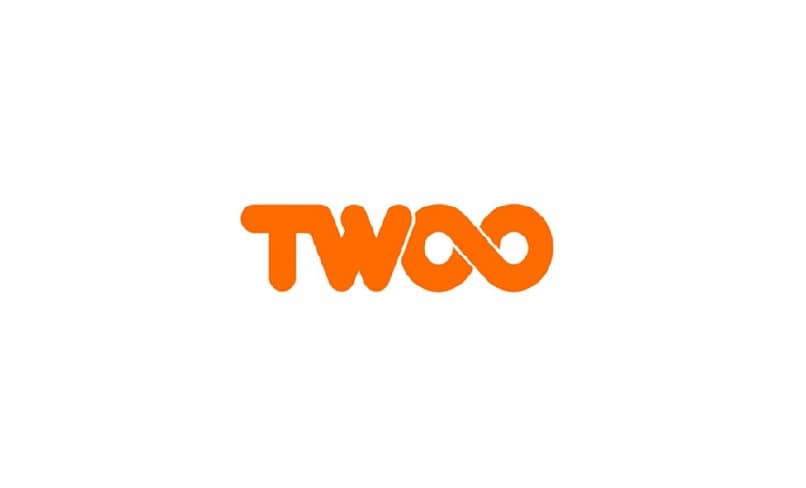 This social network allows us to find new friends or, failing that, meet a person in order to be more than friends, through the private chat it offers. In addition, to better understand the contacts you have, the application presents each of their profiles with their interests and their main data.
How to easily "log in" to Twoo?
Carrying out this registration is something simple and here we will explain with a few quick steps how you can do it from the browser or the mobile application. First, if you are from a browser, go to its official site  where you will be asked for essential information such as name, date of birth, among others.
They will also ask you to enter an email that you always use and at the same time provide a secure password that you can use after creating your account. Once you do all that, select the green option "registration"   and the data you provided will be saved and you will be able to continue completing your profile.
Now, in case you want to use the official Twoo mobile application, download it first from your mobile application store. Then, you can install it on your device and at once start your registration on the initial screen, entering the data they ask for, just like an email.
Another registration option that Twoo allows is to log in by connecting from your Facebook account, and for that you only have to enter their website from the browser. There, the option to "continue with Facebook" will appear on the left side at the bottom , you just have to select it and log in to your Facebook to enter.
How to add new photos to your Twoo profile?
Adding new photos to this social network is easy, as well as doing it from another application to search for friends, and here we will show you how to do it quickly. The first and foremost thing to keep in mind is that, in order to upload a photo, you have to accept and respect Twoo's conditions.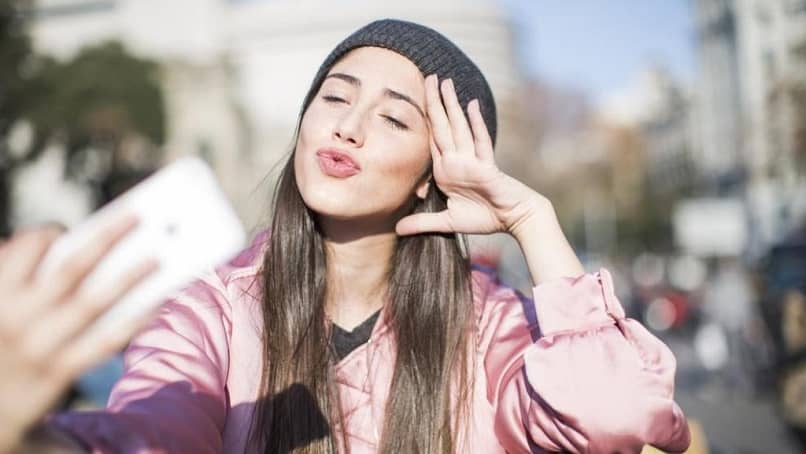 The conditions or policies of this platform when uploading photos are simple, they must be real photos, of your profile, with friends or if they are with adult content that are private. Having that clear then you can upload your photos from the option that appears in your profile to "add photos" and enter your gallery to choose as many as you want.
How to enter my Twoo profile if I forgot my password?
First of all, what you have to know is that this Twoo platform does not allow you to recover any password that you have set before to enter your profile. What you can do is change and  update your password ; Therefore, we will help you with some steps to follow to do that.
So the first thing is, enter the Twoo website and where you log in, the option "have you forgotten your password?" and there you must click.
Then, in the new tab that appears, put an email so they can send you a message to reset and select the option "request a new password. "
In the same line, enter the email and select the message that they sent you so that you can change your password for your profile again.