Social media
How to unsubscribe and delete my OurTime account forever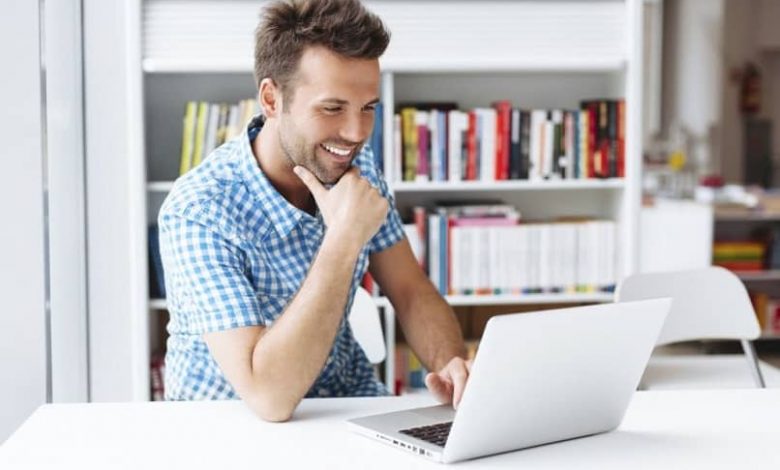 Steps to suspend an OurTime account
OurTime offers its users two options to unsubscribe, one is to suspend the profile for a while and then reactivate it whenever desired and the other option is to delete the profile forever. These are the steps you must follow to suspend your profile:
You must access the OurTime platform from your PC and enter your email and password. If you already have an account you can recover your password.
Once inside your profile, you must go to the upper right corner where your avatar or profile photo is, and click on the photo.
Immediately a floating box will be displayed where you will see your profile photo and other options.
Click on the option called "My Account" located in the upper right corner of the box that was displayed when you clicked on your avatar.
It will immediately redirect you to your OurTime account, once there you must scroll to the "Support" section that is located on the left side of the screen; is the last section below your profile picture.
In the "Support" section you will find several links, click on the "Delete profile" link , this is the last link in that section.
When you click on this link, a pop-up window called "Suspension of your profile" will appear on the screen ; in this window you can suspend your profile for a while or delete your account forever.
To suspend the profile for a period of time you must click on the option "Suspend my profile" which is located under the cancel button.
Now you will see another window on the screen where you must confirm the suspension of your profile, to do this click on the green button called "Suspend my profile".
Immediately your profile will be hidden and you will receive a confirmation email.
When your profile is suspended, it will no longer appear in OurTime and you will immediately stop receiving alert emails; But if you want to reactivate your account again, you can do it through your email or by logging in to the website to start enjoying all the advantages that this platform offers.
How to delete an OurTime account forever?
When you decide to delete your account, you will no longer have access to it, your data and messages will disappear forever from OurTime, the account will be canceled from the system within 24 hours; If you want to use this platform again, you will have to create another profile and start from scratch. These are the steps you must follow to cancel the account:
You must follow steps 1 to 7 that we indicated above.
In the pop-up window that will appear on the screen, you must click on the option where it says "To delete your account, click here", which is located at the bottom of the window.
Immediately the system will ask you to enter your email and password and then you must click on the green "Confirm" button.
Then another window will appear where you must click on "Delete my profile" located at the bottom.
Finally, you must confirm the deletion of your profile by clicking on the green "Confirm" button.
You will receive an email confirming the cancellation of your account in OurTime.
It's easy to delete your OurTime account forever; However, before deleting your account in OurTime, think about the reason why you want to cancel your profile.
If the reason is because you don't know how OurTime works , we help you get the most out of this platform; But if the reason is that you did not like it, this app offers it, there are more variety of free dating apps .