Social media
How to unarchive a conversation in Messenger easily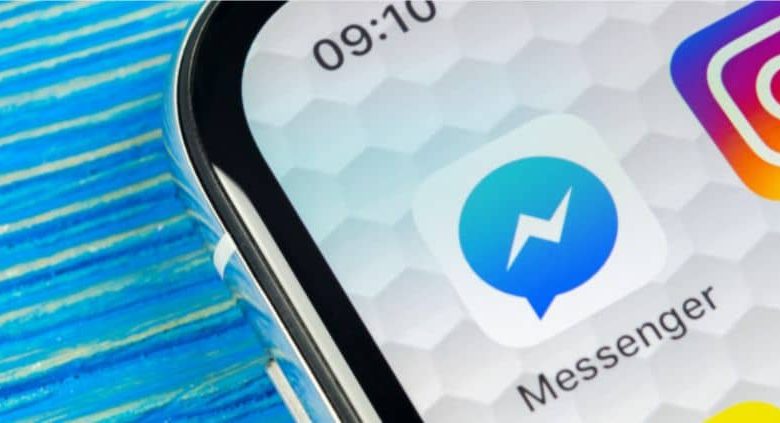 So if you downloaded and installed transparent or normal Messenger , and you are a constant user, it is likely that you have different conversations and receive frequent messages. In such a way, that due to this many users choose to archive the conversations after reading the messages.
If in your case, you have archived conversations and you want to unarchive some, but you do not know how to do it. Don't worry, because here we will show you all the steps so that you can do it easily, quickly and safely.
How to archive a conversation in Messenger?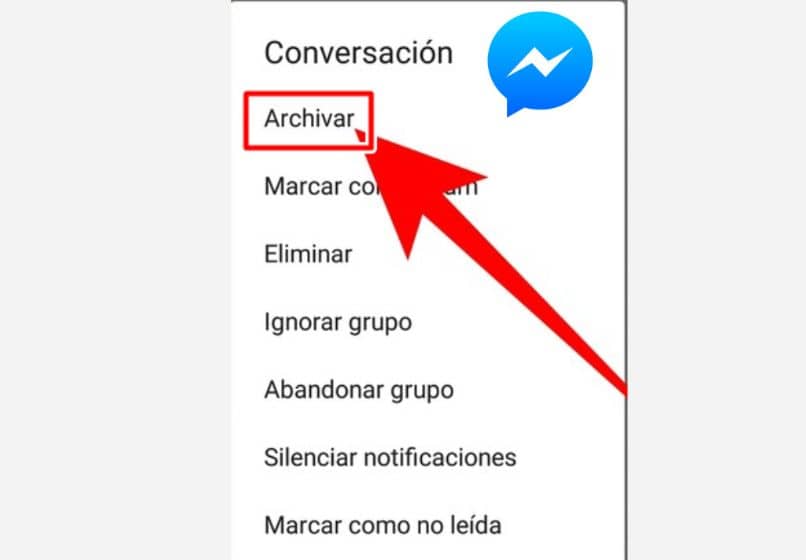 Before learning how to unarchive a conversation in the Messenger application, it is necessary to know how to archive them. Bearing in mind that both processes are very simple.
It is also good to clarify that when a conversation is archived it means that it will be hidden until a message is received from that chat or until you choose to unarchive it. In other words, what happens with archived messages is that it disappears from the inbox, but it has not been permanently deleted.
Steps to archive a conversation in Messenger
Open the Messenger application and touch the Chats option (located in the lower left) to see the conversations
Then choose the chat in question that you want to archive. This action is done by sliding the conversation to the left
Then three icons appear. You must press on all three lines
Lastly, click on Archive option
In this way, your conversation has been archived.
How to unarchive a conversation in Messenger?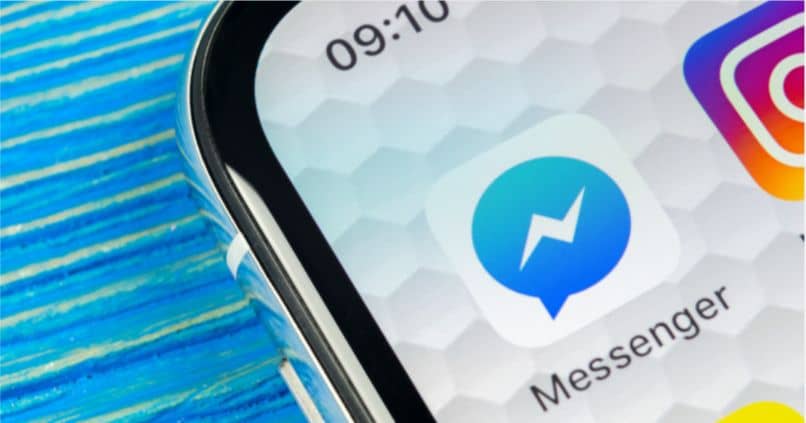 If after a while you want to unarchive a conversation, the procedure is still easy and fast. What you need to do is the following:
Open the Messenger app
Tap on the search bar, which is at the top of the screen.
Next, write the name of the person with whom you want to retrieve the conversation
Then click on the person's name
Then, a window appears with the conversation that you had archived
In this way, what you should do write a message in the corresponding box
Then click on the send button
From then on, that person's messages will appear in your inbox again.
How to view archived messages?
Another thing that Facebook allows us is to see the messages that we have archived. In this way, you will have the option to choose if you want to unarchive one or you can simply see which conversation has this function.
Open Facebook, from the browser. Bearing in mind that if you are not logged in, you must enter the email address and password.
Next, you must click on Settings (the gear-shaped icon, located in the upper left corner)
As soon as the drop-down menu options appear, you must click on Archived conversations.
Below is a list of the conversations you have archived.
It is important to note that archived conversations can only be viewed from Facebook Messenger, that is, from normal Facebook. From the application you cannot see the list as such. In that case, what you can do is search is to search for the specific conversation, following the steps already explained above. Remember that an archived message is not the same as a hidden one, and if you want to see and find hidden messages on Facebook you must follow different steps.
Also keep in mind that if you no longer need to see certain chats, you can delete conversations from Facebook . Finally, we hope that this article has helped you. However, we'd like to hear from you. Have you been able to unarchive Facebook conversations? Do you know of another method to perform this procedure? Leave us your answers in the comments.