Social media
How to turn off autoplay of Facebook videos easily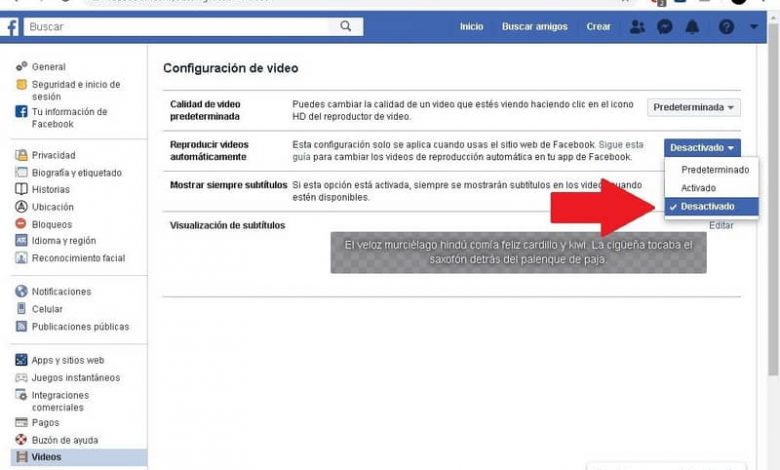 It can be quite annoying for Facebook videos to play automatically, unfortunately the default settings are this. In any case, you can disable this option very easily both on your mobile device and on your computer.
Below we will show you a guide for Facebook, but we also have the variant designed for Twitter, so if you want to disable the automatic playback of videos and GIFs on Twitter , visit the previous link.
How to disable autoplay of Facebook videos easily on Android
In the case of Android, the process is necessary to save mobile data when using Facebook on your Android , fortunately disabling automatic video playback is quite simple. Facebook understood the problem in relation to data consumption and enabled this option for quite some time.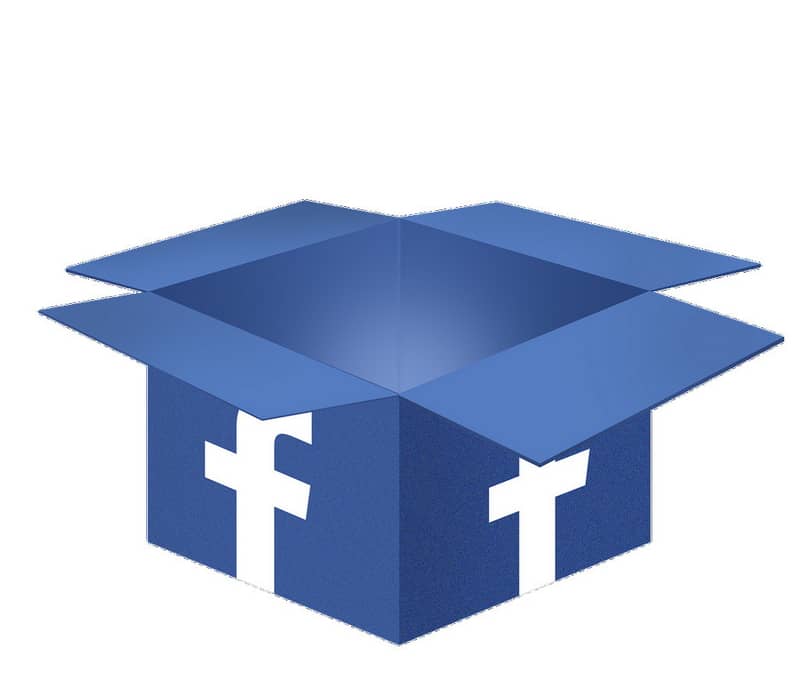 To correctly activate the automatic playback block in Facebook videos, you must follow the steps that we will give you below.
Set up playback on PC
The first thing you should do is enter the Facebook application.
Once you are inside the App you must press on the three horizontal lines located in the upper right area of ​​your screen.
Then go to the Settings option . As you can see there are many options, in any case you should go almost to the end and locate in the Multimedia content and contacts tab .
Here you can modify various options to improve the performance of the application and other data. In any case, the one that matters to us today is Automatic video playback. You must click there.
Once you press on it, a single option will appear on the screen Play videos automatically with Wi-Fi connection, you must deactivate it.
When you have disabled autoplay over Wi-Fi, you will no longer have the problem of Facebook videos playing themselves.
If you still have doubts after the previous tutorial, we recommend this guide to deactivate the automatic playback of videos on Facebook on Android , since you will find a more complete version of the above.
How to disable autoplay of Facebook videos easily on PC
Although mobiles are quite popular today, Facebook's online platform for computers is still widely used. In the event that you use Facebook on your computer and you want to deactivate the automatic reproduction of videos, we will tell you that it is very easy, you just have to follow these instructions.
Configure playback in Androd
The first thing you should do is log into your Facebook account.
Once you have logged into Facebook, you must go to the configuration options, which you can access by pressing on the small arrow located in the upper right part of the screen.
When you have clicked on it, proceed to click on Settings.
All the settings options available within the application will be displayed. The option you must enter is Videos, which you will find at the end of the list of options located on the left of your screen.
This screen will show all the options related to Facebook videos. The option that interests you is Play videos automatically.
You must change the option from Default to Disabled, in this way you will have correctly disabled the automatic playback of videos in your Facebook account.
The previous tutorials will be of great use to you to avoid that annoyance that the videos are reproduced automatically on your Facebook. If you had this problem, as you may have noticed it is very easy to solve, it can also be very useful in the case that you are connected to a limited Internet network .
You must bear in mind that browsers also have an option related to the automatic reproduction of videos, so the most convenient thing is to deactivate the automatic reproduction of videos in Google Chrome , in this way you will definitely not see a video that reproduce only.