Social media
How to transmit streaming videos on facebook gaming with my followers? Step-by-step guide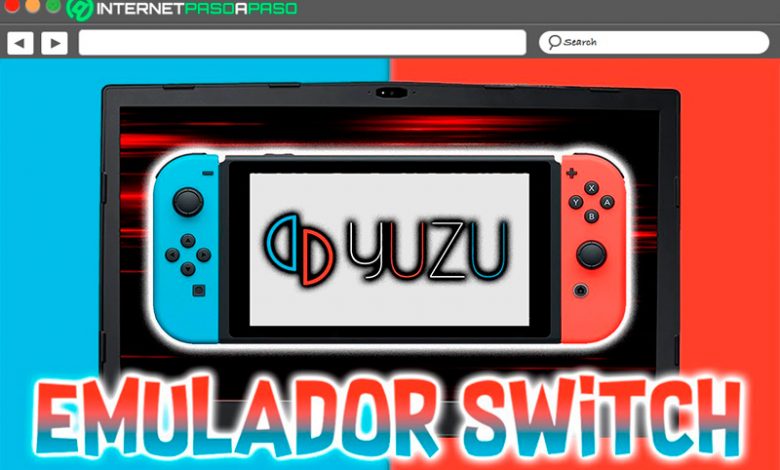 It is no secret to anyone that Facebook is one of the most popular social networks in the world and that is why it tops the ranking of the platforms with the most active users, thanks to the 2,400 million it gathers. So, for different purposes, the number of people who access this social network day after day is disproportionate.
Now, with this template of users, Mark Zuckerberg decided to bet on a new solution with the aim of taking a powerful place in the streaming gaming industry. This solution consists of " Facebook Gaming " which is a video streaming platform focused on reaching the audience of online players with its transmission of games, augmented reality technology and games in the cloud.
In this way, it is postulated as a direct competition from websites that collect the industry of this type of transmissions, such as Twitch and YouTube Gaming, for example. So, given this novelty, many Facebook users are interested in knowing how to broadcast live from Facebook Gaming, what they require for it and what alternatives are available.
Learn step by step how to make live broadcasts of your games on Facebook Gaming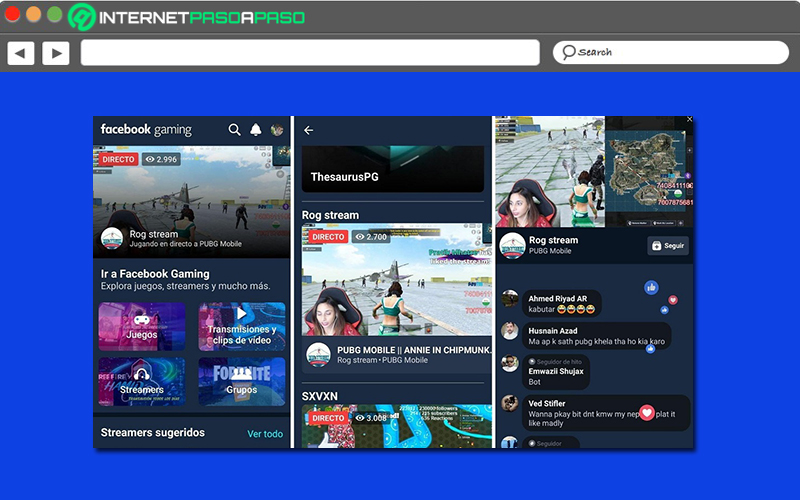 With regard to its operation, basically, Facebook Gaming refers to a utility that is part of the social network and allows all users to access shared games in the cloud, both through the web browser and also through its mobile application. . Thanks to this, people will be able to manage this platform as they do with the social network commonly.
For its part, beyond that, you will wonder what you have to do to see the content of this platform. Well, the first step to follow in these cases is to access this section from the address "FB.gg" or through your Facebook profile, by clicking on the section that indicates "Video games".
Once you enter, you can browse and watch streaming on the platform, through the different categories available and for free. You even have live broadcasts and a list of the most popular games played from there on hand. Additionally, Facebook Gaming offers you the possibility of participating in the streaming (commenting and interacting with the audience) and also allows you to follow individual channels.
In addition to this, when you are ready, you can start creating your own content and broadcasting live with all your followers in order to become a reference streamer on the platform and even get a great presence there. In that sense, when it comes to streaming your games live through Facebook Gaming, you will have to set up a game video creator page on FB.
Following the detailed process here: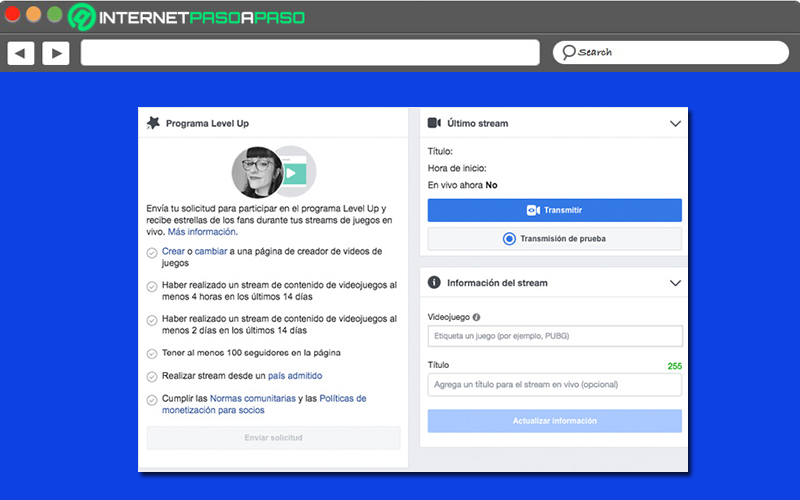 Initially, go to the "Game Video Page Builder" page using Facebook and specify a name for the page and a category. In order to join "Level UP", it is advisable to select the category called "Game Video Maker".
Next, proceed to choose a profile or cover photo in order to make yourself known before the other gamers in this section of Facebook. But, if you want to remain anonymous, you can skip this step without any restrictions.
After this, you can make your Facebook friends know that you have bet on a Gaming profile. If you want to do it, simply click on the option that says "Send notifications". Otherwise, just click on "Not now".
Later, when you comply with this configuration procedure to be able to stream your games, it is time to start doing it live and direct. They also offer you the ability to select clips, create an audience, save previously made broadcasts, and post whatever content you want.
Now, if you have doubts regarding the steps you must follow in order to broadcast live, we recommend doing the following specifically in order to carry it out correctly, using the mobile app: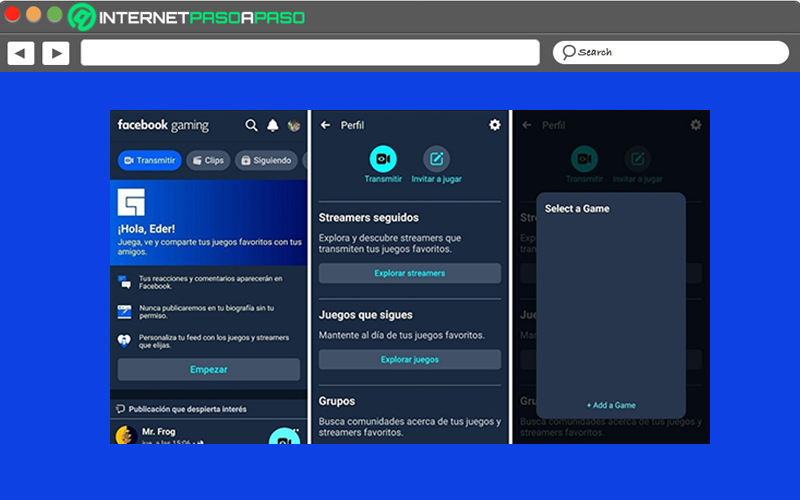 First of all, download and install Facebook Gaming on your smartphone. Thus, you must enter that application and log in using your Facebook account.
Next, proceed to touch the camera icon or press on your profile photo and then select the "Transmit" button at the top.
Next, it's time to choose the game you want to stream live and even, if you need it, you can add said game yourself (this, granting the indicated permission to the mobile app.
Finally, you can start broadcasting and you're done.
What does it take to be able to broadcast live from Facebook Gaming?
Apart from having the necessary equipment and making the pertinent configurations, it is also necessary to take into account other aspects of great importance when transmitting your games on Facebook Gaming live and direct.
Therefore, in order for you to obtain an excellent experience, here are the most essential parameters in these cases:
A stable internet connection
To have a good transmission on said FB platform, it is necessary to have a completely stable Internet connection. Otherwise, the delivery may be slowed down and its quality completely minimized.
In this sense, if you carry out this action through your computer, we recommend using an essential Ethernet network cable to provide stability. In addition to that, check that the bitrate works correctly by defining the Internet connection and the amount of resources your broadcast needs.
Typically 900-1400 bitrate is used. Additionally, to show the highest possible quality, it is also advisable that you choose the arrangement of the elements and control the volume of the sound of the game and of your broadcast. Like, select the camera and microphone signal you are using from your computer. Which, you can do it freely through the "Scene" tab.
Use an indicated machine
It is also essential that you have a computer that has the necessary features to stream smoothly. In other words, it is essential to have a computer powerful enough to carry out these transmissions and show them in real time through the Internet. Taking into account that, by nature, games consume many resources.
In this sense, if you choose to use the web version of Facebook Gaming to manage the platform using your computer, we recommend making sure that it has at least 16 GB of RAM. Since, most of the popular games require a capacity greater than 8 GB to run smoothly. Valuing that, in these cases, it is best to bet on double the RAM memory.
In addition, the processor is also essential for quality broadcasts. In this case, check that your computer has enough cores to support the large amount of data that streaming requires, since it requires many processing threads. For example, the i7 and Ryzen models are optimal alternatives for this.
Among other details, it is also valuable to take into account the graphics of the machine, in order to acquire a good image quality. In this case, a 4GB one might be able to allow you to stream current games. However, a 6 GB and up is much more powerful in order to avoid restrictions with the FPS and acquire more fluidity.
List of the best alternative platforms to Facebook Gaming that you should know
To end this post, we believe it is pertinent to mention the three best alternatives to Facebook Gaming. In this way, you will be able to know a brief comparison between each of them and what is said platform created by Mark Zuckerberg.
So without further ado, below we detail what those options are:
Twitch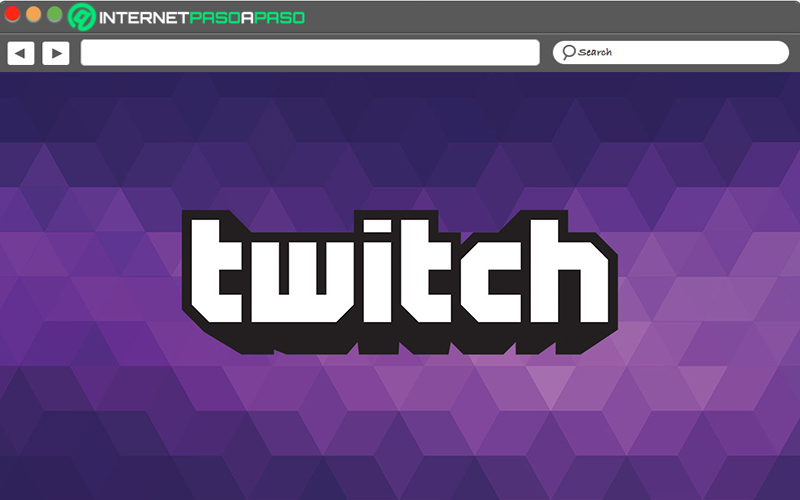 Directly, it is the main competitor of Facebook Gaming. Thus, it consists of a platform owned by Amazon that offers the necessary tools to broadcast live and therefore is characterized by facilitating the broadcasting of games online. Valuing that, as an advantage, it allows you to interact in the games through a chat, it offers a list of games, it helps to monetize the transmissions and it is a well-organized platform.
In that sense, Twitch has certain similarities with Facebook Gaming, especially because it has a high-quality monetization system. However, in terms of popularity, Twitch gains the upper hand because it is considered the most popular network for streaming video games and everything that concerns this industry.
YouTube Gaming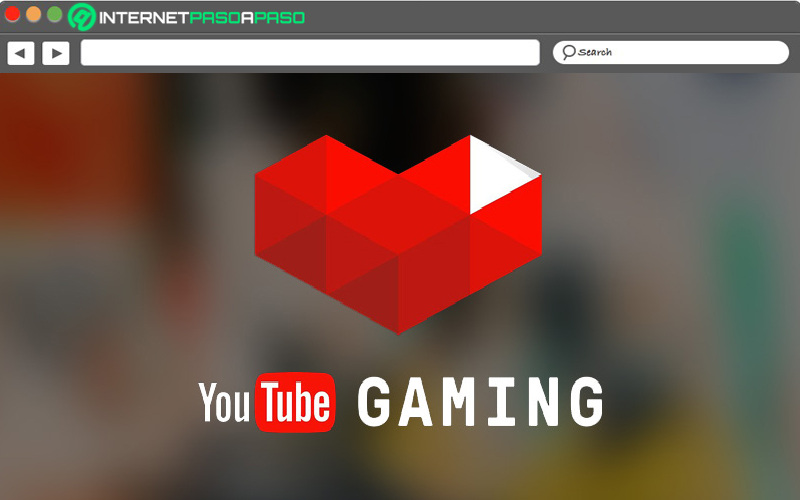 To gain popularity in the video game industry, Google also bet on a novel solution through its video hosting service. Thanks to this, it currently has a large industry when it comes to eSports and is also considered a strong competitor to Facebook Gaming, as well as Twitch.
Basically, this YT platform has a high-quality portal that offers personalized recommendations, categorizes the entire available catalog and provides specific channels for each game. In addition to this, it provides a unified experience in its live broadcast of games and chat with players. For all this and much more, it is considered the best second option to broadcast games online.
For its part, like Twitch and Facebook Gaming, it allows the monetization of transmissions. But, unlike them, YouTube Gaming achieves this through ads and channel memberships. Added to this, it differs from the Mark Zuckerberg platform because it has educational resources to improve the channel and allows you to take advantage of YouTube algorithms to promote gamers.
Vimeo Live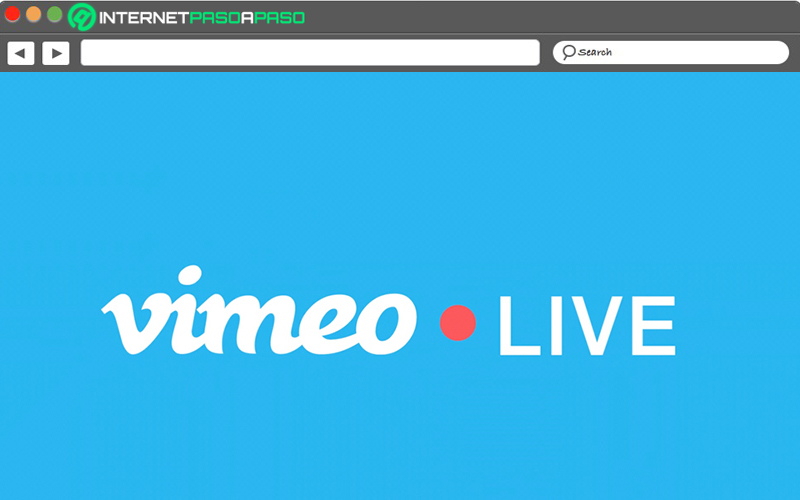 Although it is not a website specifically intended for the transmission of live and direct games, the truth is that it is another of the most popular alternatives that there is so far, regarding Facebook Gaming. This being, a platform that was launched after the acquisition of Livestream by Vimeo in which users can stream live with HD or 1080p quality.
In addition to that, Vimeo Live is characterized by hosting videos on its website and allows them to be easily shared. In addition, at this time, it has channels that are focused on video games and in this way, it resembles the bases that characterize the Facebook platform. Likewise, it is also a free solution, it allows you to easily generate monetizations and it even offers up to 500 MB (at no additional cost) for weekly content.
If you have any questions, leave them in the comments, we will answer you as soon as possible, and it will surely be of great help to more members of the community. Thanks!