Social media
How to start a Tinder conversation with a woman for the first time – Tinder Openers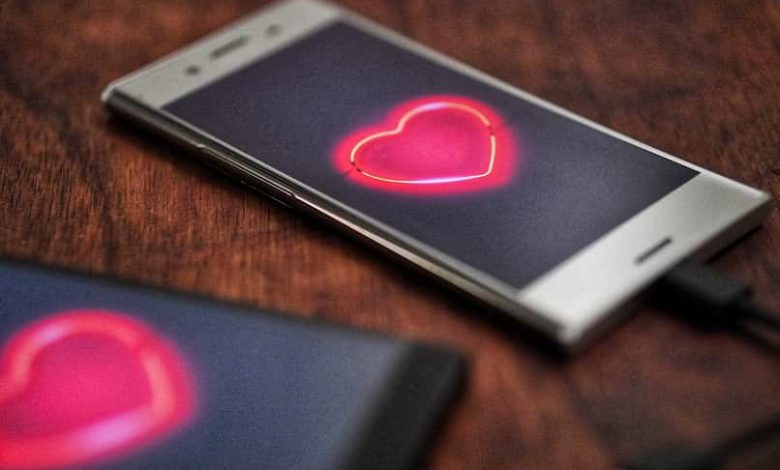 How to start a Tinder conversation with a woman for the first time
There are a lot of lost matches on Tinder because people don't know how to start a conversation. If this is your case, you should not worry, since starting a conversation on Tinder for the first time with a woman is easier than changing the username in the application .
To begin, you must have confidence in yourself, remember that you are already a match, and for that to happen it requires the approval of both parties. So, you have already caught the attention of that woman, you just have to take the first step because many prefer that the man start the conversation.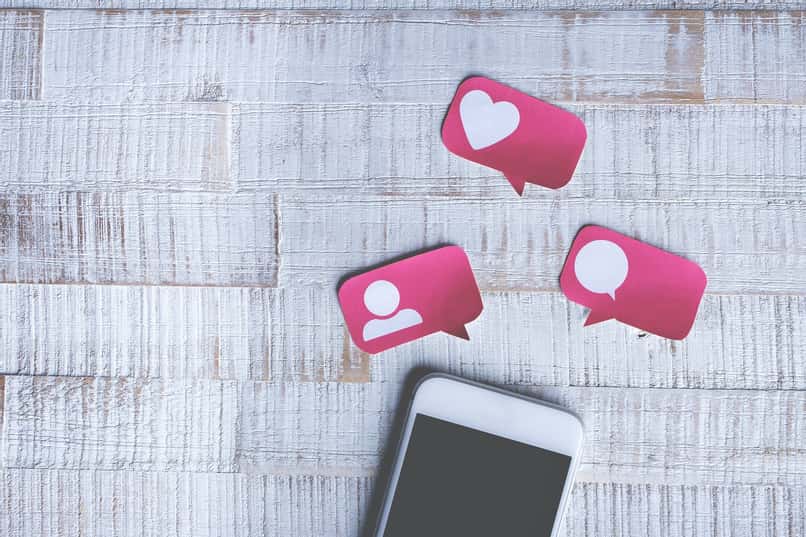 Likewise, a good way to start a conversation with a woman on Tinder is to flatter her. However, try not to do it in a direct way, because while women marvel at the things that a man can say to them, they are also a bit reluctant to direct flattery. Therefore, you must be original and find a balance between compliment and humor, to spark that girl's interest in you.
Tips for starting a Tinder conversation with a woman for the first time
When you start using the app, it is common for you to think that the hardest part is how to match on Tinder , but once you get one you may not know how to use an opener on Tinder to start a conversation and break the ice. For that you just have to follow these tips :
Don't be shy, more than half of the matches are left on the list as a collection because people are afraid of being the ones with the initiative. You already have in your favor that you are attractive and interesting for that woman, you just have to break the ice.
Don't overthink it. Many people miss out on great opportunities for thinking over and over about how to start a conversation on Tinder. Eloquence and originality can be your best allies.
Look at their photos one more time, this will help you rediscover some detail that allows you to make a comment that leads to starting a conversation.
You must be constant, once you have sent the first message and obtained a response, try to continue the conversation on a regular basis. That is, do not take too long to respond to new messages, a woman who does not feel like a priority will simply walk away.
What conversation starters are useful for talking to a woman on Tinder
Once you've had the courage to break the ice and have started a conversation with a woman on Tinder, you may not know how to extend that conversation beyond a few messages. Making the choice on an interesting topic of conversation can make the difference between staying in the match or giving up and permanently deleting your Tinder account .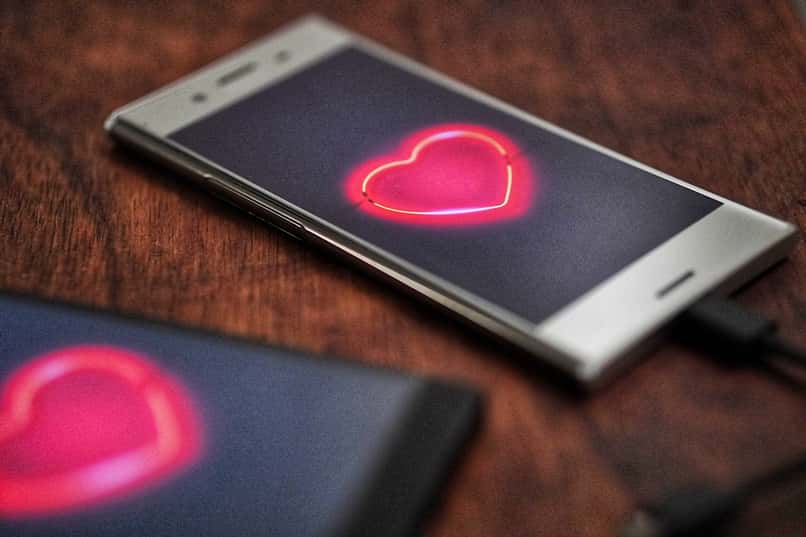 Ask him about his favorite movie, this may seem a bit cliché but in reality we all like movies, and a favorite movie says a lot about the personality that a person has. Also, this gives you the opportunity to say a "hey, I saw that movie you told me about" on another occasion. Sports, food and favorite places are also good options.
Try to touch topics that are of mutual pleasure, you can ask him what things he likes to do in his free time, take the subjects that are pleasant and deal with them in a deeper way. Remember that nobody likes to hear a person complain about what they do not like, on the contrary talking about the things you love is the best option to maintain interest.