Social media
How to share my Instagram on Facebook – Instagram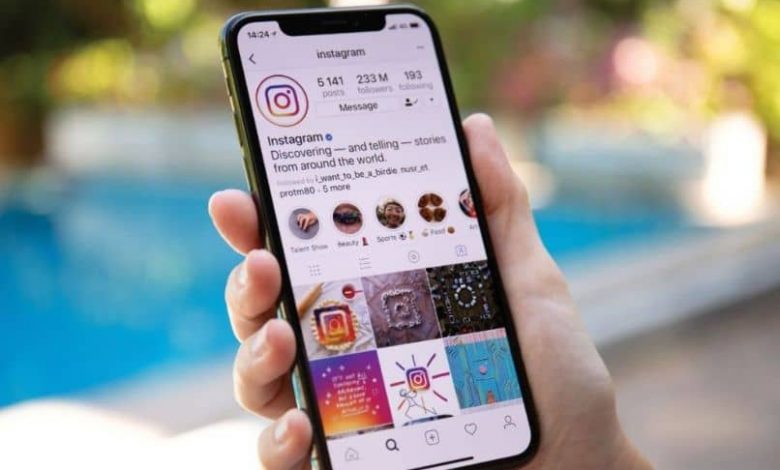 Such is the case of the social network Instagram and Facebook, because now you can at any time share your stories, but how to share my Instagram on Facebook.
This is a great question and it has a very simple answer, if you stay with us and keep reading you will find it. This functionality has only recently started to be implemented and is being introduced to us little by little. For this reason we ask you not to be impatient so that you can learn how to share my Instagram on Facebook.
We must also remind you that this function will be different on the device you use it and it will depend on whether it is iOS or Android. It is also important to clarify that, in order for our stories to be shared, we must first link the Instagram and Facebook accounts . Otherwise it will be impossible to carry out our task.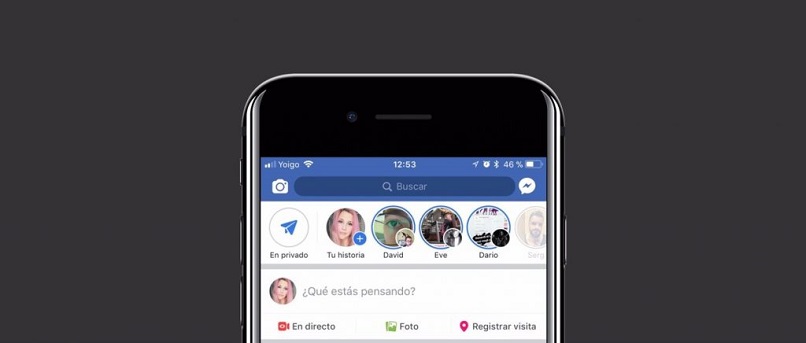 How to link our Facebook accounts to Instagram
It is generally a very easy step to carry out, but first we must have our Facebook account open , log in and have it ready. Done this previously, we must go to the Instagram icon select and wait for the application to load. We access our account and being there we are going to go to the settings option.
Then we look among the different options that are there, the option of Linked Accounts. And voila, this action will be carried out automatically and you will have your Instagram and Facebook accounts linked.
In a very easy way. You will have completed this first step to be able to share your stories. Bear in mind , that at any time can reverse the process of linking Facebook to Instagram .
How to share my Instagram on Facebook
If we have already carried out the previous step of linking our accounts, we only have to configure the options that allow us to share our stories. The next step that we must take in the case that our team has the Android operating system. It will be to go to the settings of the Instagram configuration, to activate the function.
Being in the Instagram application, we must go to the configuration part, we do this by going to the upper right and clicking on the icon that shows three short horizontal lines. Next you are going to select the jagged circle icon by pressing it.
Several options will be displayed and you must choose Privacy and security, a series of options will be presented again from which you will choose Story controls. In this case, a new window will open and it will show several options with which you can modify the Instagram settings.
In our case, we are going to look for the one that we have to activate and for this we go to Share your story on Facebook . We are going to get a sliding button which we must select and direct it to the right. This button will change color and turn blue, indicating that the function has been activated correctly.
There is also the possibility of sharing your Instagram on Facebook, directly without the need to carry out these previous steps. But this will only allow you to share once, if you prefer to do it this way you should do the following: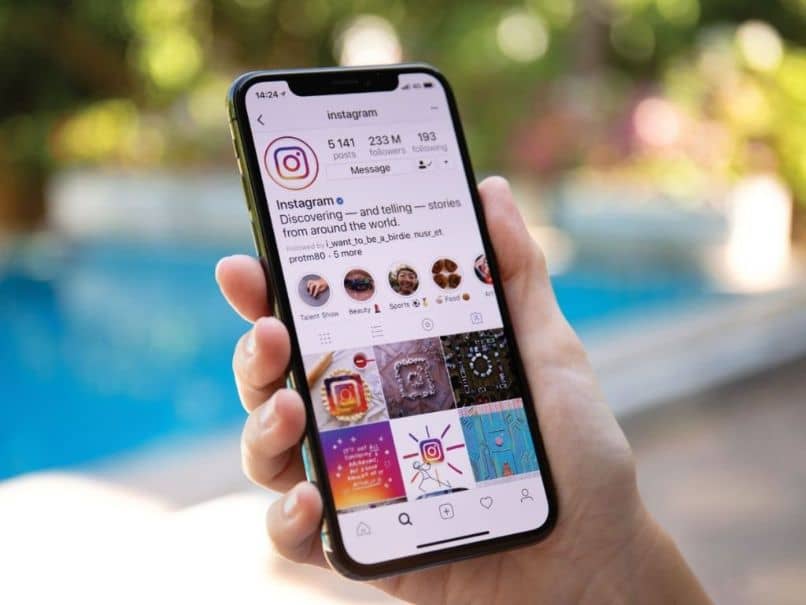 First step, you must enter your profile in the Instagram application and make a new story, when you have done it, an icon will appear at the bottom of the screen. In this name icon Your stories you must select it and automatically you will publish your story not only on Instagram but also on Facebook.
On computers using the iOS operating system , sharing stories is very similar to this step. Since at the end of our story and we want to share it, an option will appear to be able to share the story with Facebook. And as you will see, it is very simple in any of the operating systems to share my Instagram on Facebook.