Social media
How to set alerts and notifications for Twitch streams – Twitch Alerts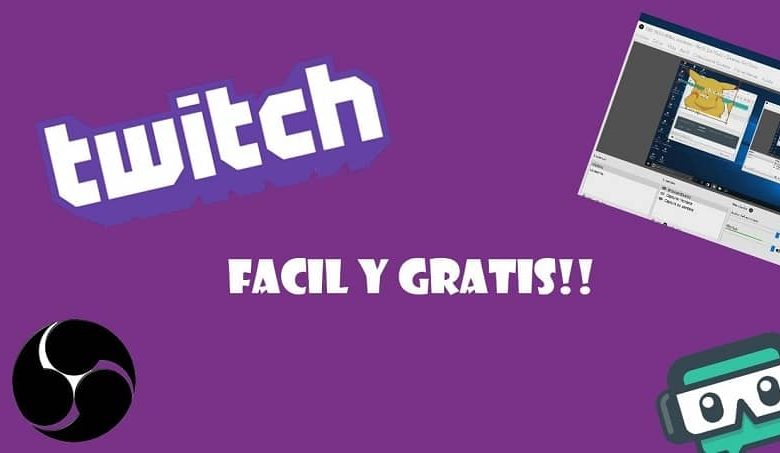 Many users are dedicated to logging into their Twitch account and starting playing at once. Without taking time to get to know the platform and know that there are many tools that will allow you to receive notification alerts. These will let you know when a contribution has been made to your account.
Whether this is a donation, a subscription, they have hosted or any other activity that takes place, you will always receive a notification so that you are informed. But this tool must be configured to work properly. And this is the purpose of this article to show you how to set alerts and notifications for Twitch streaming – Twitch Alerts.
How to set alerts and notifications for Twitch streams – Twitch Alerts
In other tutorials we have already indicated the importance of using the OBS Studio application and with it we will be able to configure the alerts. It will also be necessary that you have the BowserSouce Plugin installed. Since with this complement the types of sources of the links that are going to be reproduced in your direct and also other important resources will be registered.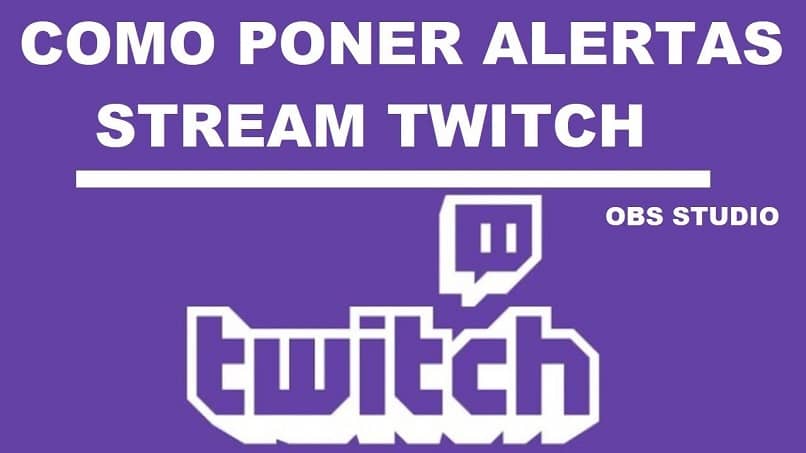 You will realize that doing this work is very simple as well as fast and you just have to learn how to use the tool. But it is important that you have available the Plugin that we mentioned before, if you have the latest version of OBS, it is already installed. To be able to check it, you just have to look for the installed fonts and you should see Browser.
Steps to set alerts and notifications for Twitch streams – Twitch Alerts
Once it has been verified that the BrowserSource plug-in is available in the OBS , if you do not have it, you must install it. We will move on to the next step and this is to go to the StreamLabs website. And from there we are going to log in but using our Twitch account , perform all the steps that are asked to confirm the authorization and we can start.
When we enter we will see that everything is in the English language, but do not worry it can be changed and for this we click on the photo of our profile. Once the language has been changed, we will define and configure the alerts. In this case we are going to click on the Widgets option, which is located on the left side of the window.
When clicking on this option, a list with all the available alerts to be defined will be displayed and we will select AlertBox. Now here we only have to select the type of alert that we want to define and it will depend on each user. But the ones that stand out the most are fins for new followers, for hosting, donations, subscriptions.
Once the alerts have been defined we must add the URL and for this we are going to use the BrowserSouser Plugin and we will find it in the StreamLabs. Specifically, we will have access to it if we click on the Launch option. The URL will be displayed and to copy it we click on Copy, then we go to OBS Studio and select the scene where the alert will be added.
Then we go to Sources and click on Add new and here we choose Browser, now in the URL field, we are going to paste the one that we previously copied. Finally, we would only have to accept and save and in this way the alert has been configured in OBS Studio. You should know that these alerts are the ones that StreamLabs offers us by default and can be modified to give them a personal touch.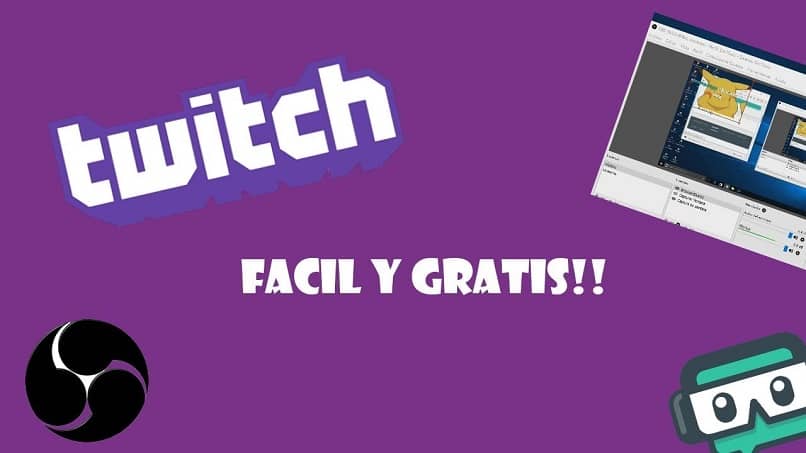 We can modify the sound, the image, the text, the duration of the alert, the animation of the alert among others. And if in this way we have concluded with this article that I show you how to set alerts and notifications for Twitch streaming.