Social media
How to Send Encrypted Messages from Twitter Safely Easily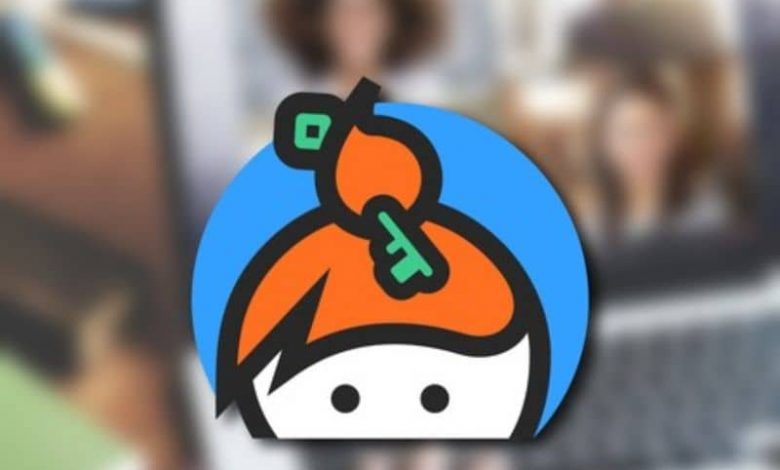 In this world surrounded by technology and the Internet, it is normal for our way of communicating to adapt to it. Most of the people make great use of instant messaging applications such as WhatsApp, social networks such as Facebook and Twitter, and even private messages to other people.
WhatsApp, for example, offers its users quite good encryption and thus ensures the privacy of the messages. However, there are other applications that, although it is true that they allow you to send encrypted messages, these messages can be read by another person who intercepts them on the way.
Having end-to-end encryption is what will really guarantee the privacy of your messages. This is possible, since only the sender and the receiver are the only ones who will have access to read the messages that are exchanged. Also, you can prevent anyone from sending you private messages on Twitter .
And if for some reason these messages are intercepted by a third party while they are being sent, they will not be able to decipher them to know what they say.
In this article we will show you how to send encrypted messages from Twitter safely through the Keybase application , we will explain what it is about and how to use it.
How does Keybase guarantee privacy?
If you are one of those people who are concerned about their privacy when sending messages to family or friends through online applications, then Keybase is perfectly designed for you.
We say this because Keybase gives you the ability to send encrypted or private messages safely from any social network such as Facebook and Twitter.
But this tool can not only get it in the Play Store, but you can also get it in its extension for Google Chrome and Firefox where you can notice that it adds a button next to the profiles of the social networks you are using, and that is where you can send your messages encrypted.
But that's not all, in addition to its own encrypted messaging application, Keybase is also available for Windows, Linux and Mac, you can learn more on its official page
In addition, it gives you the opportunity to send encrypted messages to whoever you want through the profiles on your social networks from your browser, and it is also available for Smartphones that have iOS and Android.
If you send an encrypted message to a person who does not have the Keybase app, then when the other person receives the message, they will see a notice that they have an encrypted message but must join Keybase in order to decrypt it. On the other hand, it is possible to send an email or encrypted email from gmail
Now, if the person already has the Keybase application, then the encrypted message that you send will go directly to the application and from there they will be able to continue the conversation from your mobile or your PC.
If you want to start using this application as soon as possible, we recommend that you download it to your computer for Windows, Mac, Google Chrome or Firefox depending on the PC you are using.
If you are going to use it from your Smartphone then you can download the chat application for iOS and Android from their application stores respectively.
How to use Keybase?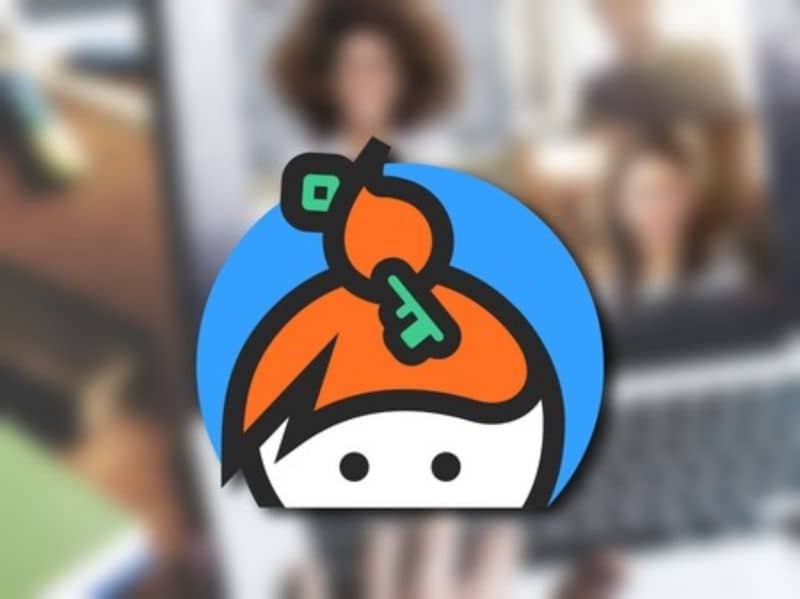 The local installation of this application requires that you have Node.js and PGP installed on your computer. However, as we mentioned earlier, this application also has a web page from where you can use it completely without any inconvenience.
But to send encrypted messages, you are required to store a copy of your private key on the server. The message encryption process on the website is carried out by means of JavaScript directly in your browser.
After you have created your profile on Keybase, the first thing you will need is a public PGP key. If you already have one then you must upload it to the website, and if on the contrary you do not have it, then you can create one directly from the website where you will have to be patient as generating PGP keys can take a while.
Keybase gives you the opportunity to have your own private key that you can also copy and store by yourself or on the website. Once you've done it, you can verify your identity on Twitter by posting a tweet or on your own website.