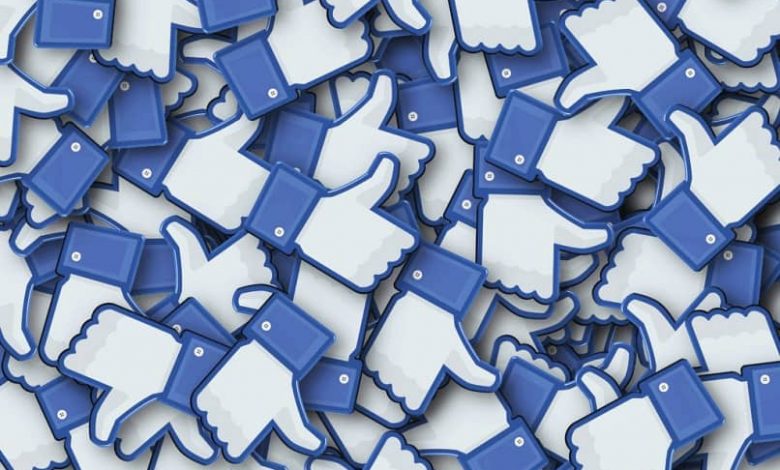 However, in the long term this can become a problem, since we can get cheaper of information that with the passage of time will become irrelevant or little necessary. It is for that reason that in one way or another, we need to have even more control over those pages or people that we follow or to whom we give "I Like You".
In this post we will teach you several tricks that you can use your Facebook account every time you want to do a small cleaning or simply do a quick review on the status of use of the services that it can offer you.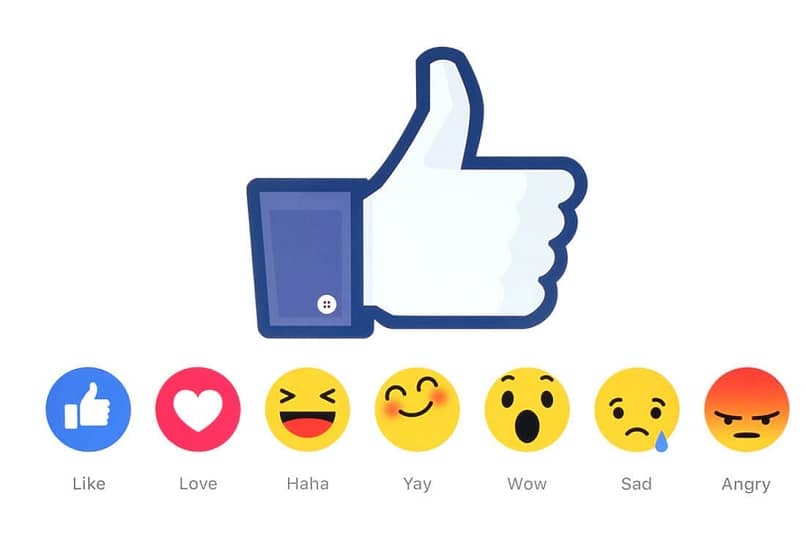 How to see the pages that I follow on my facebook
If what you are looking for is a simple but effective trick, with which you can know and access all those pages that you have liked within your facebook page, you must follow the following steps:
To get started, you need to log into your Facebook profile. To do so, you must proceed to press the button that says "View Activity Log". You will be able to identify this option since it is in the lower right section of where your cover photo is.
When you press this option, you will see that a new window will open, which has multiple options. If you look at your right side, you will see that there will be multiple options, within which you must choose the "Like" button and then press the "Pages and interests " button.
Once you have pressed these buttons, you will see that a series of options will open in which all the pages within Facebook to which you have given "Like" will begin to appear.
How to prioritize some pages?
Within Facebook, there are many pages, which are dedicated to giving news or making pleasant publications in order to brighten your day. Most of the news media nowadays have an online version , which we can also find on a Facebook page.
If you want said pages and their news or notifications to appear as a priority on your Facebook page, you just have to follow the following steps:
Start by accessing your facebook page and after that, access the page to which you want to give preference in your profile.
After that, click on the "Like " button.
Once you press it, you will see that a drop-down menu will open. In this menu, you can choose between multiple options, and the one that should be highlighted for you is the one that says " See first ".
Once you have clicked it, said page and its publications will automatically begin to appear as featured stories on your profile.
These options help you to be a little more selective about the content you consume. Likewise, it is a great support when you want to monitor the activity records that you have within it.