Social media
How to schedule a video on my YouTube channel fast and easy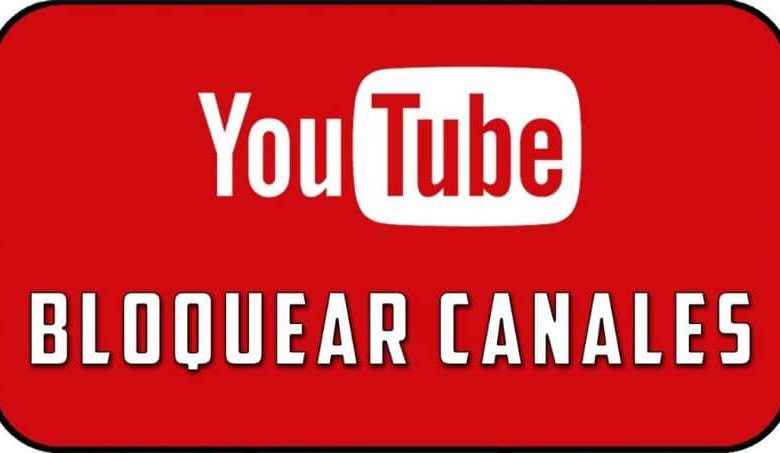 Programming videos on YouTube can sometimes be a bit of a chore, especially if you don't have the necessary prior knowledge. That is why, worried about your lack of knowledge in the use of YouTube, we are going to show you in the following article how to program a video on my YouTube channel.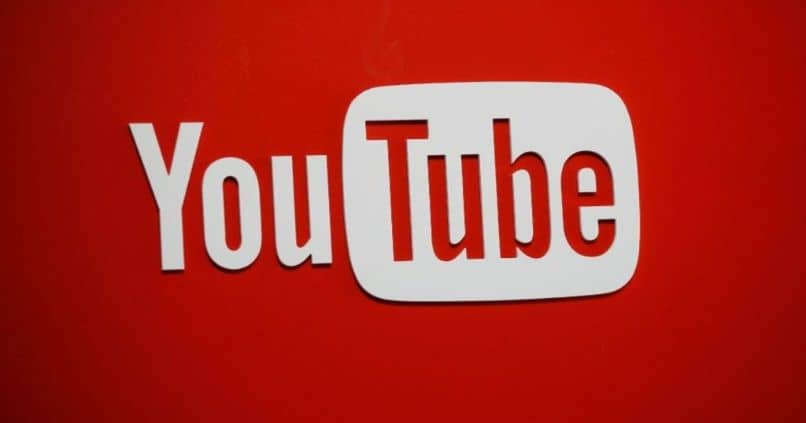 In other previous publications we have touched on important and valuable points when creating an account or profile on YouTube. Activating certain functions or deleting the history of reproductions seemed very difficult to perform. But it is true that with good training we were able to solve this situation.
Before starting to take the steps to take, it is important to emphasize that uploading videos on YouTube entails responsibilities that you must assume.
When you have to do this, try to make them videos that have useful content, that provide a positive message, real help, that are entertaining and above all educational. Without further ado, let's see how to schedule a video on my YouTube channel quickly and easily.
How to schedule a video on my YouTube channel
With this procedure that we are going to teach you to do, you will be able to program a video so that it is published automatically, on the date and time that you choose. This is very good to do, since it generates in all your subscribers some expectation to see the videos of your channel, so let's get started.
The first thing you should do is enter your YouTube channel and then you should go to the upper right and you will find the icon that represents a video camera. You make a clip there and you are presented with three options, you are going to select the Upload  video option . To do that you must do a clip and it will take you to another window.
This window will be the Upload videos, in it you must make a clip on the blue button that says Select a File. When you do this, you must search your computer for the video that you have previously saved, you will select it and then click Open. By doing this your video will be uploaded to your YouTube channel .
You must wait a bit, since depending on the quality and duration of the video, it may take several minutes to upload. The next action you can take at this point is to title your video. By default you are shown a title, but if you want to change it, you can do so by deleting the previous one and writing the new title.
Then you can also add the description of the video. After this you can make other modifications such as adding thumbnails. You can do this by clicking on the icon that says Upload thumbnail.
By making a clip, it will take you to your library of images and videos and you must place an image that you already have saved on your computer. You select it and then you make a clip in Open.
After doing this you must go to the lower right side and you will find a blue button that says Next, you must make a clip on it. A new Monetization window will appear , leave everything the same and click Next again. The Video Elements window now appears.
Schedule YouTube Channel Video
Here are other options that you can modify but we can leave everything the same. We do clip again in the Next option. The next screen that is shown is the Visibility screen , at this point we are going to find the option that we want to activate Programming. We make a clip on it and it will open a box with various date and time options.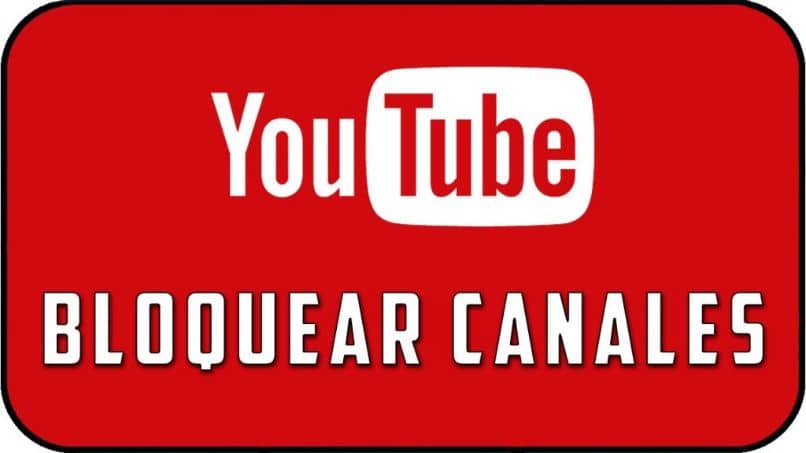 Here we can place the day, the month, the year, the hour. But always try that when you schedule it is for the next day. Another item you should select is the Set as premiere option . When making these changes, it will present you with a statement with the following. A public watch page will be created. A countdown to this date will be displayed.
And to finish you must press the blue Schedule button and you have already scheduled a video on your YouTube channel quickly and easily.