Social media
How to reply to notes or comments on Tumblr in a simple way?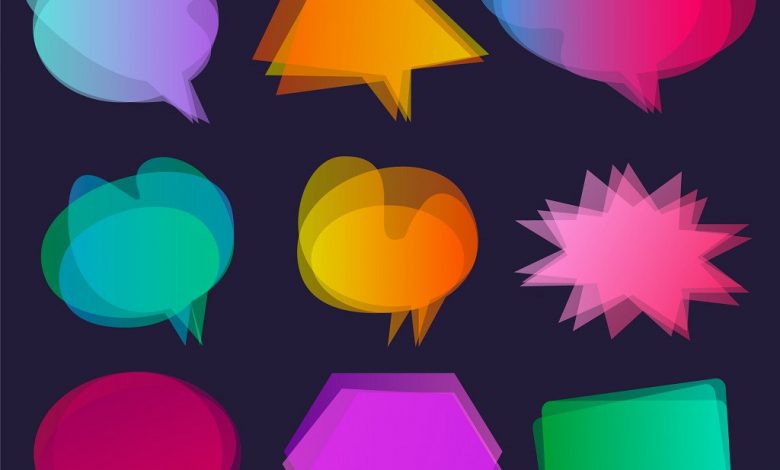 Steps to reply to comments on Tumblr
By following these simple steps you will be able to reply to any notes or comments on Tumblr, so pay close attention to them.
Do you know the notes button?
In order to respond to comments on Tumblr, you must be a user of the platform . Once this is done, locate, in the upper right corner, the "Notes " button . Next to which you can see how many people have reacted or commented on your post.
Although, if you are right in the publication that interests you, you will be able to see the notes at the end of the message in question. In order to proceed, it is necessary that you are in that post window.
Copying the comment
Now, you must select the entire comment and copy it, both the username and the message. Next, you will have to open a new messaging text and paste the information. With this, what you get is that, when responding to comments on Tumblr, it is cited as a block, as well as the user of the linked blog.
In addition to this, and if you use the Missing E browser, which is a plug-in, you can make use of it by clicking on the reply icon or "Reply " that is located in the corner on the right side of the comment.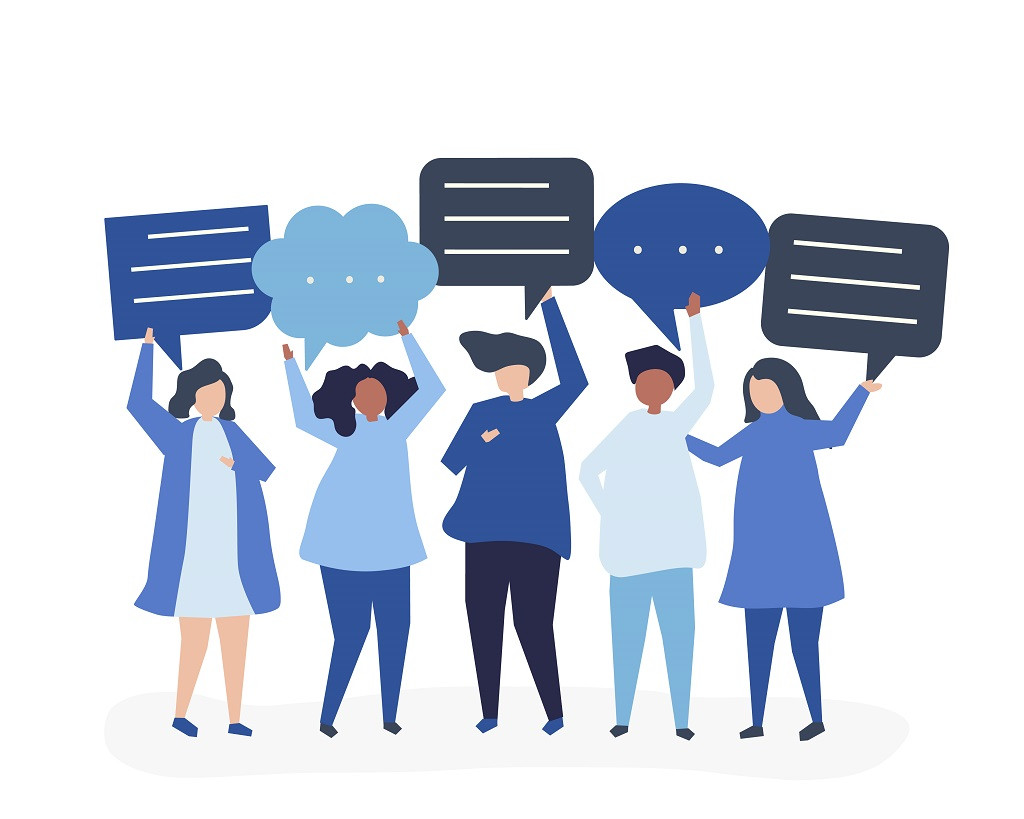 In this way, you will be automatically redirected to the new text box. But, yes, you must remember that this only works on the board.
Write your message to reply to comments on Tumblr
The next thing you should do is very simple, since you only have to write the answer you want and the best thing is that it can be as short or long as you want, since it is a new comment.
Don't forget to tag the other user!
Yes, remember to tag the other person through their username, you can do this from the labels section of the email in question. However, you should be aware that it is not an unavoidable step, because if the other individual has their nickname as a tracked tag, it will automatically alert them when their name is added to a new email.
Create the post
After you have done everything necessary, and are satisfied with the result, you can proceed to create the post, so that it is published. To do this, you will simply have to select the option "Create post", with which your answer will be correctly placed on your board.
Why can't I respond like on other platforms?
The comment system and the way of replying to them on Tumblr is different from other platforms, so therefore the reply method is not the same.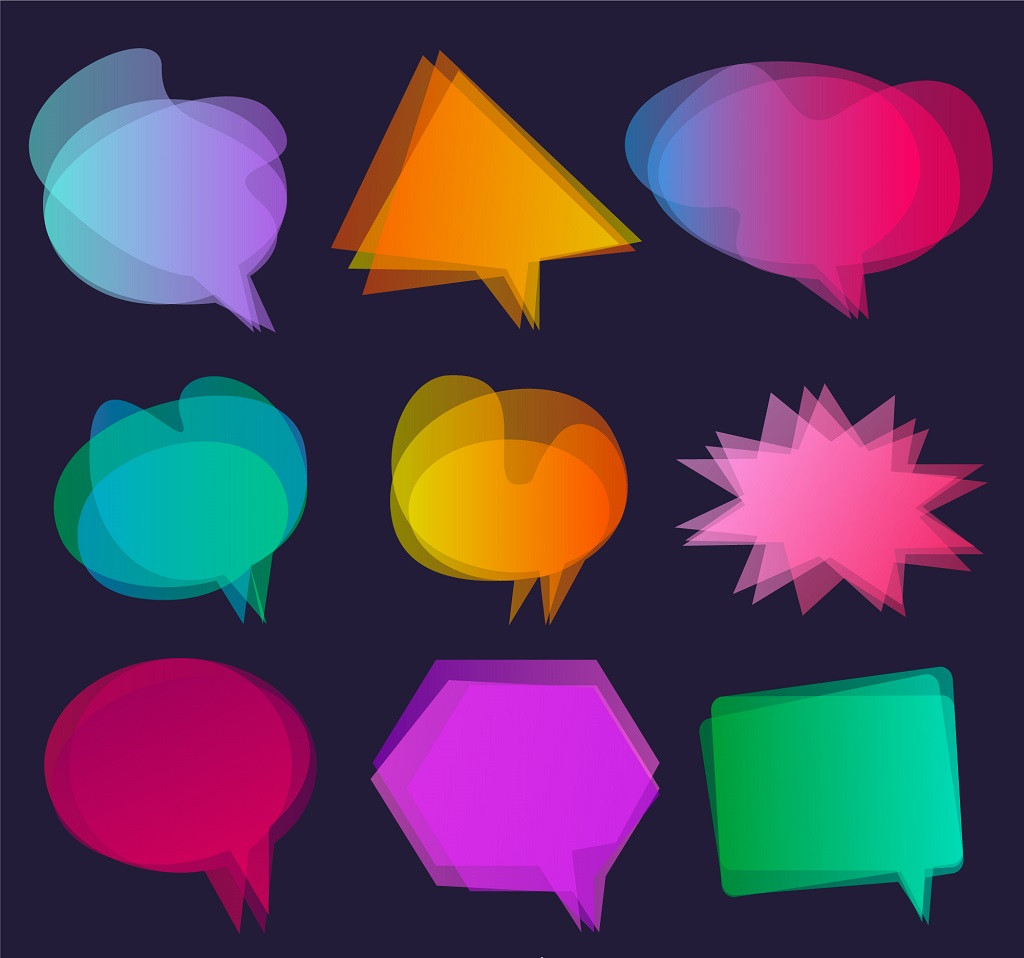 In this sense, you may have already noticed that you must practically make a new note to be able to respond satisfactorily. But, even though it may seem unnecessary or laborious, it really is not.
After you learn to carry out the process, it becomes quite easy to carry out, in addition, it is quite practical, especially for the people who follow you. Why is this? Since, those users will have the possibility to respond as well, and the interaction will appear on your board.
Can I reply to my own post?
Yes, another great feature of this alternative is that you can reply to your own notes or comments, performing the same steps that you have already seen, but copying your own post.
Another great thing is that you can also decide who will be able to respond to your publications, this from the "Settings " section, so you will have better control of what happens on your board.