Social media
How to remove or move the reviews tab from a Facebook page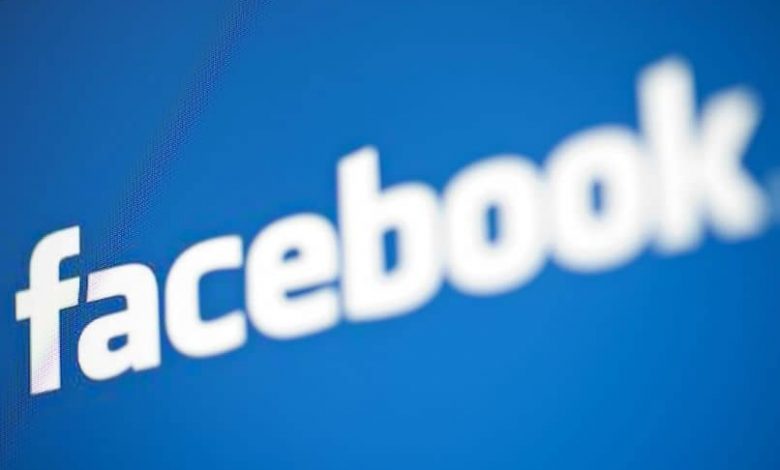 As we told you, it is quite positive in general terms to have a reviews, opinions or recommendations tab on our page. If we do things right, we have good service and we provide good support. Obviously people will recommend us.
This in the face of potential clients is an extremely positive point to catch them and want to use what we offer. However, sometimes this tab does not give us much or we are not directly interested in having it on our page.
Another option to know the opinion of a customer about your Facebook page is through the use of live polls with reaction cones.
Perhaps you activated it by mistake, for whatever reason if you want to know how to delete or move the recommendations or opinions tab from a Facebook page then rest assured that a little further down we are going to show you exactly how you have to do it.
We are going to go step by step so that you understand the whole process well. In turn, we will show you how you should add it again in case you regret it or want to add the recommendations tab again in the future .
Be that as it may, the tutorial is more than simple and in a few minutes you will know exactly how to delete the recommendations tab from my Facebook page. Let's get started.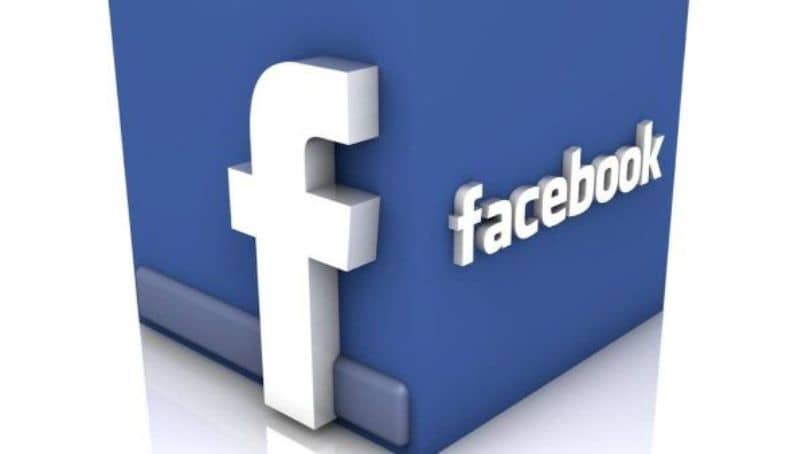 How to disable recommendations on your page
This process is too simple and for this we will have to go to our page from the computer.
Next, we are going to go to "Settings " at the top of the screen.
Now we are going to look at the column on the left and you should go to "Templates and tabs ".
Here you will have to click on "Settings" located to the right of "Recommendations" or "Opinions".
It sends you to another page and you will see that it says "See opinions " or "Show Reviews " and you have a switch to the right to turn this option off and on.
Once you finish, you just have to click on the "Save " button at the bottom of the screen.
In case opinions are already published on your fanpage, then the recommendations are activated automatically.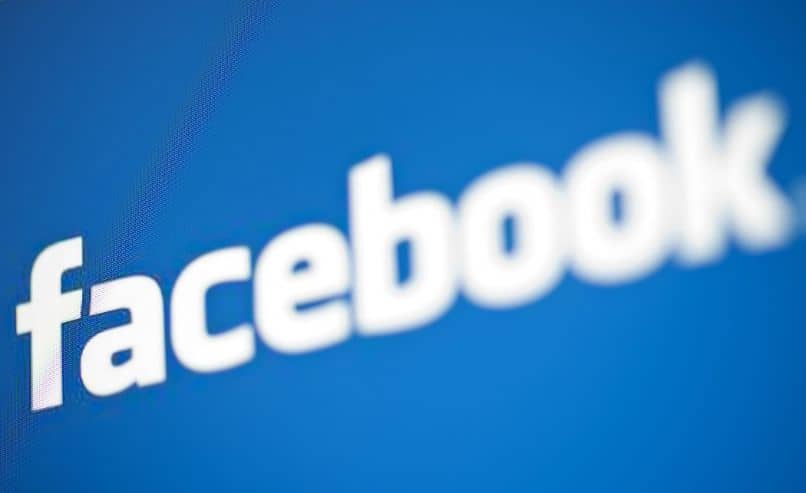 How to activate the reviews or opinions of my page
In case you want to know how to activate the recommendations or opinions of your page. Then the process is more than simple and it will take you a few minutes.
The first thing we must do is go to the top of our page and click on "Settings " all this from a computer to make it simpler.
We look at the left sidebar and we are going to choose "Templates and tabs ".
Now look to the right and go to the bottom where an option to "Add a tab " appears.
Next, you will have to search for "Recommendations " and on the right you will see a button that says "Add tab ".
In this way you can add the reviews or opinions tab. As you can see in this same section you have other tabs to add to your page and give your followers more options to interact with your content. You may also be interested in how to activate or deactivate the opinions tab with stars on Facebook .
We have more tutorials on Facebook and the rest of social networks. In case you want to learn a little more about them, we recommend you continue browsing Miracomosehace.
Remember that if you have any kind of doubt about how to remove or move the reviews or opinions tab from a Facebook page. You can leave it a little lower in the comments section and we will be happy to help you.