Social media
How to remove followers on Twitter without permanently blocking them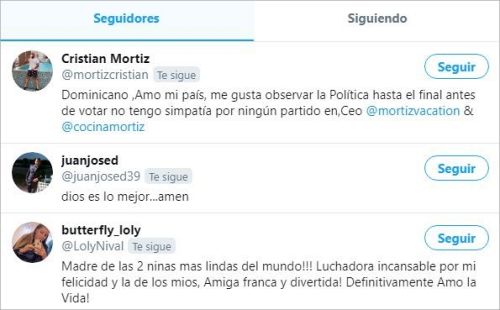 There is no option to force other users to unfollow you on Twitter. To remove a follower you must block it and unblock it again. This will cause them to stop following each other, but that person could follow you again at any time. Next in this post I will show you how to eliminate Twitter followers so that they cannot follow you again.
Deleting followers without permanently blocking them is the goal in this guide. There is a strategy to remove followers so that they cannot follow you again. The strategy is to make your Twitter profile private and then block and unblock the users you want to remove. Then each future follower will need to be approved by you manually.
Delete Twitter followers
# 1. Open the Twitter app or website in your browser.
# 2. In the application, press your profile image or More options in the browser, choose Settings and privacy and then Privacy and security.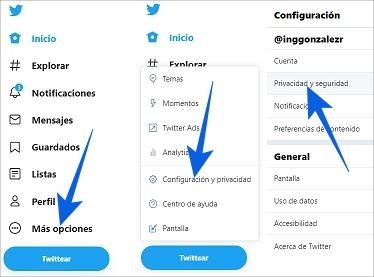 # 3. Check the option Protect your Tweets.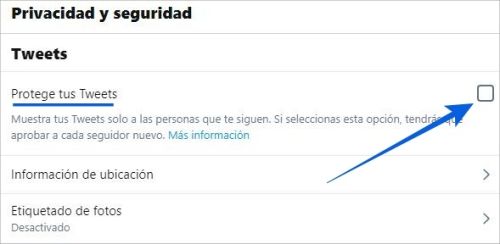 A confirmation window will appear in the browser and you must click on Protect. If it is in the application you must click on OK in the upper right part of the screen.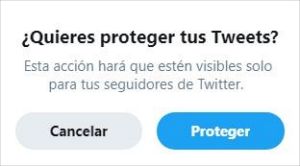 This will make your Twitter account private, that only your followers will be able to see your tweets. Additionally, each new follower will need to be manually approved before they can view your content.
# 4. Now tap or click on your profile picture again.
# 5. In your profile, click on Followers next to the number of followers and below your profile photo. This will take you to your list of followers.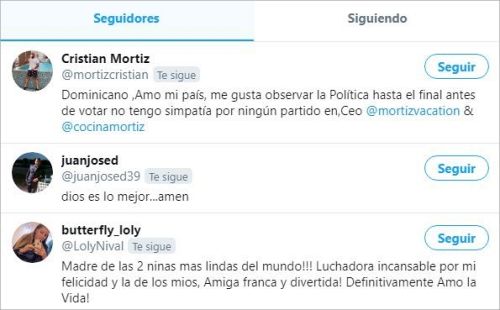 # 6. Now block and then manually unblock all the accounts that you don't want to be followed.
In this way you will be able to remove followers on Twitter without permanently blocking them and preventing them from following you again without your consent.
One of the advantages of making your Twitter private is that you can control who follows you, since you will have to approve or reject all follower requests. Although if you are trying to promote a product or service, or building a brand, it is not convenient to keep it private. In that case, none of your tweets will be visible to the general public.