Social media
How to recover the twitter account if i have forgotten the username and password? Step by step guide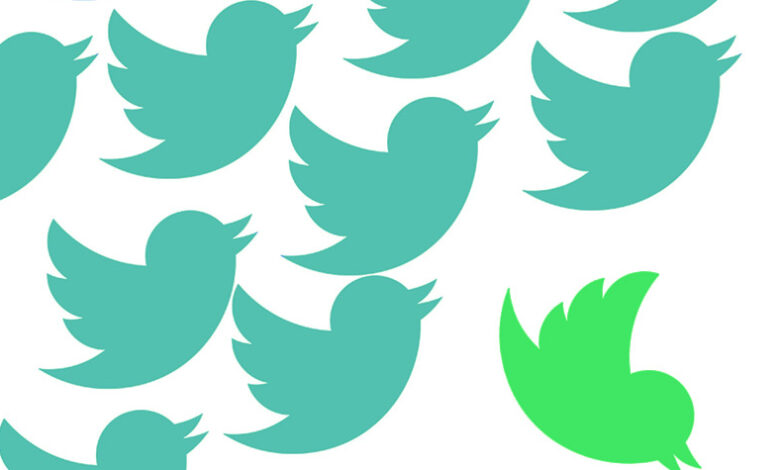 Twitter is one of the most widely accepted social networks that exists today. It has millions of followers. On this platform you can meet celebrities and ordinary people and establish a dialogue without any type of filter, as long as they comply with the established rules.
The appearance of other social networks destined to another sector of the population, generated that many times people do not use Twitter accounts frequently.
This causes that, sometimes, they forget the access password or the user ID directly . If this has happened to you, don't worry because we will show you how to access your account again . We will also explain how to recover an account that has been canceled or has been banned.
Steps to recover my Twitter account if I forgot my username or password
If you are one of the people who use this social network on the same device and you need to access Twitter from your computer or with another mobile and you do not remember what the username or password is, you should pay attention to the steps that we will teach you below. Since this process will be useful so that you can access this platform without any problem and do not block your account.
In order for you to successfully carry out this task, you must have the email address or phone number that you indicated for these cases updated so that you can access without problems.
The steps you will have to do are:
Once you are on the page used to log in, you must click on "Forgot your password?" .
Write the username you have on this platform.
Choose the option you want to recover your data. It can be the recovery email address or phone number. You must bear in mind that if you use the same phone for several accounts, you will not be able to use this last alternative .
Check your email inbox. If you choose the phone number, a message will appear warning you that it will send you an SMS to the requested number. For this you must click on "Continue" and you will receive a 6-digit code.
In your email you will receive a link with which you must follow the steps to choose a new password. In the case you have already chosen by SMS, you will receive a message that you will have to use to write the PIN on the reset page and then press "Send" .
If you do not want to go through this issue again, you must choose a password that you remember. In case you have chosen a password during the previous process that you consider that it will not be easy to remember it, you will have the possibility to change this word again to access your session.
For this you must follow the following steps once you have accessed your username:
Select "More."
Then go to "Settings and privacy".
Click on the "Account" tab , the "Password" option .
Enter your current password and choose a new one.
To finish, click on "Save".
How to recover my Twitter account if I have previously deactivated it or have been banned?
Remember that you can recover your Twitter account, even if you have deactivated it or have had a temporary or permanent restriction that was partial or total. Let's see how you can solve this problem:
By deactivation
To reactivate your account, you will have to follow these steps, as long as 30 days have not elapsed since your withdrawal:
Your browser returns to the Twitter login .
Write all your data at the beginning of the session. That is, username and password.
A notice will appear warning you if you really want to confirm to have your account active again. For this you must apply in "Reactivate it" .
At this time you will see a chronology of tweets, Likes and followers from the beginning. Although this may take a few minutes, you will have all the information that you have missed in the time you unsubscribed.
By ban
An account can be banned if they show spam characteristics or are fake . Suspension can also occur if there are risks that could affect the user's account, for example, when the login was hacked . Other possibilities for which you may have a Twitter penalty is if you have sent threatening messages or of any other abusive type that represent risks against other people or violate the security rules of this social network.
It is very likely that you can reactivate the account yourself by entering your phone number or email and following the steps you will need to enable it in the normal way. In case you find a message that your account is blocked, you can also enable it, but you will have an impediment when you tweet for a certain time.
In case the penalty is a bit more severe or you consider it unfair, you can appeal this ban and send a message to Twitter with the appeal.
Can Twitter delete my account if it is inactive for a long time?
This is a controversial point that exists among the users of this social network . It is true that some accounts are older than 6 years of life and that they were unused for 2 or more years and were not closed or canceled to use the username.
But also in the rules and policies of Twitter in its inactive accounts policy section it establishes that this social network can permanently close an account if it has been inactive for at least 6 months.
This inactivity is determined by the platform according to the login . Therefore, if you have an app downloaded on a mobile, it will not be counted as inactive, since it will be permanently connected to Twitter.
Twitter announces that it will delete old inactive accounts to dispose of those usernames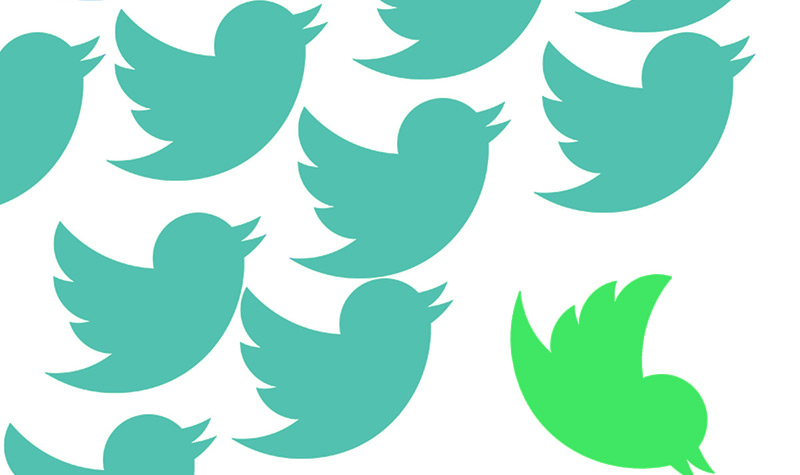 In November 2019, Twitter announced that, from December 11 of that year, it will begin to delete accounts that are inactive in order to use those usernames for other people or companies.
This generated a lot of controversy, since in the policy of inactive accounts the social network establishes 6 months of inactivity to give a definitive withdrawal. The important controversy that was generated was for the accounts of deceased people, so the platform decided to stop, for the moment, with this activity.