Social media
How to put or add a cover video on personal Facebook?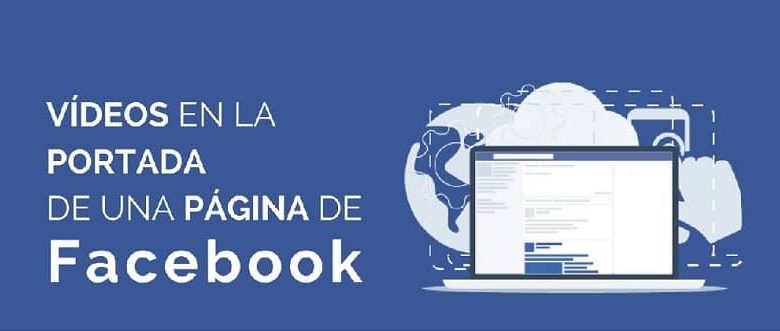 Facebook has been betting heavily on video for a long time, there is more and more audio visual content and it offers us more and more options to use it.
Now it comes with news and it already allows us to put a video on our header or cover, as well as on our page.
It is now possible to create a cover for Facebook using Photoshop CC or even a cover for a Facebook event using Canva. But now, the level can increase for now, please post a video.
This opens up a world of possibilities because you have the opportunity to be able to tell many more things than with a simple image. So, learning with this tutorial, run to remove the cover image from the Facebook profile and add your video.
For example, you have the option of placing a presentation video stating about who you are, what you do and why. It's worth "liking" your Facebook cover.
You can even make a photo carousel showing your products, facilities or your portfolio depending on whether you want to promote or sell something.
Put or add a cover video on personal Facebook
With this option you have the possibility to create and publish an animated gif on the Facebook cover as a kind of short video to give it a more fun touch.
To put or add a cover video on Facebook you just have to perform the following steps that I will leave you below: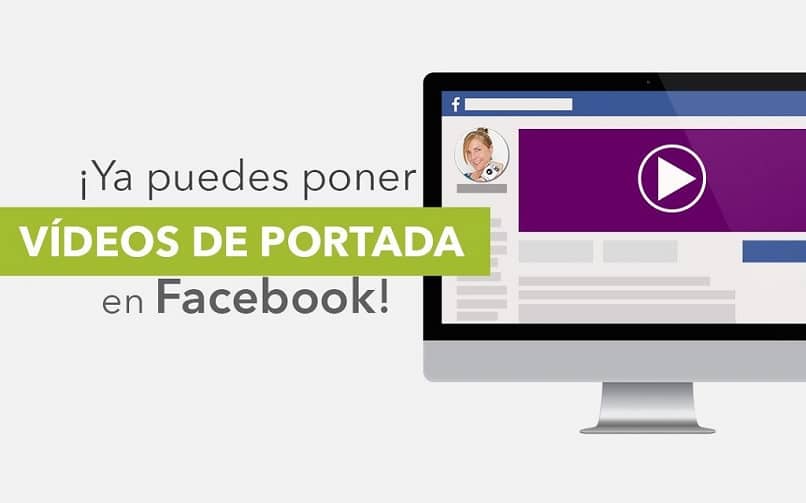 First you enter the website official of Facebook.
Now you are going to log in (in case you haven't done it before).
You must go to your Facebook profile, in the section of your cover and select in it the icon to change the image.
Here you will have the option to choose a photo from your gallery, choose a photo or upload your video.
Now you just have to choose your video and that's it.
Technical specifications
In principle, the technical specifications to add a video to your cover is that the video has the size of 820 x 312 pixels. But you also have the advantage of being able to upload a video of any size and later you can move it within the window.
As for the stipulated time of the video. The minimum length of your video should be 20 seconds and the maximum amount in seconds is 90.
The video you have selected will be played in a loop (once it ends, it will start over) and without sound but it will give you the option to activate the sound whenever you want.
So don't wait for everyone to have a cover video on Facebook, take the opportunity to surprise your followers and be one of the first.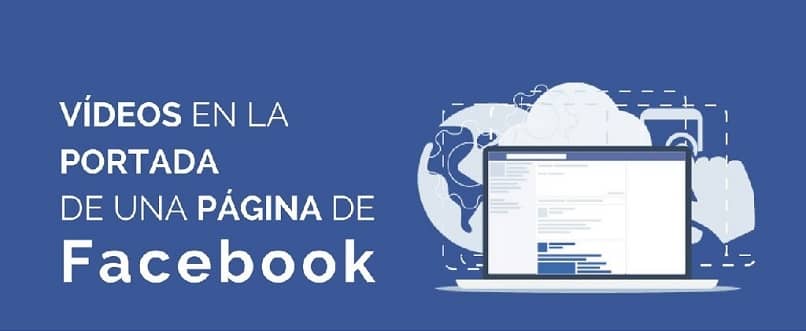 Change video cover in timeline
You also have the option to put or add a cover video on Facebook using the timeline after you have done the previous step. To do this you must do the following:
After uploading the video, you will receive a message that the video is now available for viewing.
Now go to your timeline, click on the "More " option and then on "Videos ".
Now in the upper right corner you will see an icon of a pencil. Click on it and select "Edit this video."
Choose the one you like and click the "Save " button .
Why use a video on your Facebook cover?
When people enter your personal profile or visit your Facebook page, the image or photo on your cover is one of the first things that attracts the most attention.
New people visiting your profile can be guided by your cover photo, as it can be helpful, since you can place your story in just a second or represent your brand.
For a better help, the ideal is to use a short video that can represent what you want to show so much, which will surely be much better than a simple photo.