Social media
How to put featured channels on YouTube easily?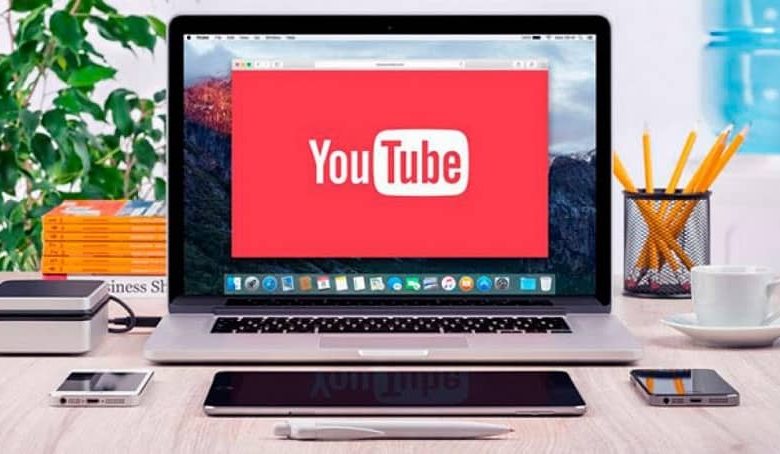 Make it really easy for your audience to find videos from other channels , no matter if they are old or recent videos by adding featured channels to your YouTube home page .
This is a really great tool , especially if you have a couple of similar YouTube channels associated with your name or business. You can also use it to promote your friends' channels or other recommended businesses.
If people find one of your videos and it's not the content they're looking for, make it easy for them to find the right content ; otherwise, they may just give up and move on to one of your competitors.
Add featured channels
The following procedure will teach you how to put featured channels on YouTube easily. You just follow these instructions: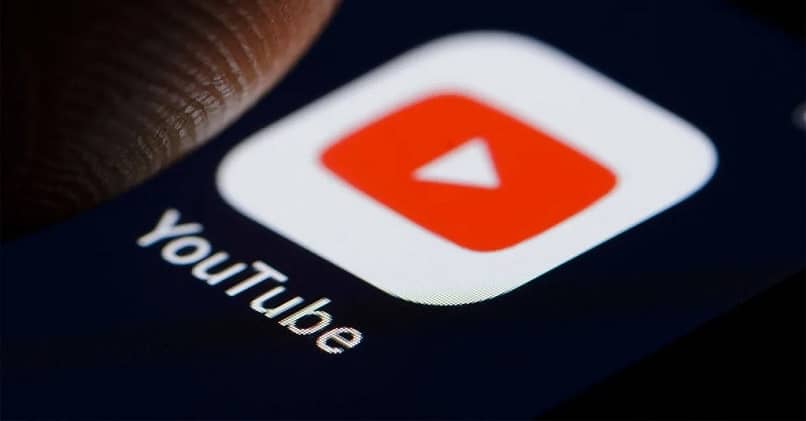 Make sure you are connected to the channel where you want to add the link. Click on "My Channel."
On your home page, click on "Add Channels " and then on the "Featured Channels" option on the right hand side of the screen.
Enter the username or URL of the channel you want to add. Then you must select "Done ".
You can add a section near the bottom that includes the channels. Click on "Add a section", then click on "Select content " and finally you will click on " Custom grouping".
In the Channel Selection section, you are going to click on "Add Channels ". Create a title for this section and enter the username or URL of the channel you want to add.
You can change the order of the sections by clicking the up and down arrows in the upper right corner of the section.
You can also disable sections (such as Uploads) by clicking the pencil icon in the upper right corner, and then the trash icon. This cleans up your home page, allowing your audience to focus on what you want them to see.
Featured channels
On YouTube, a "featured" channel is technically different from a "recommended " channel . In essence, YouTube presents a channel recommending it. Especially if you have a verification badge .
The difference is that the recommended channels are based on your viewing history already established on YouTube and the Google navigation behavior that is registered on your computer.
A featured channel, on the other hand, is a channel that has videos that YouTube creates, based on the site's algorithms, that are worth watching, and not necessarily based on your preferences.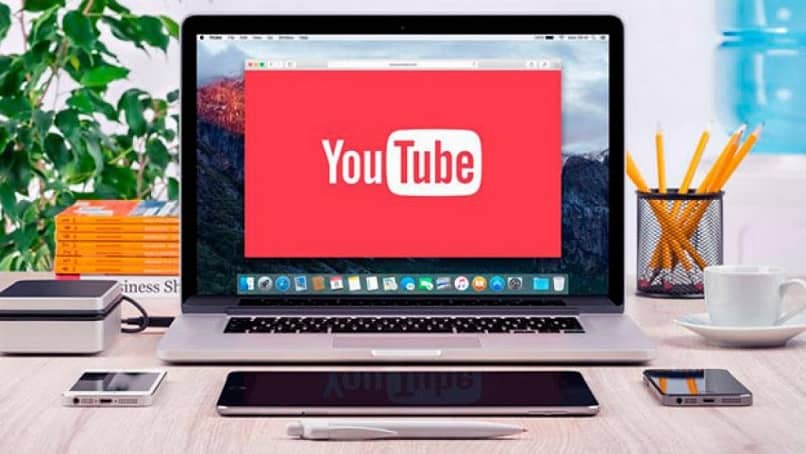 Observe featured channels
The way to put featured channels on YouTube as a viewer varies, depending on whether you visit YouTube while accessing your Google account or not.
If you've signed in, your previous visit history will take over the YouTube home page with recommendations tailored to you.
In that case, to see the featured channels, you need to click "Browse Channels " and then scroll down to the Featured Channels section.
However, if you are not signed into a Google account, you will see a "Channels for you " section with certain channels on the main YouTube page.
Disable popular channels
You can also disable the sidebar for Popular Channels. Just hover over it, click the "Activate " button, and then click "Deactivate."
If you want people to focus on your other channels and those of your friends, then this type of procedure is the one I recommend you follow.
Adding featured channels to your YouTube home page is very easy and will only take a couple of minutes. So go ahead and try it now.