Social media
How to put and configure Nightbot on Twitch? – Configure Twitch with bots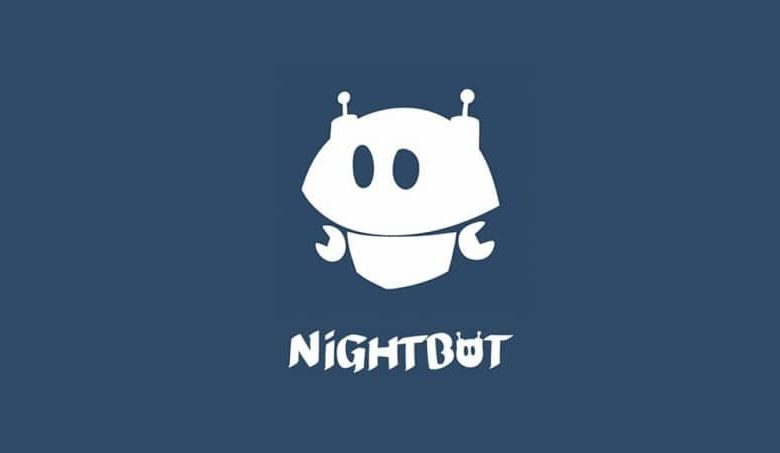 Does setting up Nightbot in Twtich have any benefits? Not just one, but several!
Knowing the advantages that this tool offers for you will allow you to opt for it in a matter of a few seconds. If you decide to put and configure Nightbot on Twitch, a useful range of options will be at your disposal quickly.
For sure, the most outstanding of all is its easy handling and versatility, not only for Twitch, but also for YouTube. That is why the Nightbot is a powerful ally when it comes to automatically moderating any transmission, maintaining a pleasant environment.
Absolute moderation: Filters for spam messages
The famous spam is the comfort zone of people whose objective is to destabilize some premise within a certain platform. For this reason, one of the many benefits of using the Nightbot is being able to filter spam, so that you can establish from the beginning what can be said, how it can be said and when it can be said.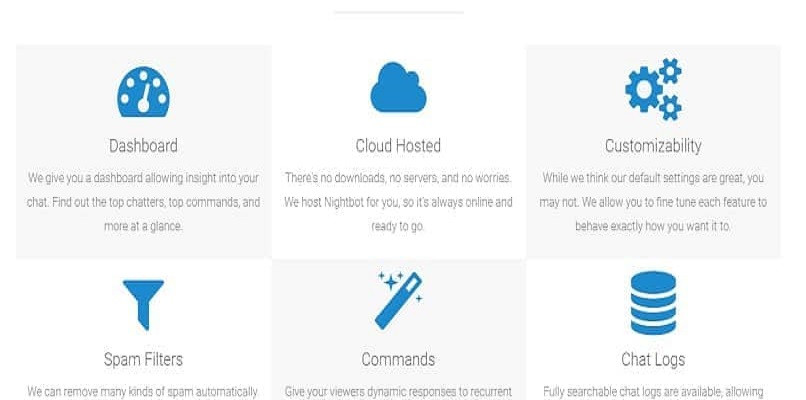 Adequate Backup: The Famous Records
An excellent advantageous feature of being able to use the Nightbot for Twitch is the fact that the bot does not give up any information. In relation to this point, this tool is capable of saving an autonomous record of each chat or "ban".
This means that you will have adequate and targeted control over the exact date on which a user was expelled or a message was deleted.
Nightbot is cloud-based for added convenience
That's right, you will not have to worry about little storage space on your computer or device, since it is in the cloud. Emphasizing this, it is available at any hour and moment, since its association with the cloud gives it that quality. It will not be difficult to configure Nightbot for Twitch.
The viewer, spoiled by Nightbot
As additional modalities, through Nightbot you can carry out certain actions during a streaming made on Twitch on a mobile or computer.
But what are they? The nightbot has an option so that the user can choose music, according to the protagonist, at a specific time. In turn, it is the carrier of a system for raffles, if in the middle of streaming you want to reward a user by playing with chance.
So, these are the steps to follow to install Nightbot on Twitch! Do not miss them!
Accessing the official website of Neightbot, is where everything will start to achieve the final goal. First, you must log into Twitch through the platform where the bot is located.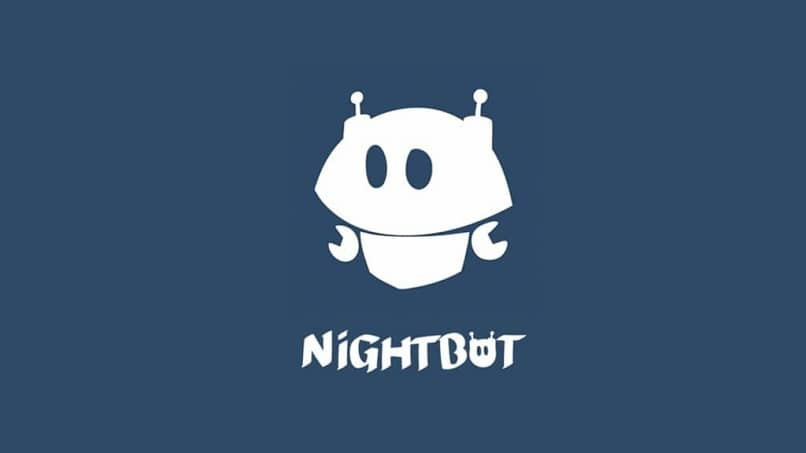 If you do not have an account affiliated with Twitch , it is recommended that you do so, otherwise, you will be wasting your time. If this is not your case, proceed to locate the option "Join the channel" in accordance with the login.
As you progress, to configure Nightbot in Twtich, the platform will have a series of steps or notifications that guide your way. In the end, if everything went to the letter, you will be on the main Nightbot dashboard.