Social media
How to pin or star a comment on my YouTube videos – quick and easy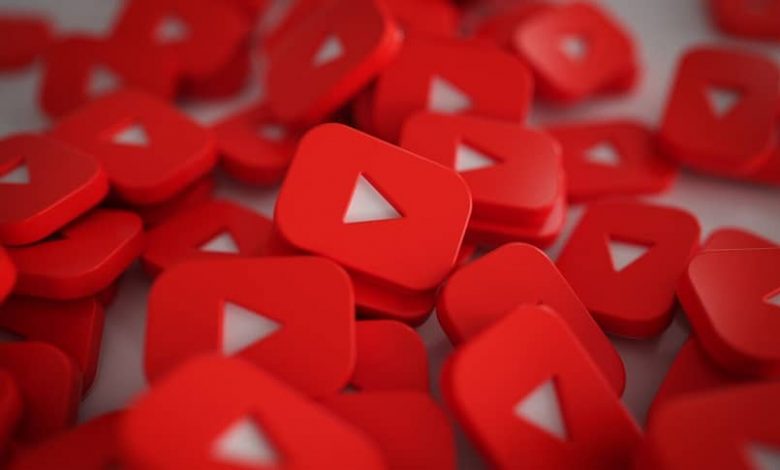 It is more than clear that if we post a comment with links it gives better results than adding it to the description of the video. Especially because when we upload a video we accompany it with a little text and then the links.
The problem is that generally we must click on "Show more " to be able to see all the content of the description and most people, especially those who watch YouTube from their mobile devices, do not.
This is why adding important content in comments is a great idea. Adding links to other social networks to grow on them is an excellent idea, perhaps an important notice or a brief description of some details covered in the video.
Be that as it may, it is not at all difficult to learn how to pin or highlight a comment on my YouTube videos . In a few minutes you will know what to do to be able to post a comment and leave it immovable at the beginning of the comments.
In this way it does not matter who wants to leave comments, when activating the comment tab. Since the one that is fixed will always stay first unless you want to delete it or remove the highlight.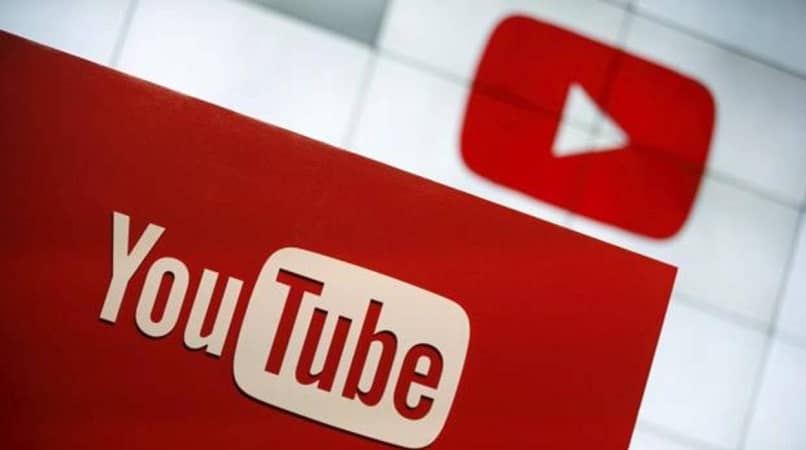 How to highlight a comment on my YouTube videos
It is very important that you pay attention to the featured comments and that you know well how to use them. It can be for many purposes and some may work better than others.
It happens that many of us what we do when watching a video is to go down to read the comments, it is something that many people do. What is the best we can do? Leave something important like a comment pinned to always appear first.
¿ How to set or highlight a comment on my videos ? It is actually too simple. All you have to do is: once published, you will open the video where you want to post your comment and you will slide down to the comments area.
Write your comment and then you must publish it. Once it is published you will have to go to the points that are seen to the right of that comment and when you click a menu with several options is displayed.
The first one is "Set " and when you click on it, the comment will automatically be set first. As much as others leave comments, the post will never disappear from the first place.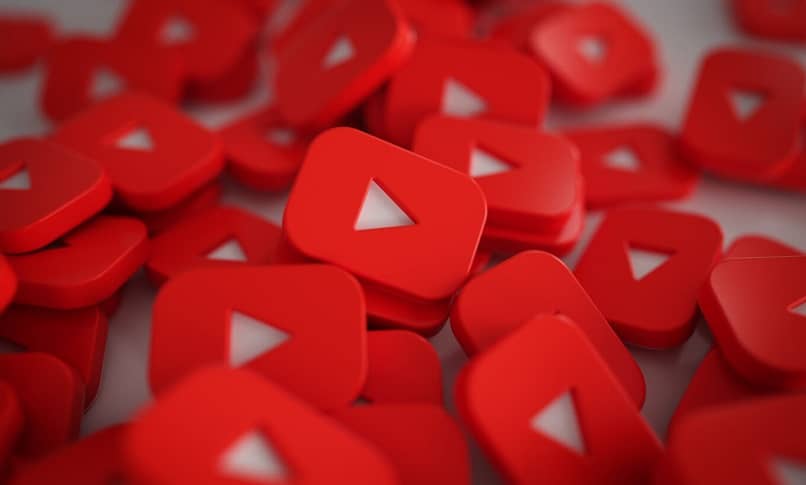 How to post a comment on my YouTube videos
In case you want to change the comment, all you have to do is click again on the vertical points on the right and click on "Do not set. " These points appear when we hover the mouse over the comment.
You can also directly add another comment as posted. The one that was previously fixed disappears and is supplanted by the new one. In case you simply want to add new content to your comment or delete the one that is already published.
The most advisable thing would be to press on these points so that the option of "Edit " appears just above the one of "Delete " and below "Fix ".
In this way you already know how to fix or highlight a comment on my YouTube videos in a fairly easy and fast way. In a matter of seconds, you will have any comment pinned to the top position in your video's comment list.