Social media
How to merge 2 Facebook fan pages into one? – Easily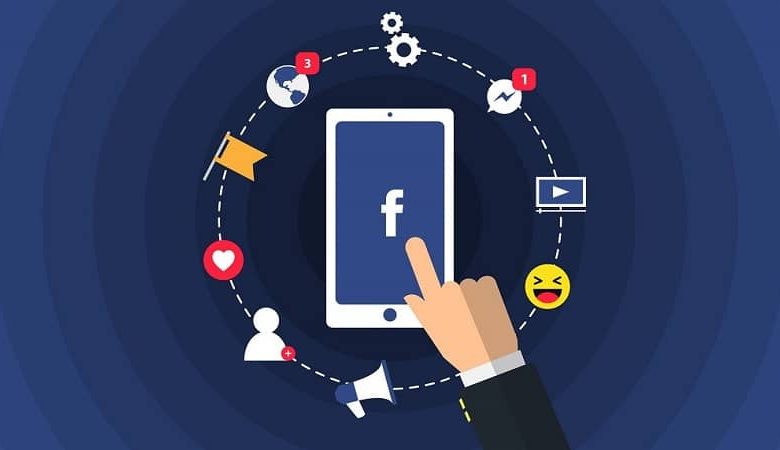 If you converted two Facebook profiles into a Fan Page after following the steps to do so , merging them will be your best option.
Since two or more can confuse your online audience about whether your page is about hotels or places to stay. You can merge two Facebook pages to clear up your confusion. The same method will work if you want to merge Facebook business pages.
In this article, I'll cover all the steps you need to take to merge Facebook pages into one, and avoid confusing your prospects.
Merge two Facebook fan pages
Whether for business or for any other purpose, it is a useful option. Regardless of how it looks, you can add a game or business button and even change the category of the page.
To merge 2 Facebook fan pages, you have to perform the following steps and thus achieve a splendid result:
The first thing you should do is enter the Facebook website and enter your data in case you have not previously logged in.
Now you must place the following address in the search engine of your favorite browser, in such a way that it takes you directly to the option " facebook.com/pages/merge ".
In this part, you have to choose the two pages that you would like to merge, and that's it.
According to Facebook, if you are an administrator of both pages, you can merge them. This option is only available for pages that represent the same and have similar names.
If your pages have addresses of physical places, then it is important that you make sure that the addresses are the same.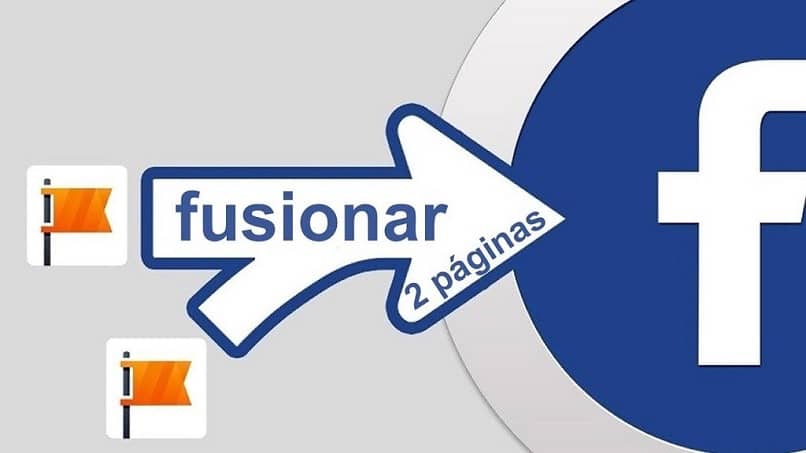 If you don't see the option to merge your pages, it means that your pages are not eligible to be merged, so you won't be able to get the job done.
If the option to request the merge of your pages appears, your request will be reviewed by the department in charge of Facebook.
Who needs to merge two Facebook pages?
Here are some of the many scenarios that could result in companies wanting to merge 2 Facebook fan pages into one.
You lost the admin rights to your Facebook page , created a new page, and then regained the admin rights to the old page.
You started your Facebook profile with your business name a long time ago. Then you created a Facebook profile with your own name. Then you created a Facebook page because all the cool guys did.
You now have two profiles (and a page), which is against Facebook's terms of services. So you turned your first business profile into one page, resulting in that you now have two pages.
You have had several employees who out of the good of their hearts started a Facebook page for you. You now have many pages.
Your page was not listed as "local ", even though it is a local page, causing people to try to register on your workplace / Facebook page, creating a "new " place page, or place pages. .
Things to do before merging two Facebook pages
Preparation is very important here, as the melting process itself is pretty self explanatory.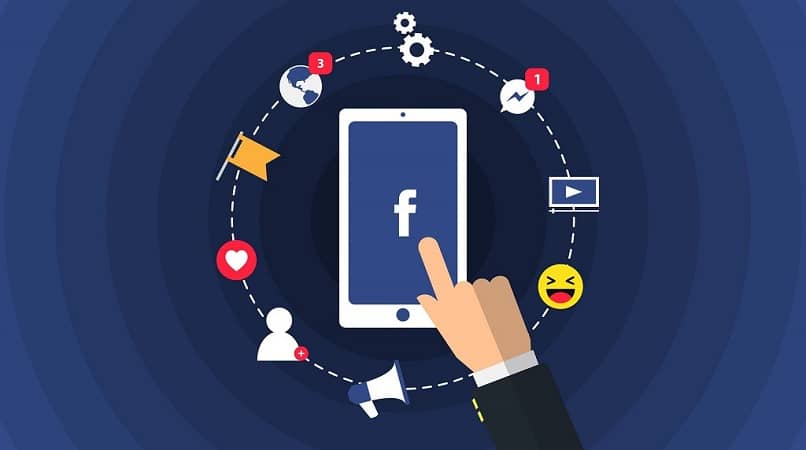 But you can get stuck in the process on various issues that can be solved in a very simple way to do.
Find out how many "places " pages were (inadvertently) created for your business. Do this by doing a search on Facebook.
Rename one of the pages to the same name as the other if possible. For the merger to be approved by Facebook, the names have to be as similar as possible.
Once the two pages look similar, have a similar name, and have admin rights to both, the actual merge can begin!