Social media
How to mass unfollow everyone on Twitter with just one click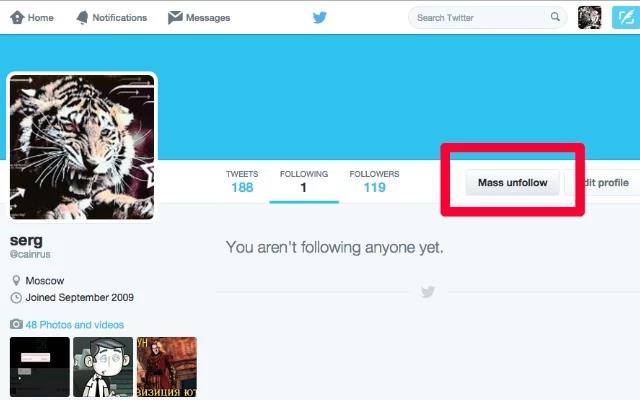 The solution to an excessively bulky Twitter watchlist often involves the user going through the entire list and unfollowing individual users one by one. But if that means too much work for you, then you should go to another simpler and more effective method. There is an extension for Chrome called Twitter Unfollow that adds a button called " Mass Unfollow " to the Twitter page.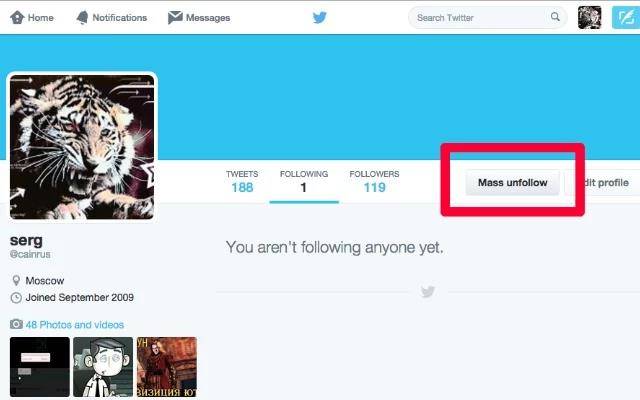 How to bulk unfallow with Twitter Unfollow
The Mass Unfollow button of the extension this extension is quite explanatory. By clicking on it, the extension will allow you to unfollow all the Twitter accounts that you are currently following.
One thing to keep in mind, however, is that the button will only appear on the actual Twitter page. This extension does not work in any web-based Twitter client, such as TweetDeck.
If you've reached the situation where your Twitter feed is a complete mess, the "Mass Unfollow" option is the most radical solution; deleting all the Twitter accounts you've been following over the years.
Maybe this isn't exactly the tool you need if you're just looking to regain control of your Twitter feed. However, for those looking to refresh their Twitter experience, the extension can be very useful. You can do a total and radical cleaning of all the people you are following, with the aim of a new beginning.
Install Twitter Unfollow in Chrome here