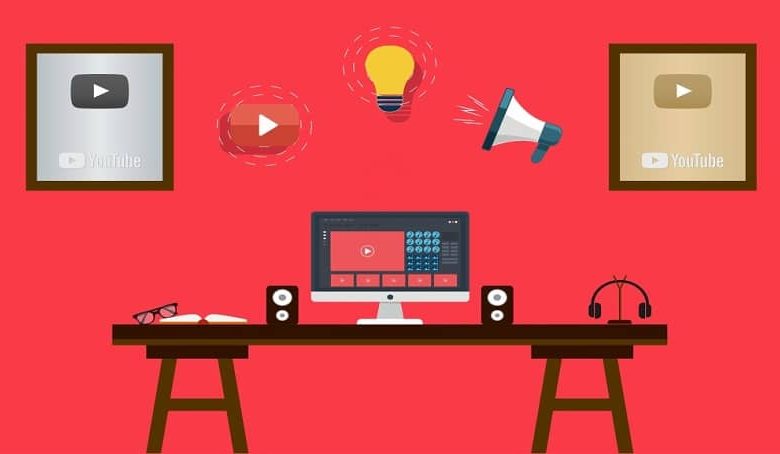 How can I create an account on YouTube?
You may not know how to get started on your YouTube experience for one reason or another. The steps to create an account on YouTube are really simple. What you have to do is:
Go to the official YouTube page.
Select the "Login " option .
Once there choose "More options" and then click on "Create account".
Then, you must fill in the information fields that YouTube requires to create your channel.
And voila! It's that easy to create an account on YouTube. Something you should keep in mind is that, depending on the country you are in, the age at which you can create an account on YouTube will vary.
For example, if you live in a Latin American country, you can create your account from the age of 13. Unlike Spain, a country where you can create your account from the age of 14.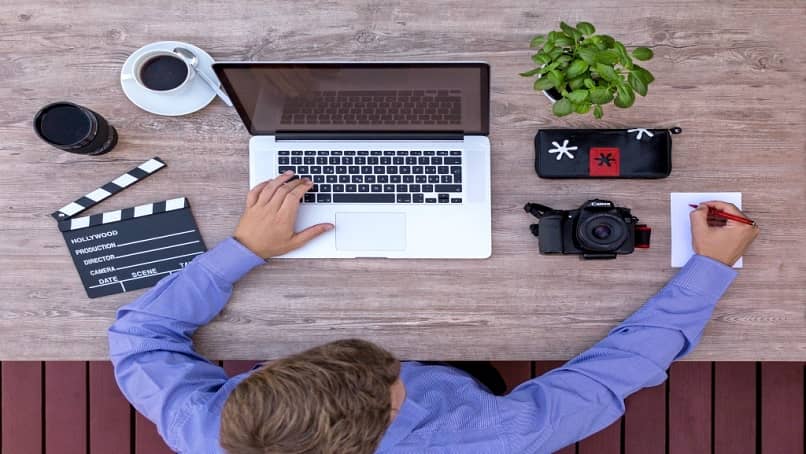 How to make successful videos on YouTube?
For all videos to upload to YouTube, it is vitally important that the content they create is of excellent quality and attractive to the public. That is why we give you some tips with which you can become an expert making videos on YouTube .
One thing you can take into account is to make an effort to give the public what they want. Always seek to convey emotions through your videos, the emotion that best suits you. Also try to upload videos that make people always want to see more, avoiding boring them.
Play with images, watermarks in your videos , colors and designs that attract the attention of the public. Also, look for your video to be active and something important to happen about the video that is of interest to people today.
How can I effectively use the tags on YouTube?
Tags or Hashtags are a widely used tool in today's social networks. Something that can help you a lot when it comes to making your YouTube channel popular is knowing what hashtags are and what they are for and how to use them correctly.
On YouTube, using hashtags makes your video better positioned among the competition, which makes you receive more visits on your channel.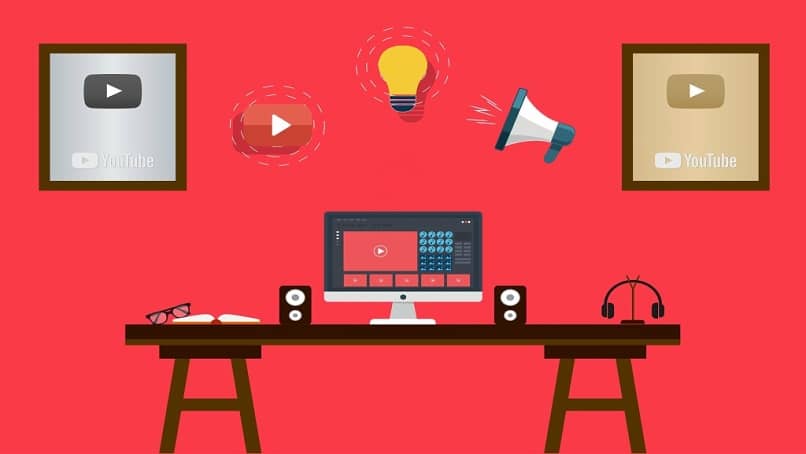 One way to add hashtags to your YouTube video is by entering them in the description. All you have to do is write the hashtags or tags with keywords in your description and YouTube will automatically select them and place them above the video title.
Another way to use hashtags in your YouTube videos is to do it through the video editor option of the page. Once there, we point out all the videos to which we want to add a hashtag. We click on "Actions" and select the option "Description".
Having done this, we can choose in which part of the description we want to add the hashtag, opening the tab next to "Description". Click "Submit" and you will have already managed to include the hashtags in your YouTube video.
Something that you have to remember that, to be able to enter the hashtags correctly, you must write them without spaces between the words. Also, remember not to go overboard with the number of hashtags you use, as this can overload your video.
Always be careful not to use grotesque content or obscene words that may disturb the public. We have no doubt that, if you follow these steps, you will have a really successful YouTube channel and you will be able to enjoy all the benefits that this useful platform offers.