Social media
How to link my YouTube, Twitter, and Steam account to my Twitch account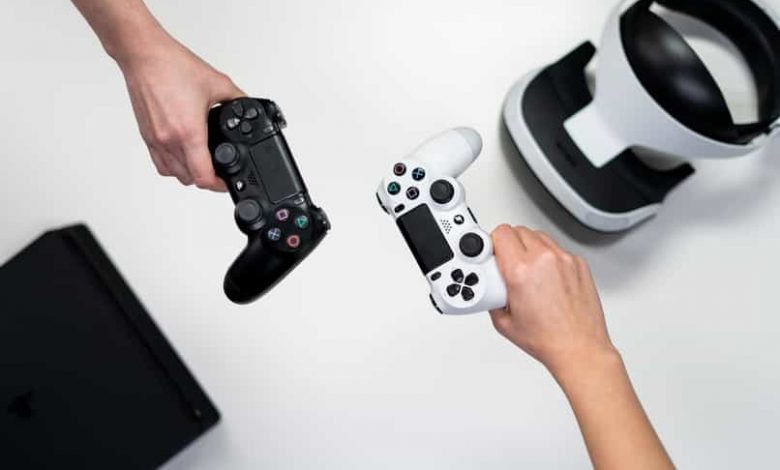 Today, when our lives are more interconnected than ever, we can be interested in the different connections through twitch. Among the different possibilities, you can even link twitch with steam.
Once when you log in to Twitch, you must go to the profile settings in Twitch, that is, to the profile settings, which you can access in the upper right corner where you see your 'user' or your avatar.
After clicking on the settings option, you will be able to view a new interface, where you can change the different characteristics of your profile, such as the photo, the notifications that you are going to receive, among others.
Among the different tabs mentioned above, there is one called "Connections". Click there and then you will be able to see the different social networks that you can link through Twitch.
As you can imagine, you must have previously created an account either on YouTube, Steam, or Twitter. The process is very simple to link them, simply click on the "connect" option and then it will load a window where you can log in.
What is Twitch and what can I do there?
Twitch is a YouTube-style social video network but especially dedicated to 'streaming' or live transmission of videos, with a theme dedicated to video games.
The popularity of Twitch has grown considerably over time, as its almost unique characteristics and alliances with other companies have contributed to the process.
One of the advantages that Twitch offers is that you can download and create an account for PC, Playstation or mobile in an easy and fast way.
In Twich you will be able to view open world games like Minecraft, and the best MMORPGs like World of Warcraft, even games from different leagues of some E-Sport live and direct.
As with social networks, you can link twitch with riot, in the same connection window of the Twitch profile settings, search for LoL and copy the verification code.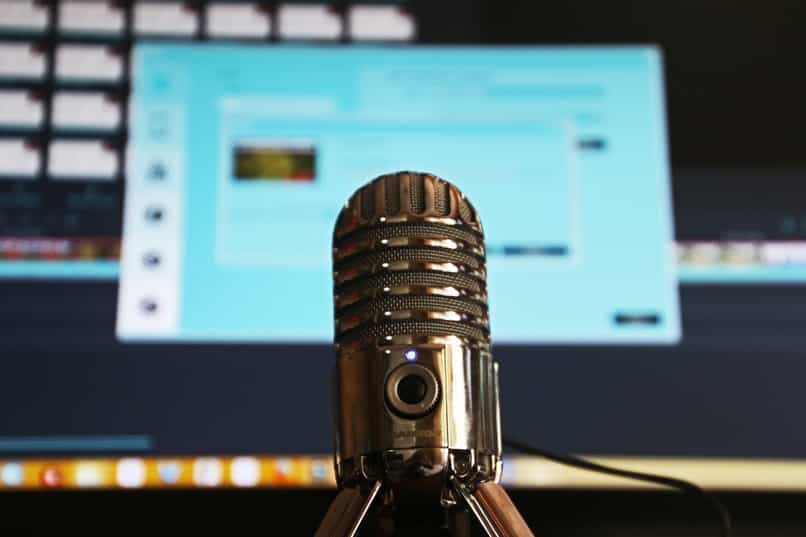 Then, go to LoL and in the settings look for the 'verification' option , register the copied code there and then when you return to Twitch, you can enter the username and region.
How to download and play through Steam?
If you are interested in creating a Steam account to play free or paid games, the procedure is very simple. Just google 'Steam' and go to the main page.
Once inside, at the top right you will be able to see a green button that indicates 'install Steam', click there. Then it will load a new window where you must click on 'download'.
An .exe installer will run where you will finally be able to create your account and play the best games in the community.
In addition, Steam allows you to meet new people through its friend system, and in turn, it facilitates the creation and publication of your games on this portal.
And do not worry if you do not have a gaming PC or the best laptop to play, Steam gives you the possibility to play through your cell phone and even connect the screen to your television completely free of charge.
Benefits of broadcasting on Twitch
As you may be thinking, you must have internet with low latency and ping , to play quietly and be able to stream your games.
If you are a fan of FIFA for example, you may want to link twitch with ea sports, since they usually give certain prizes called 'drops' to some players. The procedure is very easy.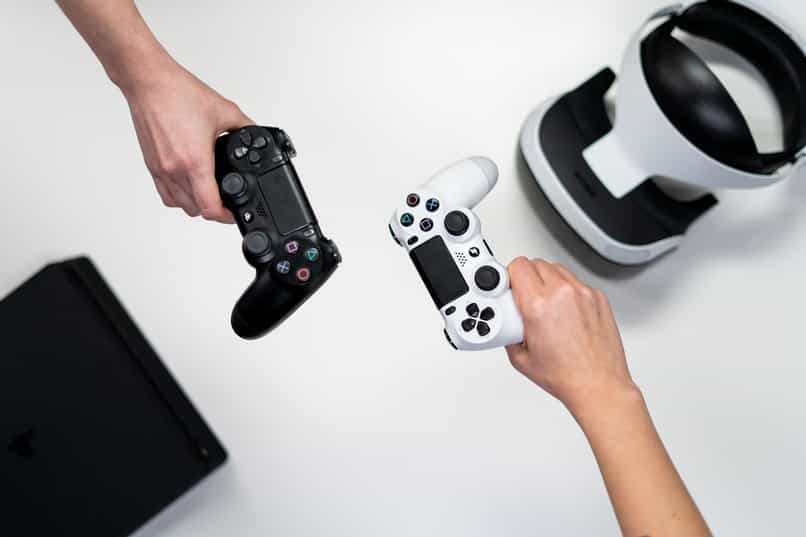 Go to the page ea.com/twtichlinking and from there log in to Twitch. Then log in to EA and confirm the link.
Similarly, you can link twitch with ps4 to make a live broadcast, simply press the DUALSHOCK button on your controller and then choose the option 'broadcast gameplay'. Once there, look for the Twitch option and choose if you want to share the microphone and the camera.
If you are wondering how to link twitch with xbox one, the procedure is easy. Enter the Twitch application from your xbox, and carefully follow the indicated steps. Then you should check the corresponding settings very well, if you want your transmissions to be public or only for your friends.