Social media
How to know who sees or visits your Instagram profile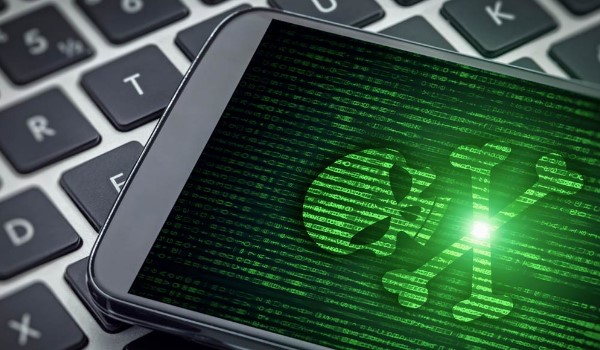 To know who sees or visits your Instagram profile, you must check the number of notifications you have in the account. If there are numerous comments and " I like " (Likes ) of a person, notably in the last seconds he has visited your profile. This is the only way to find out if it has actually been on your profile, using an activity log. However, there are many people who do not leave "Likes" or comments but still observe the content of your account.
Likewise, if you've posted a 24-hour " Storie " (a story), that will have a detailed list of the people who have seen that post, but have not necessarily reviewed your profile. Therefore, for sure, it is impossible to determine who has seen a profile on Instagram. In this post you will see some activity logs that notably notify that a person has seen the photos and videos of your account.
Public profile vs private profile
On Instagram you have the possibility to put your private or public profile. If you activate the " Private " option , then you will have more control over the people who will be able to see your content on the platform. In the same way, you will know the name of each one and before they see your photos or videos, you must first accept their follow-up request in the application.
On the other hand, if you have a public profile, then anyone who has an Instagram user will be able to visit your account and see all the photos or videos that you have published. In case you do not publish personal information, there is no problem if you activate this option. However, if you want greater security and control of the users who will observe the content of this social network, it is recommended that you activate the private mode.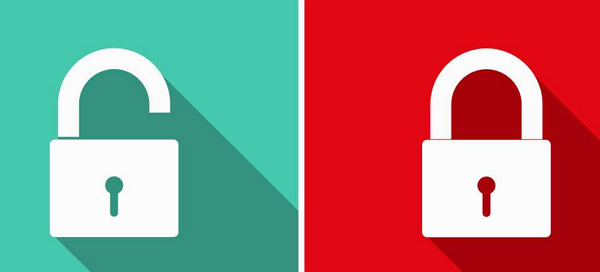 Check the notifications
Instagram notifications are a way to know who sees or visits your profile within the platform. In the following list you will see those activities with which you will know that a person has seen the content of your feed, a particular photo or video:
" Like" (Likes): Instagram is a social network like Facebook where you can share "I like" all the publications uploaded by the people you follow on the platform, and vice versa. Therefore, if someone has left numerous " Likes " on various photos, then undoubtedly that person was on your profile. In fact, when a person gives many "Likes" to both recent and old photos, it means that they have "stalked" (see in detail or depth) your account.
Comments: Comments are another way to identify who sees or visited your Instagram profile, as you must open the photo to press the comment icon.
Followers: if you have a private profile, you must accept follow-up requests and, therefore, you will see the possible people who will see the content of your profile. However, you will not be able to know if they review your profile immediately, at another time or more than 10 times a day.
Posting photos or video in stories: when a person sees a photo or video from your account, they can send it by direct message to any other user and even publish it in their story. When this happens, you will see a notification in the profile of the person who did this action.
Featured stories: they will also be able to see the stories that you post on your profile, in this way from time to time you can check which user saw it.
However, it should be mentioned that there will also be many people who do not record these activities. They are known as silent " stalkers " , that is, they are users who see the content of your profile, but do not " like " or comment on the posts so you do not find out that they were on your account.
In view of this, it is still impossible to determine all the people who have seen your profile since any of your followers or user on Instagram (if you have a public account) will be able to see the content of your photos and you will not know it unless they leave any of the activities that have been previously mentioned in the list.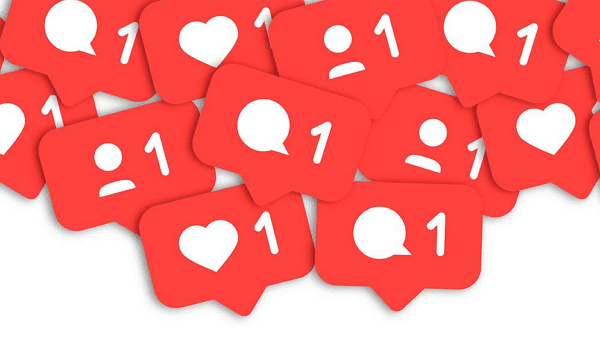 Using Stories Posts
Instagram stories (or also called "Stories") are 24-hour publications that are made on the platform to share pleasant moments but you do not want them to last forever on your profile. When you post a story you will see a detailed list of people who have seen this post, but as stated above, this does not mean that they have also visited your profile.
However, chances are high that you will get more visits if your content is very visually appealing. Therefore, many companies pay for advertising to appear in Instagram stories, as it is a method to make themselves known in the community and get more followers according to the quality of the publications.
In light of this, if your stories are entertaining, at least 40% of the people who see them will be curious to see the content you upload to your feed. If they have common affinities, then they can follow each other to see closely all the photos or videos they post on this social network.
Use of applications and web pages
Don't waste time or effort downloading applications or using websites that claim to identify the people who see your profile . All those apps or web portals are fake. All they want is to invade your Smartphone with advertising or host a malware on your computer to stea
personal information.
In fact, if you download some of the applications, it is recommended that you factory reset the phone as a virus may have been installed that will affect the operation of the device in the long term. It is important to be cautious with apps or digital platforms that are used for this purpose since, in general, they have malicious objectives.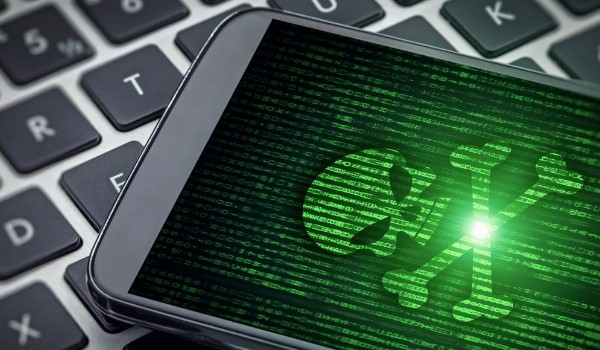 You have confirmed that there is no real application or website to know who sees your Instagram profile and you have also evaluated some activities that may indicate (notably) who has detailed the content of your account. It is important to bear in mind that, if you have a public profile, everyone who has a user on Instagram will be able to see the photos or videos that you post on the profile.