Social media
How to know if you have been blocked from Facebook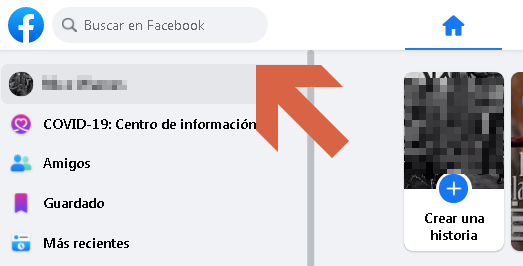 Known as one of the social networks with the strictest privacy and security policies today, Facebook offers a host of very useful functions to manage your interaction with other users of the platform. However, there is no one to help you know if you were blocked on Facebook directly from the platform.
For this reason, although there is no direct method to discover it, there are some tricks to know if you were blocked. In this post, you will be able to know each of the considerations or things to take into account to know if a friend or Facebook user has blocked you on this social network. These guidelines are nothing more than the restrictions imposed by the blockade on the platform. Keep reading the post until the end to find out.
You cannot send a message through Facebook Messenger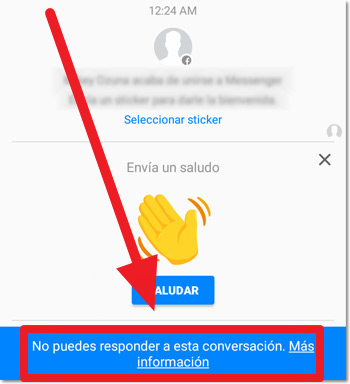 Another thing you can try is to access Facebook Messenger, and from there, search the conversation history with the contact in question. If your name appears simply as a Facebook User, it indicates that this person has terminated your account. If, on the other hand, your name appears in black, it means that you have been blocked.
To clear up any doubts, find the name of this person and access their profile. Once there, choose the option to send a message to the user. If Facebook does not allow you to send the message, then you have definitely been blocked.
Search for this person from Google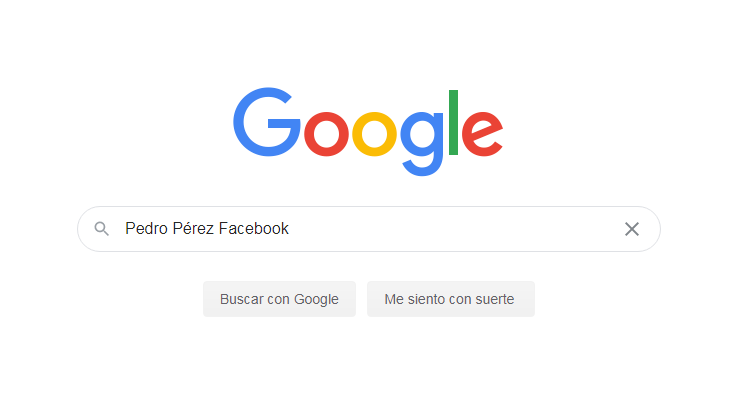 A simple trick that can also help you is to close your Facebook session, access Google and write " Your friend's name + Facebook ". Example: Pedro Pérez Facebook. When you do this search, if this person's profile appears and you can access it, then it means that you have been blocked by this individual.
If, on the other hand, you do not find any results regarding this person, then it may mean that this user has canceled their account or has used Facebook's privacy settings to hide their account from strangers.
You can't see their wall or send friend requests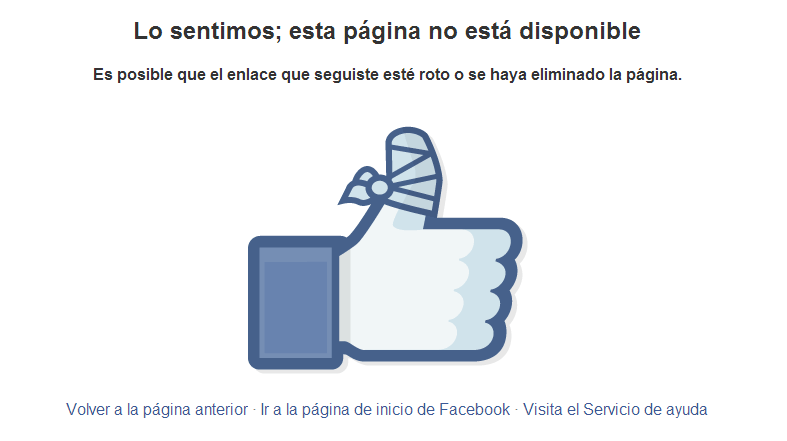 Other details that can also be useful to know if they have blocked you from Facebook, is to access this person's wall and see their activity. In case you cannot, it is not an accurate indication that you have been blocked, since this can also happen if this person places their profile as private.
However, if you can't send a friend request either, there is also a chance that you have been blocked. Again, this is not defining, so if these conditions apply, you should still take into account the other tricks that we have been reviewing.
The person is no longer on your friends list
This is one of the first signs that that user has blocked you. Although it can also be due to other issues, such as that you have inadvertently deleted it or that person could have deleted you from their contact list on the social network. Therefore, although it is not a key indication that you have been blocked, it is already an indication.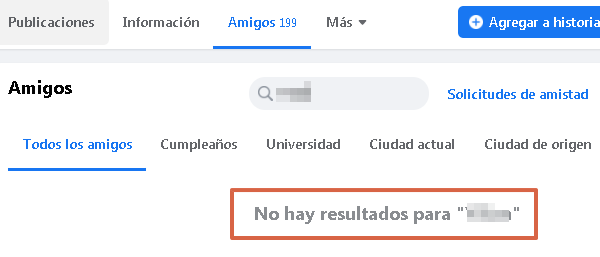 You cannot invite him to groups or events
When a person on Facebook blocks you, you do not have the possibility of being able to invite or add them to any type of group or event within the platform. So if you cannot perform this action, it is very likely that you have been blocked. However, there are still more methods to check to know for sure if you have been blacklisted on Facebook.
Locate that person in the search bar
Another thing that you could verify, and that would give quite clear signs that you could have been blocked by a Facebook user, is to access the Facebook search bar and write the name of the person you suspect.
If by doing so you can not find the profile of this individual, it may mean that you have been blocked, that this person has configured the privacy of their profile not to be found by the search engine or simply that this user has canceled their account.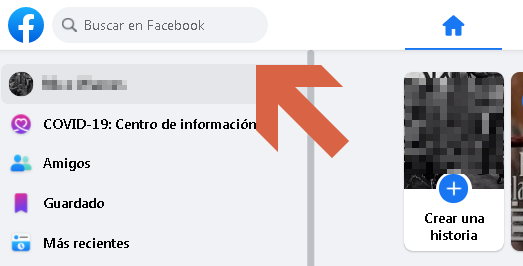 You can't tag that person
When a user blocks you on Facebook, you will no longer be able to tag them in posts on your wall or in comments and third-party posts. Try tagging that person in a social network publication, if the option does not appear, it is most likely that you have been blocked. Although it should be noted, that sometimes this can happen due to failures in the platform or the application from which you are trying to do it.
Access a common Facebook game
Ultimately, another trick that you might find useful is to access a Facebook game where you know that person has also played or that they have played together in the past. When you do this, there is a possibility that the game in question did not update the user changes on Facebook, so if you manage to see this person's profile within the game, then there is a high probability that you have been blocked.
As you have seen in this post, although it is true that there is no single and definitive method to know if you have been blocked from Facebook, the reality is that you can apply these simple techniques to know with a high degree of certainty if indeed a user of Facebook has blocked you. If you try all the tricks mentioned and none of you can do it, it is because you have definitely been blocked on the social network.