Social media
How to Know if an Instagram Account is Real: Learn to Distinguish Them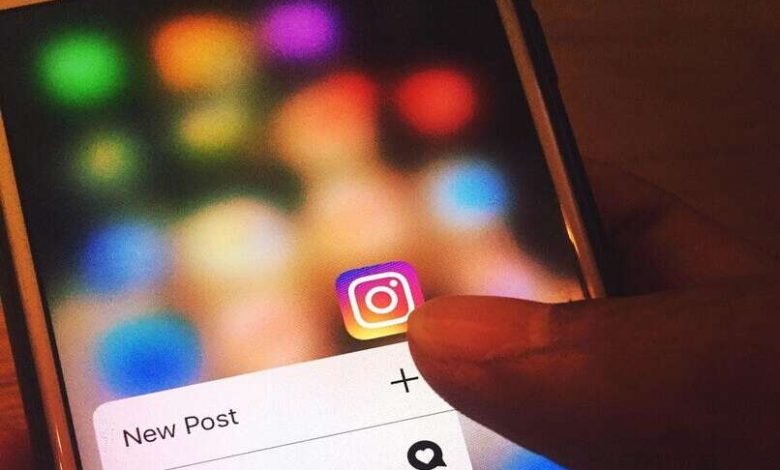 In this article, we will talk about Instagram accounts and how to know if they are real. For its part, Instagram has positioned itself in the top of the most popular social networks, counting for the year 2020 with one billion active users, being used by a large part of the world population.
Instagram is ideal for viewing and sharing audiovisual content, having fun with other friends with the functions it offers, however, there are situations where we find profiles that are strange, making us suspect that they are false. To be sure, below, we show you how to know which profiles are fake and which are authentic.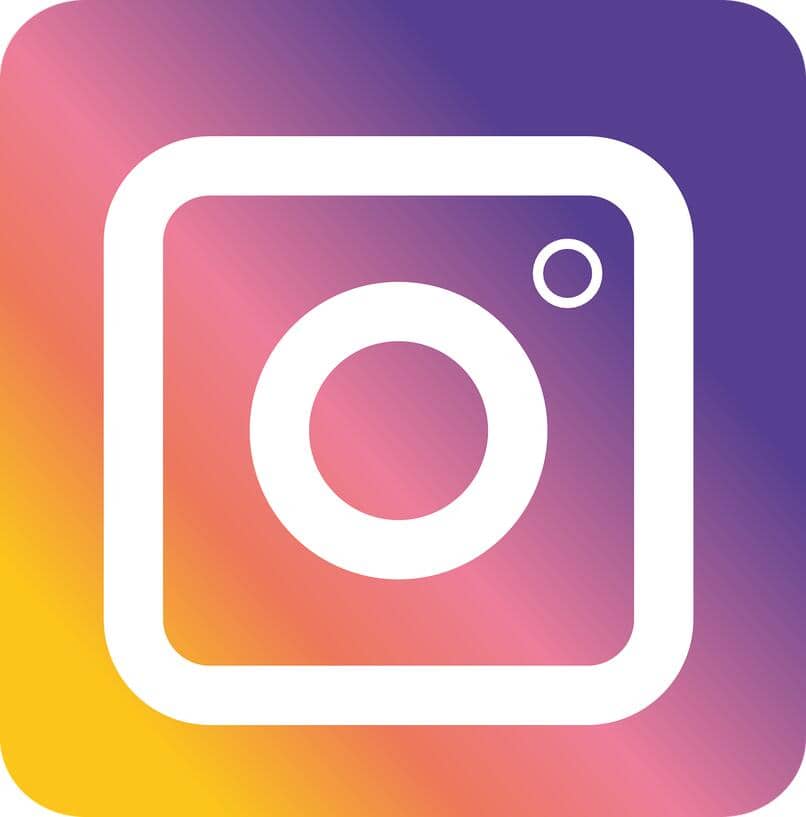 Identify the first intentions of a fake account
Fake accounts can vary their creation reasons, having in common certain characteristics that can warn us that they are false. Some of these features are:
Maintains a private profile
If we come across a profile that we suspect is false, we must verify if its profile is private or not, since most of the false profiles are not public, preventing us from seeing the information necessary to know the truth.
Check your followers
With the passing of time, each account on Instagram becomes followers. These can be friends, some company accounts and a percentage of bots that follow us for spam, but when they see the followers of an account that is false, they betray them.
We can figure it out, because generally the locations do not match between the followers, there being a 'Madrid' in the Instagram bio but all the followers are from totally different cities. That out there, but then we only find accounts without followers or followed, promotion pages and spam, etc.
Seeing all those accounts that are also false we realize that this is it. And we can not blame who created this fake profile, getting followers is not so easy, so they resort to the bots that are on Instagram.
Suspicious content and interactions
This is another great feature of fake accounts, because they usually don't have content consistent with your account. We can see suspicious signals when all the publications were published on the same day, their messages usually spam promotions or selling a service.
We can also find accounts which give a very radical message on some topic, be it religious, political or commercial, without caring about publishing it every day at the same time.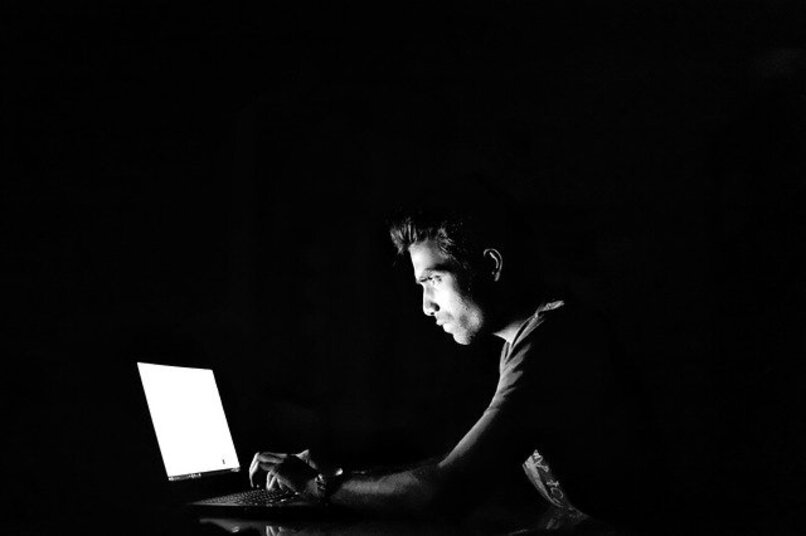 Profiles that are eligible for a real verification on Instagram
On the other end of the spectrum, we have the verified profiles. These represent that the account of this user is the legitimate one, however, not everyone can be verified so easily, because there are certain accounts that can opt for verification on Instagram. Here are some of the 'requirements' to have a verified account.
Well known brands
The most popular companies in the world have Instagram profiles, but to avoid getting lost in all the searches and confirm their authenticity, they are usually among the first to get the verification tag.
Without this label, anyone could impersonate the company, causing chaos in the media by erroneous messages and applying scams to anyone.
Famous people, politicians and organizations
Other accounts that need verification are those of public figures. The importance of their verification lies in the influence they can have on people, being a danger that anyone can falsify their message, damaging their reputation and creating some damage in their audience. To avoid this, these types of profiles are quickly verified by Instagram.
How to check if an account has been verified
On the other hand, looking at verified accounts for so long, we may not be 100 percent sure what a verified account looks like.
Accounts are easily differentiated
Verified accounts are very easy to identify, because next to their user we can see that they have a light blue icon. This icon remains visible in comments, in the Instagram search and in the user who appears above their publications.
In the vast majority of cases, the user is the one who requests to be verified, so if we don't, we won't get verification from Instagram. If you have how and want to obtain the verification, it can be done in a simple way , being a matter of patience that our profile is approved.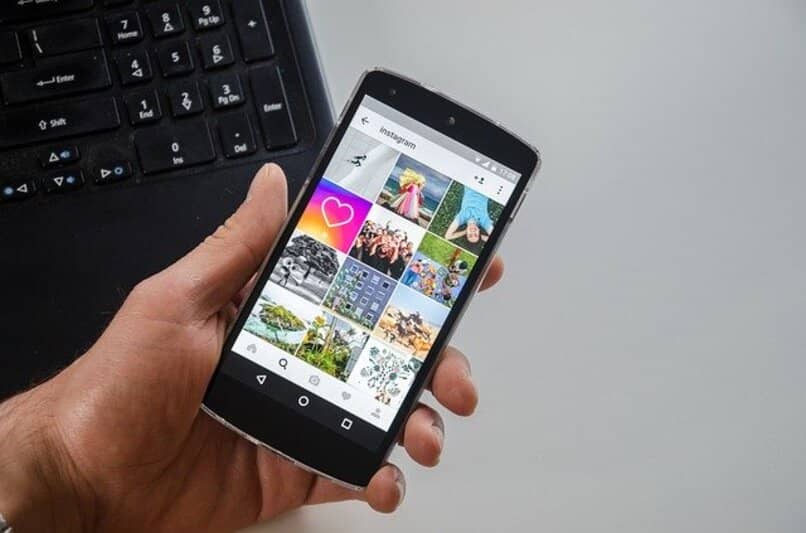 Tools you can use to detect fake accounts
We will show you some tools with which we can verify if an Instagram account is fake or not. We can use it to examine public figures and also to check that they are not falsifying the account of a friend or acquaintance.
HypeAuditor
This is a platform that allows us to know if a profile is false or true. It does so using various criteria when analyzing a user, seeing their followers, number of likes, growth peaks, etc. HypeAuditor is an excellent free option to recognize fake accounts.
SocialBlade
On the other hand, SocialBlade usually focuses on collecting data on the internet, we can ask ourselves, how can it help us to recognize a false profile? This is achieved by providing us with the information about the true profile, preventing us from falling into one that is fake. This information usually comes from statistics and analysis, but the application is not 100% dedicated to detecting fake accounts.
How to report a fake account on Instagram
It is important to report false accounts, to avoid continuing to deceive other users and clean the application of these profiles. Doing it is very easy and does not take us more than five minutes, so we will briefly explain how to do it with these steps:
We enter the profile that we consider to be false and place three points in the upper right corner of the screen.
Now, we tap it and different options will appear, among which is 'Report …'
Finally, we enter where it says 'Report account' and we will see the reason for 'He impersonates another person' after a few days we will get a response to this complaint.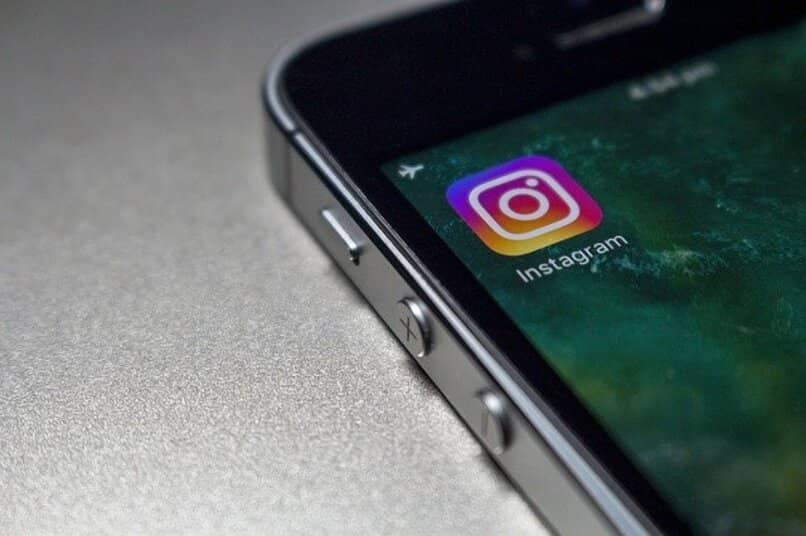 True unverified accounts
Despite being easier to obtain verification from Instagram, there are many accounts of public figures or companies that do not have a verified. This can be seen mainly at the regional level, because they do not have a large number of followers, but an influence that can be used in a bad way. To identify these true but unverified accounts we can:
Search for mentions in other media
To eliminate doubts, the best we can do is search where your other social networks, or information from other platforms, lead us. If this recognized profile has a YouTube account, it is likely that it will leave us a link to follow it on Instagram, which we can take advantage of to enter the real profile.
Another way that we realize is that it contains an update of your latest actions on other platforms instantaneously, unlike the delay that the other account may have to upload content. It is also noticeable in the videos that you upload to Instagram, with the real account having better quality, so we must be able to see this content and if we cannot upload them, it can be solved .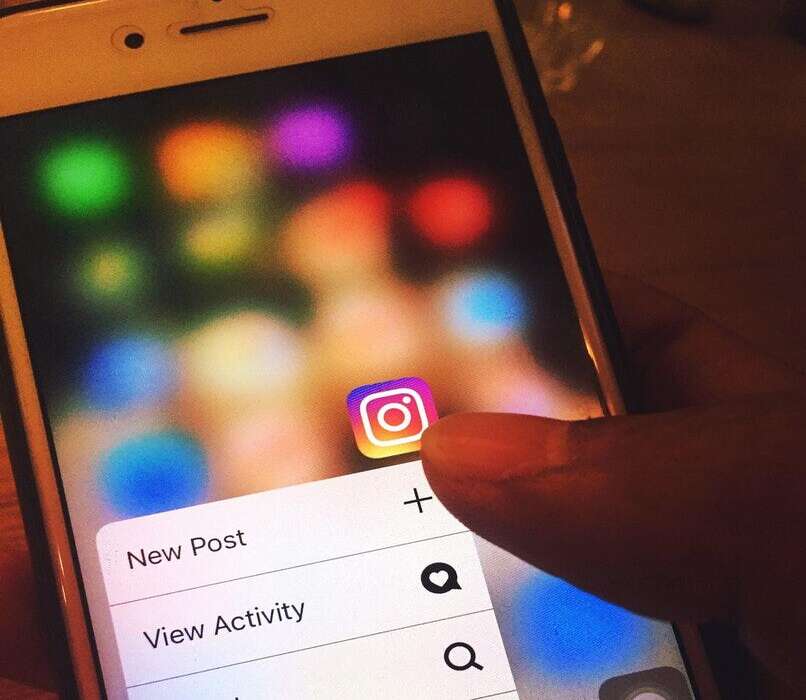 Google is a very good tool
We must not forget the utility that Google provides, it is a very versatile search engine for all kinds of situations, and when used in conjunction with the search of social networks it is also of great help, since the tools that the Search engine can help users navigate more easily and get information faster.
So it is simple to search for celebrity or brand accounts in the Google search bar, so you just have to write the name of the person or thing of interest and add the word "Instagram", the issue to consider is All accounts with a similar name will appear, so it is likely that you will have to go account by account and confirm if the account is just a repost or an original post.
Reasons for verified accounts to exist
Real and verified Instagram accounts help users avoid being cheated, as there can be a myriad of factors that create the need for there to be a way to verify people.
Even for legal reasons it is necessary to seek the veracity behind an account, one of the most important reasons for an account to be verified is to avoid identity fraud or avoid unofficial account scams .
Fraud and confusion between unofficial accounts
It is not a mystery that there may be accounts that seek to use the fame of the name that they forge for personal and shady benefits, or there may be people with similar names, so that an account is verified protects users from confusion.