Social media
How to Increase and Get Likes on a Facebook Page – Free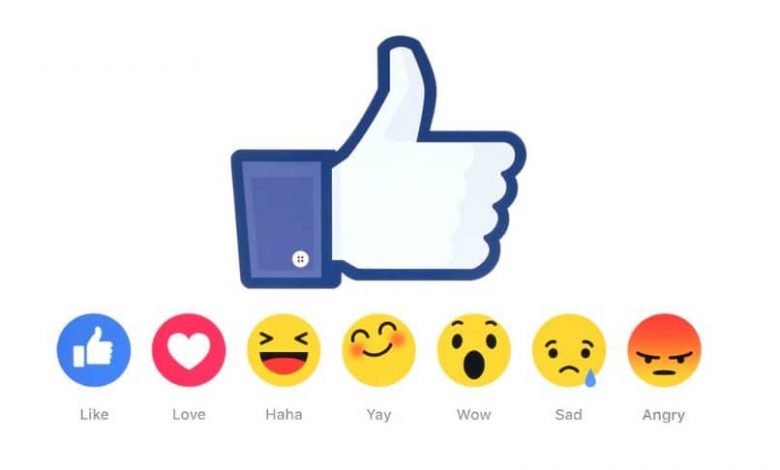 But how do I increase likes on a Facebook page? This question is very common among Facebook users. However, there are some tricks that will help you increase the likes and without a doubt, you will achieve very good results.
On the other hand, you should keep in mind that the growth of a page does not happen overnight. To do this, you must persist and be consistent. What you can do is make your progress faster. For this reason, in this article we will give you some tricks that will help you easily get likes on your page.
Get likes on a Facebook page for Free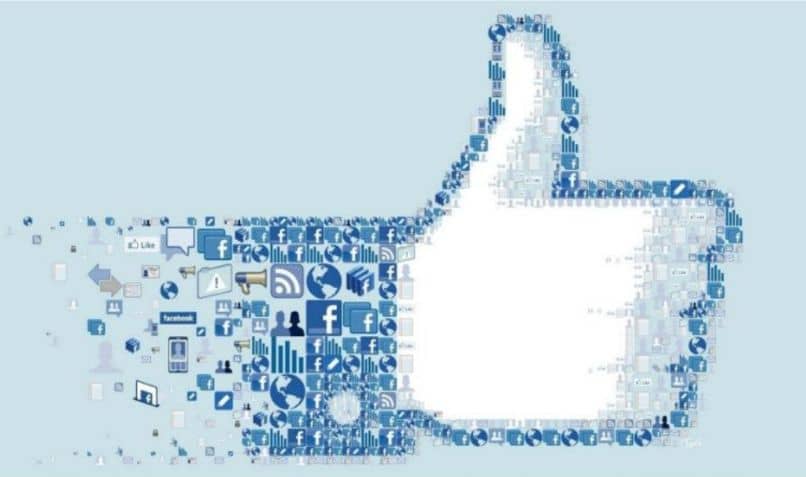 Creating a page on Facebook is easy, what is really difficult is getting followers for it. However, with dedication it will be possible to reach a large audience.
First you must know what it is, what it is for and what are the steps to create a Fanpage on Facebook? so that you have more knowledge and can be a successful page.
In the same way, you must take into account some aspects. Among them, it should be considered that the growth of a page is achieved with persistence. Also, when I am starting with this project, surely the likes will be less and infrequently. But after 1,000 followers this begins to change.
Normally, people prefer to access or like pages that already have an audience. In such a way, that the most difficult thing will be to get those 1,000 followers or outstanding fans. After there, everything will be easier and without so many complications.
Now you are probably wondering how do I get that audience? Well, do not despair, because we will give you tips that will help you achieve it in a short time.
What should I do to increase my Facebook likes?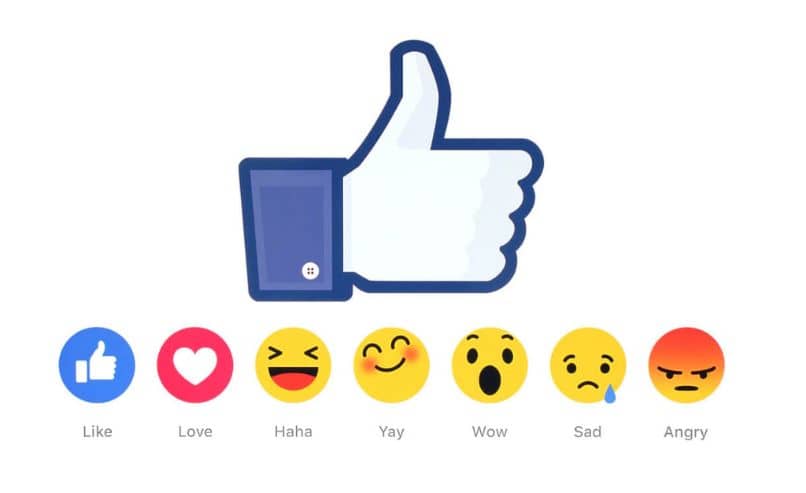 Nowadays it is very easy to manage a Facebook page from your cell phone or PC . Currently we get numerous posts and the internet that tell us various tips to get more likes. Many of them tell us to upload images with little content, others recommend us to make publications when fans are connected.
There are those who suggest uploading at least two daily posts and certainly all these tips help and form a fundamental part of the growth of your Facebook page, but it is not enough. Since the secret is really in the type of content you upload. But what does this mean? Well then I'll explain it to you.
The content is very important, because through it the users determine if they like your publications or not. Therefore, it is necessary that you know what your audience likes, in this way, you will achieve better results.
Therefore, you should keep the following tips in mind:
Recommend your page to your Facebook friends : If you are starting with a new page and you still don't have followers, you can start by recommending your fanpage to your Facebook friends. This technique will help you get several likes soon.
Know the audience : Once you have built an audience, the first and most important thing is to know the followers you have. Know what their preference is and what type of content they appreciate the most.
Upload quality content : Make publications with pleasant content, easy to read, and with little text. Most users don't like to read a lot of content. For this reason, it is preferable to opt for the visual.
Know how it works and what is the nature of Facebook: This is very important, since some have shown that most users enter Facebook to see photos or videos that their friends have shared, while the other party enters this social network because they consider it a useful means of being in contact with their friends.
The goal is to be one more friend to users and even that they feel identified with what you post.
Another trick to reach more people is to promote a Facebook page completely free or paid.
It should be noted that there are many more tricks that you can apply so that your fanpage increases the likes. However, those previously explained are the most effective.
If you find it difficult to run a Fanpage, you can easily delete a Facebook page permanently.
Finally, we hope this post has helped you. However, we would like to know your opinion . What other tips do you recommend to get more followers? Leave us your answers in the comments.