Social media
How to have two Facebook accounts with the same email, phone number or name. Is it possible?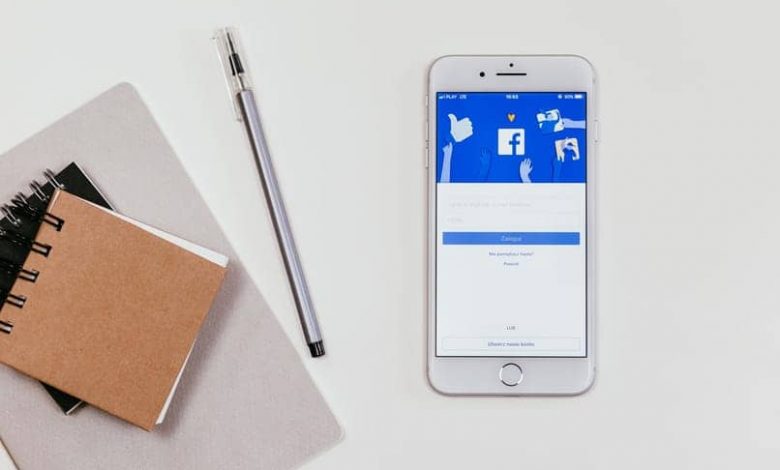 The use of social networks has become widespread in our days to the point that it is almost a requirement to be part of this world. So many have arisen in this area.
The most widely used social network worldwide is Facebook. Well, its gigantic number of active users make it the titan of social networks. This is due to its numerous functions and tools that make Facebook a platform for different purposes.
One of them is selling items through the Marketplace. Similarly, it is possible to upload 3D photos and 360 ° videos. Also, Facebook videos can be monetized.
That is why here we are going to explain how to have two Facebook accounts with the same email, phone number or name. Keep reading and get all the information.
How to have two Facebook accounts with the same email, phone number or name
Maybe when we need to open a Facebook account, we think about skipping the step of opening an email account . Well, to verify our identity, we must enter a phone number or an email.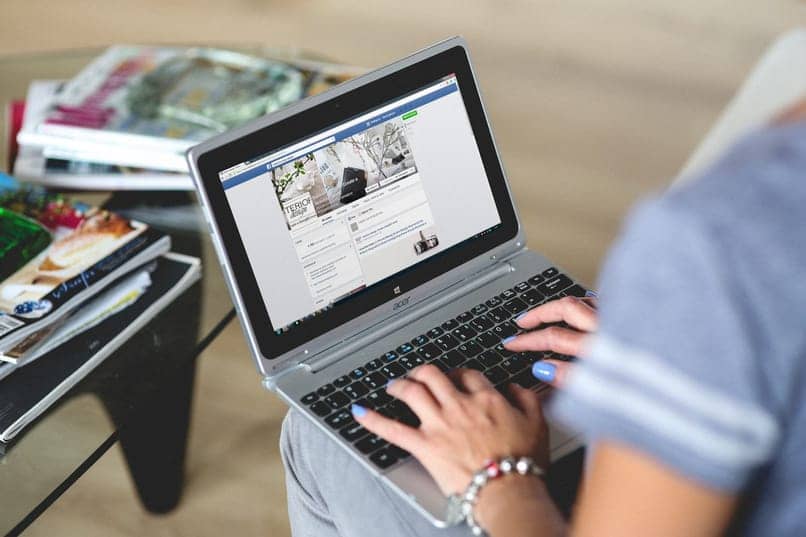 Now, if we try to open a Facebook account with an email that has been registered in another Facebook account previously, in the registration form, the process will not allow us to continue. This is because Facebook allows only one registration with one email account.
Then, if we proceed to try to fill out the registration form with a phone number that has already been registered in another account, Facebook will not allow us to continue with the registration process. Well, in the same way as in the previous case, the phone number registered in each Facebook account must be unique.
Finally, if we complete our Facebook registration with a username that has been used previously, the system will allow us to successfully register. This is because there are no limits to using the same username on this social network.
As you can see, it is not possible to have two accounts on Facebook with the same email or the same phone number. But the opposite happens when it comes to the name, because with this if it can if there can be duplication.
Is it possible to register on Facebook with a fake name?
In the early days of Facebook, the social network had a rather poor search engine , as only one person could be found by means of their username. This is how users began to use more 'original' names. This way there would be fewer search matches and it would be easier to find your profiles.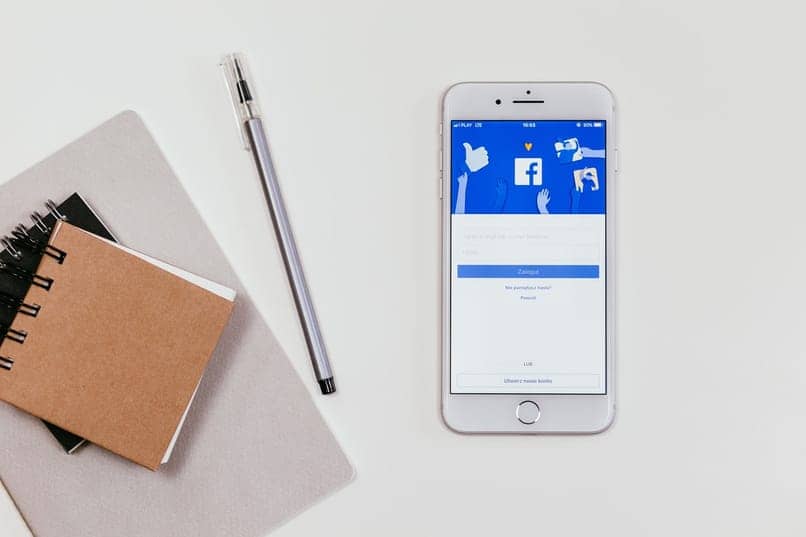 However, over time this changed, as Facebook searches began to take into account the personal information of the account to find 'better results'. So if we looked for any name, we would find results of people with this name in our city or university, even among our social group.
So there was no longer any need to create false names in order to be found. At the same time that this was happening, Facebook reinforced its identity verification, allowing the user only one name change. In addition, false names could no longer be used, because in some cases, Facebook requests a document that identifies your identity.
All this in order to reduce the false accounts and profiles of this social network. So people returned to using their real names while searches continue to improve to be more precise. To the point that when we search for a person by name, Facebook shows exactly who you are looking for despite there being more users with the same name.
Register an already registered phone number in Facebook
This extension of the application of the social network Facebook, works in a similar way to this one. Well, although you can open two messenger accounts on the same phone , when creating them, we will not have the possibility to use the same phone number as another registered person, nor can you use an email that has been registered .
This in order to promote the creation of real profiles within the platform. This applies to both the Messenger Lite platform and its full version. And in the same way, in its desktop version.