Social media
How to follow many users in masse on twitter? Step by step guide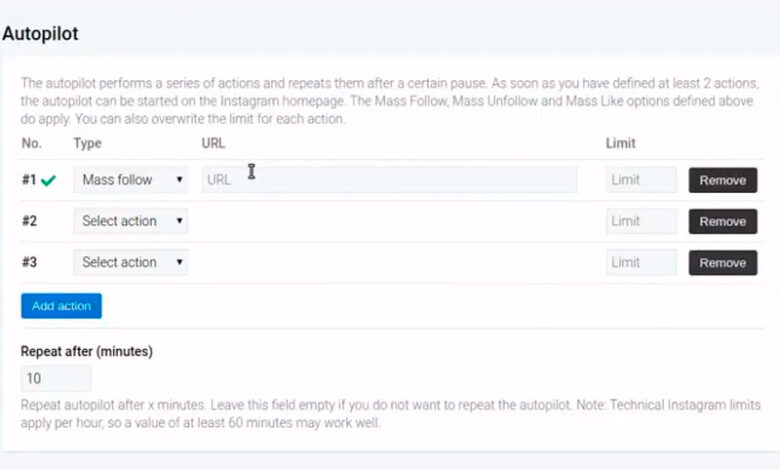 Twitter is one of the platforms where users follow a greater number of accounts compared to other networks. This is because the content is more volatile, therefore, each navigator needs to follow more accounts.
On the other hand, following other users also translates into greater chances that they will do the same to you . This strategy is used by different companies.
If you want to do the same and get the same results, it is not necessary to follow each time you go to follow someone . There are more efficient methods like the ones we will show you below.
Can Twitter penalize me for following users en masse? How many can I follow each hour?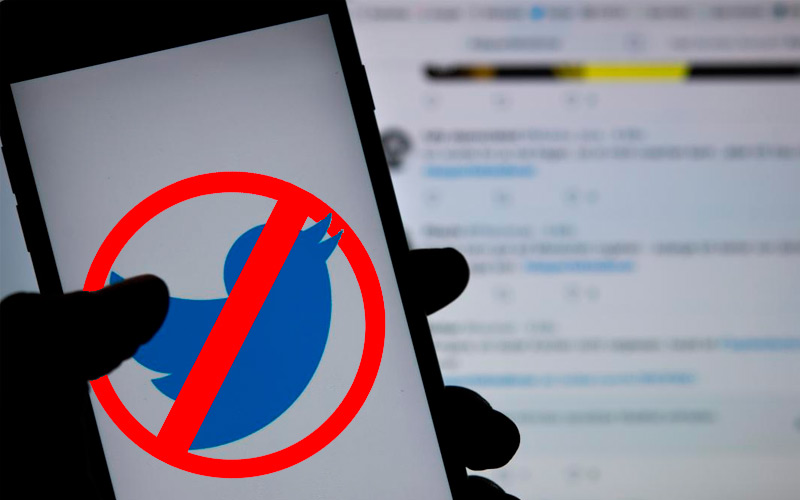 According to Twitter policies (2019 update), the objective of the platform is to be a safe site with free and reliable information. For this they reject the manipulation of it to carry out massive actions or spam. This includes, in addition to following other accounts, sending direct messages with this mechanic.
In addition to this, they emphasize that duplicating followers of other accounts are not allowed to carry out "intermittent follow-ups" especially using automatic means. On the other hand, in the rules section, it establishes a technical limit of users to follow in one day. This number is 400 every 24 hours . It is important to clarify that the cap is guaranteed as long as the other additional rules mentioned above are complied with.
Learn step by step how to follow many users en masse on Twitter with Superpowers
Superpowers is one of the extensions most used by social media experts to automatically follow various Twitter users . It is very easy to use and the best of all is that you can carry out the process from the comfort of your computer .
To do this, follow these steps: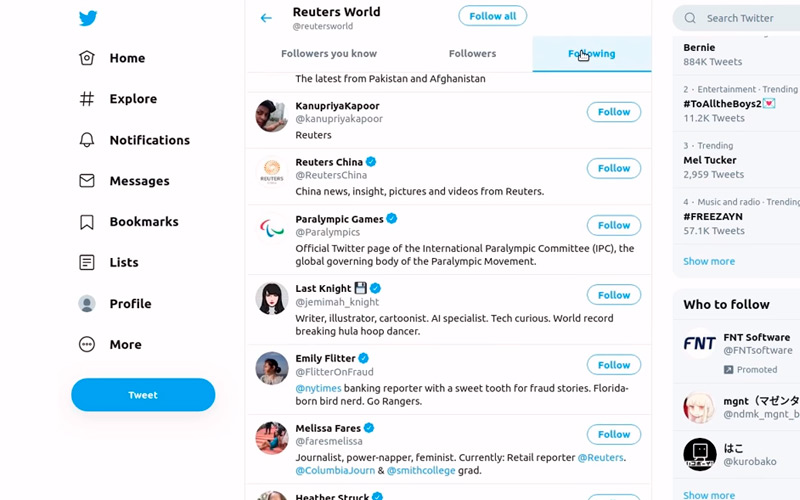 The first thing you should do is define in which browser you will use it. This application is available for Mozilla Firefox and Google Chrome .
Next, go to the corresponding virtual store and search for "Superpowers for Twitter" . The developer is Clemens Teichmann and you can purchase it at no cost.
Install the extension and accept the terms and conditions.
Once activated, enter Twitter with your information .
You can see that several buttons now appear at the top of the interface. They correspond to "Follow all", "Retweet all" and "Like all" . (Some sections of the page may show some and not others).
Go to a place of interest, for example, search for the hashtag "#AbstractArt . "
Press the blue button that corresponds to "Follow all" . Immediately the extension will begin to follow all the users that appear in said topic. Keep in mind that you should try not to exceed yourself and respect the limits of the following .
Another way to do this more carefully is through the "Autopilot" mode offered by the application.
To achieve this, follow these steps: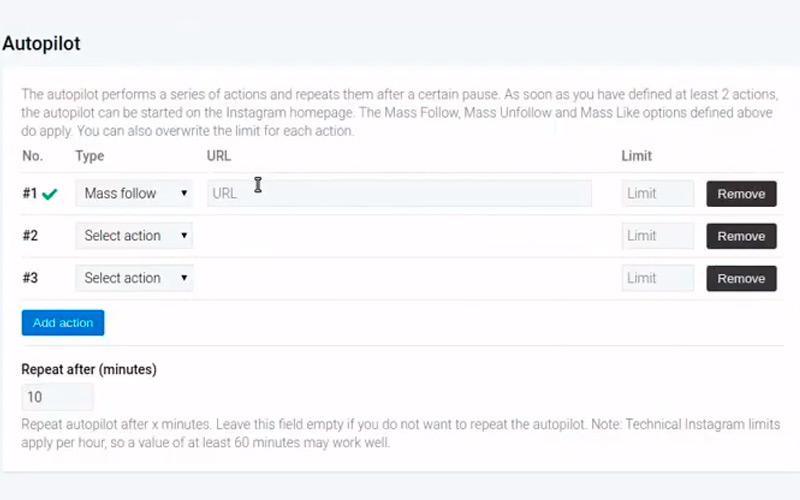 Press the blue button in the extensions section. It is usually located in the upper right part of the window, next to "favorites" .
Then choose "Options" .
Once in this menu, scroll down until you reach "Autopilot" .
You will find three lines of action. Here you can configure the drive as you prefer. But we recommend starting with one at a time. In "Type" display and choose "Mass follow" .
Go back to the twitter tab and copy the URL of the section of interest, it can be the comments of a tweet, a hashtag or whatever you want.
Again in the Superpowers menu paste the address in the same line of action.
In "Limit", define the number of accounts you are going to follow for each repetition.
A little further down is the number of "cool down" minutes it will take to perform the same operation automatically. We recommend a fairly high number to start with.
List of the best tools to massively follow users on Twitter
Superpowers is not the only tool available to accomplish this task. There are several utilities that serve similar functions. It is important to remember that you must use them responsibly. In this way you will avoid penalties from Twitter. Also, you should be aware that some extensions can damage your computer.
For this reason we offer you the following alternatives:
Mass follow
It is a software with similar functions . Although less powerful, Mass follow offers the ability to follow and unfollow multiple users simultaneously.
Twitter follower
An extension for Chrome that performs the same actions as the others. However, its interface can be somewhat annoying since it is not well done. Despite this, it is fully functional.
Twitter auto
This app doesn't just offer mass tracking. In addition, it adds the retweet , unfollow and the ability to restrict the number of actions, as well as the time interval between them.