Social media
How to enter Telegram channels without invitation or join by link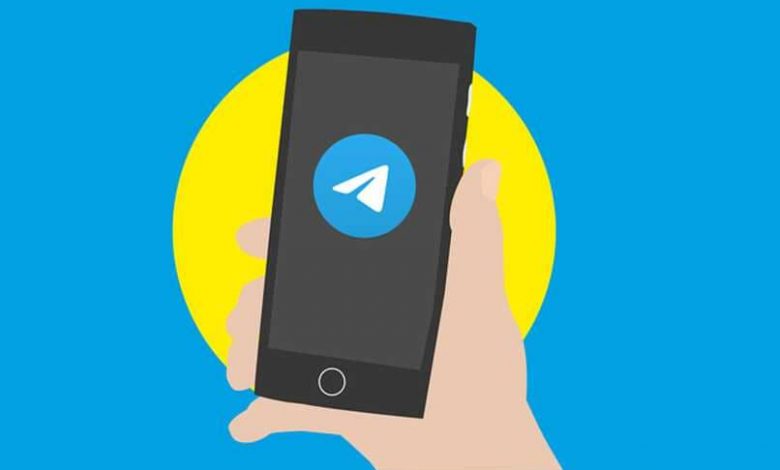 Instant messaging applications have been a valuable contribution to today's communications. One of the most used and that gives users tangible improvements is Telegram, which serves as an active means of disseminating and transmitting information for many people around the world.
Counting on a great security system that offers people greater protection and security of their private conversations, in addition to providing other functions such as downloading music, large files and high resolution images without losing quality.
Among the most notable aspects and advances of this digital platform, you can find the subscription or union of groups (shared chats) that are within the app and are directed to a specific target, where you can find groups of movies, series, videos , news, entertainment in general, education, audio books, etc …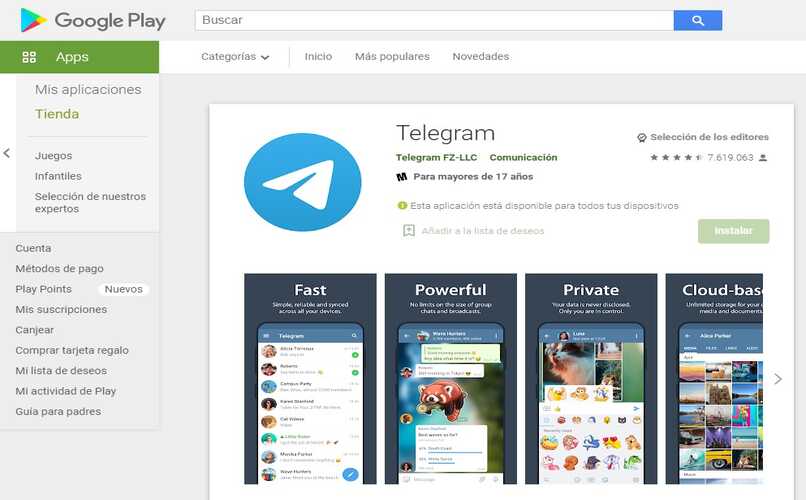 What are Telegram channels?
Telegram has become one of the favorite instant messaging applications globally, being a direct competitor of the renowned WhatsApp, with whom it has been facing a war to dominate this market and position itself as the best.
For this reason, the platform of Russian origin and that resides in the United Arab Emirates, has created a new segment so that its users have better satisfaction using the app, without having to resort to any other. This is how the so-called CHANNELS were born , which allow people to subscribe to them to obtain useful information or part of entertainment without paying a penny.
Channel types
Public
As their name indicates, they are those in which anyone can access (without having to subscribe), enter, see the link and even participate and it is available when we search for it within the app.
Private
In this case, these channels are not easily accessible, much less are they available to any user. To be able to enter these, it is through a link invitation that the owner or administrator of the chat will send you and, in general, they are applied in companies or other organizations that do not want to make their information public.
Main utilities of Telegram channels
The channels have endless possibilities, but the one that is possibly the most prominent is to send messages in a massive way. It is an excellent medium to send announcements or news and, in fact, there are channels specialized specifically in it.
A channel is an exceptional tool for advertising content, in turn, you have the option of creating groups, a space in which, in addition to viewing your messages, users can make comments and participate in discussions, share multimedia content, etc.
What options do I have to join a Telegram group or channel?
Telegram is a multifaceted platform, which also translates into the way we can access its various utilities, such as groups and channels. Through the following methods you can enter Telegram channels or groups.
With a link
Telegram can create links to directly enter any group or channel. These links can be shared through any space on the internet and ensure that many users can enter groups or channels. of varied themes.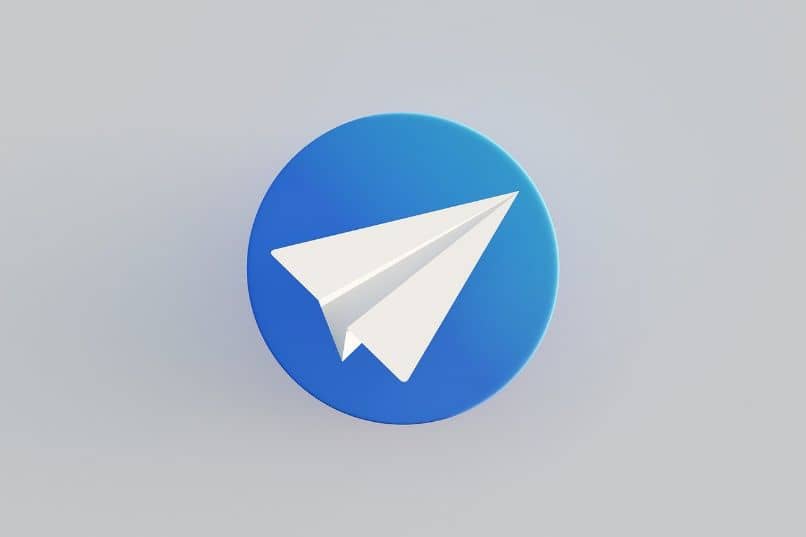 Looking for him
In both the mobile and desktop versions, Telegram presents a search engine. Through this search engine you can find people and channels with a public profile. In turn, you can join most of these groups, but clearly not all profiles will appear.
Being invited by a member
Anyone who belongs to a Telegram group has the ability to invite others. Therefore, if you want to enter a private Telegram channel, you can directly ask a contact who is in it to invite you directly, that way, you can enter the group.
What are the channels for?
These channels, more than just informing and entertaining, are a very helpful tool not only in these aforementioned areas, but also allow effective communication between a large number of people (another feature that places it ahead of its competition).
All this provides crucial value for companies and educational institutions, since they can have an institutional channel where it is easier to inform all participants, having a greater scope using fewer resources.
Where can I find the channels on Telegram?
If you are an active or frequent user of Telegram, it should be of great help to know how to be able to access information related to your tastes and / or preferences in this app through chat groups where there is a good influx of subscribers or people added in each one of these. Therefore, here we will tell you how to find them in a simple way on your cell phone or pc:
Install the App on the device you use, easy to download with Android and iOS
Create an account by entering your phone number
Once your user is open, you can see a magnifying glass in the upper left part of the screen (to the right of the app name)
There is where you can put the name of your series you want to see, movie or the group you want to belong to
To add yourself, you must give where it says "subscribe"
Finally you will be able to receive messages and notifications from the channel
This is how you can search and join the different groups or channels that have been established within telegram and make use of this new trend that has become a very good match for the users of the application.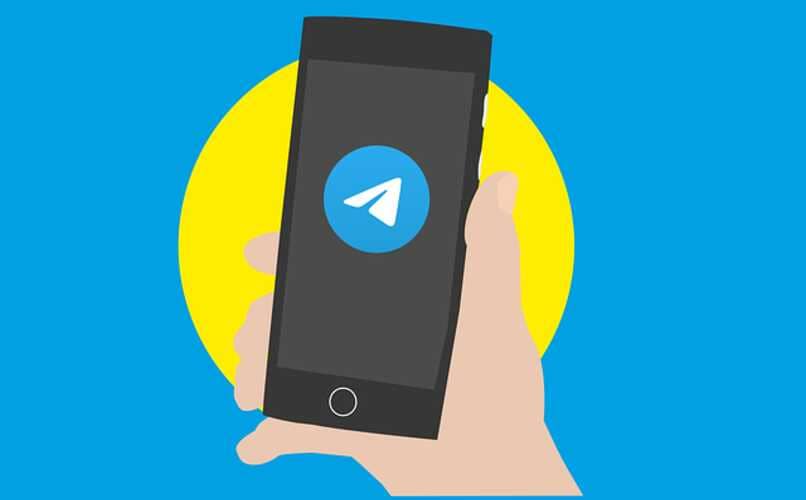 Create a channel in Telegram on your PC or mobile
If you want to be the owner of a channel in the app, you must follow the following steps to do it correctly:
Open your username
Go to the app menu (located in the upper left corner)
Press the option "new channel"
Fill in the requested information and you're done
What differences are there between a group and a Telegram channel?
The groups are specifically designed to share with friends or family. Either way, groups can have up to 200,000 users and there is always the ability to make the group public, so that anyone can share content and messages. In groups, anyone can comment and share content.
On the other hand, the channels are designed to transmit information quickly to a large number of users. The channels do not have a user limit, but only the creator can share messages in it. In turn, when sharing in a channel, only the name of the channel and a view counter will be shown, without a doubt it is ideal for sharing messages, news, etc.
How to know if a channel is public or private
The public channels can be found through the search, on the other hand, private require an invitation or link. We could say that private channels are closed and are focused on transmitting messages to specific people, while public channels are designed to transmit messages to many people, being ideal for transmitting news or one-sided content.
Can you kick me out of a Telegram channel?
Yes, they can take you out of both a group and a channel at any time. In fact, many Telegram groups and channels have their rules and if these are not followed, the ban is carried out. Therefore, when entering a community, read the rules carefully (if you have them) to avoid being kicked out of a Telegram channel or group.