Social media
How to enable 2fa authentication in slack for better access security? Step by step guide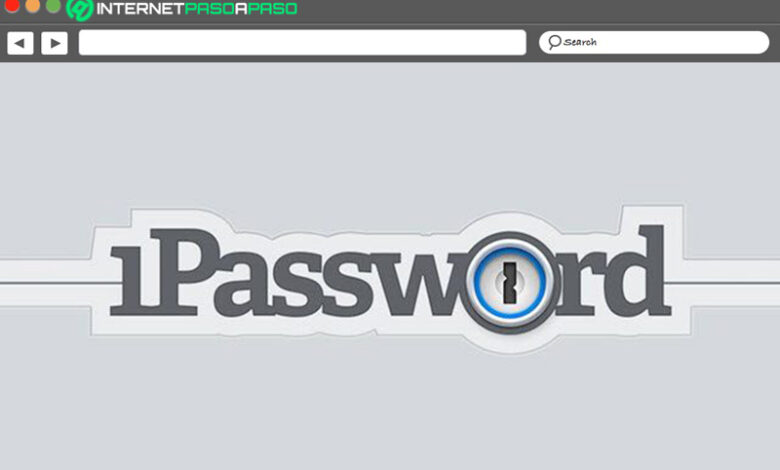 Today, Slack is one of the most powerful tools that businesses, companies, or organizations around the world can use . Since, it consists of an instant messaging platform that has been designed to simplify and optimize work connections in the digital environment . That way, all members can communicate with each other as if they were at their physical workplace.
In addition to supporting great customization and being able to adapt to the needs of each company, Slack distinguishes itself as an application that puts security first . This, in order to guarantee the protection of all the information handled in the workspaces and avoid vulnerabilities that endanger the integrity of the organization .
Thanks to this, Slack users have the ability to use two-factor authentication on their account in order to provide much more security of access to each member. So, given its usefulness, it is valuable to know how to enable this functionality correctly and what tools can be linked to it .
What is two-factor verification and why should you use it in your Slack account?
Broadly speaking, two-factor authentication is defined as a tool provided by various online service providers with the goal of adding an additional layer of security to each account during the login process . This, through a verification code that can be obtained through the mobile device, via email and even using a third-party app.
Therefore, in Slack, it is classified as an ideal security tool to increase privacy in workspaces . Therefore, it is recommended that owners and administrators require their members and guests to activate 2FA authentication when they log in to this platform. Taking into account that, the main reason for this is that it acts as a barrier that helps prevent unwanted intrusion into a Slack account .
Now, specifically, on this platform, two-factor authentication works as follows: Once it is activated within the account in question, all members and guests will receive a verification code (on their mobile device or through an app authentication) and to be able to log in, it will be necessary to enter this code to validate it together with the password . Which, it is necessary to do it every time you want to log in.
Learn step by step how to activate 2-factor verification in Slack quickly and easily
As we indicated in the previous part, with two-factor authentication, Slack promises to add an extra layer of security to prevent access by unwanted third parties and this can be done through a verification code that will reach the user of two different shapes, depending on what it chooses .
Either from your mobile phone or through a Slack- compatible authentication app . That is why, below, we show you how to enable 2FA verification in Slack basing this authentication process on an SMS received through your smartphone or, otherwise, using Google Authenticator as the default app for it.
Let's see next:
With SMS to mobile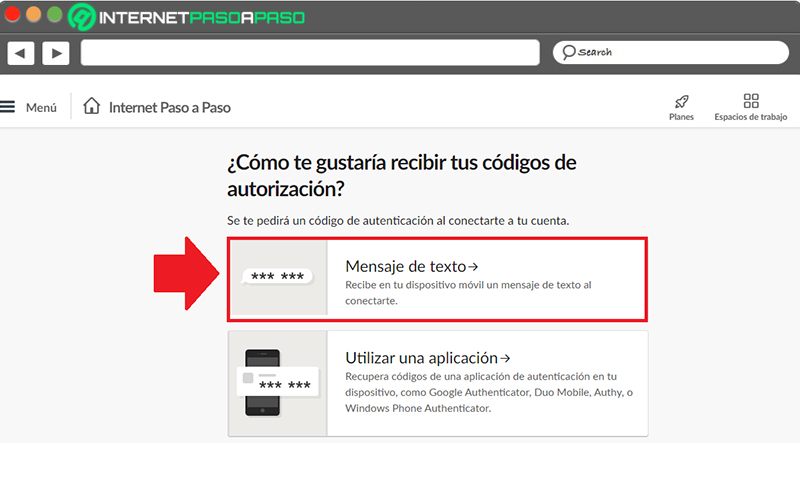 For ease, convenience, or whatever reason, many Slack users choose to enable 2FA authentication and use the text message option as the primary method of accessing their accounts .
Therefore, we begin by teaching you what you have to do to enable this function in this way:
Using the web version of Slack from your computer, log into your account as usual to access the corresponding workspacehttps://my.slack.com .
Later, enter the Account Settings section . Which, you can do by choosing your profile photo in the upper right corner, clicking on "View Profile", selecting the "More" icon and clicking "Account Settings" . Or, from the link below https://my.slack.com/account/settings.
When you are in Account Settings, place the option "Two Factor Authentication" in the second position and there, click on the "Expand" button .
Once you see the details of Two Factor Authentication, it is time to press the button "Enable Two Factor Authentication" .
Followed by this, in the new window that they show you, you have to type the password for your Slack account and click on "Confirm password" to continue.
Then, between the two available options, choose "Text message" to establish this method on the platform and obtain the access codes via SMS.
Now, you must select your country in the corresponding menu (if it is not there, simply choose "Other" ) and, in addition, write your telephone number with the appropriate area code.
At this point, the system will send you a 6-digit verification code to the mobile number that you entered in the previous step and this, you must write it in the configuration of the two-factor authentication of the platform .
Once you enter the aforementioned code, click on "Verify code" and when Slack manages to validate it, this function will have been automatically enabled.
Once all of the above is done, from now on, you will receive an SMS with an exclusive code every time you want to enter your Slack account or log in to this workspace.
With Google Authenticator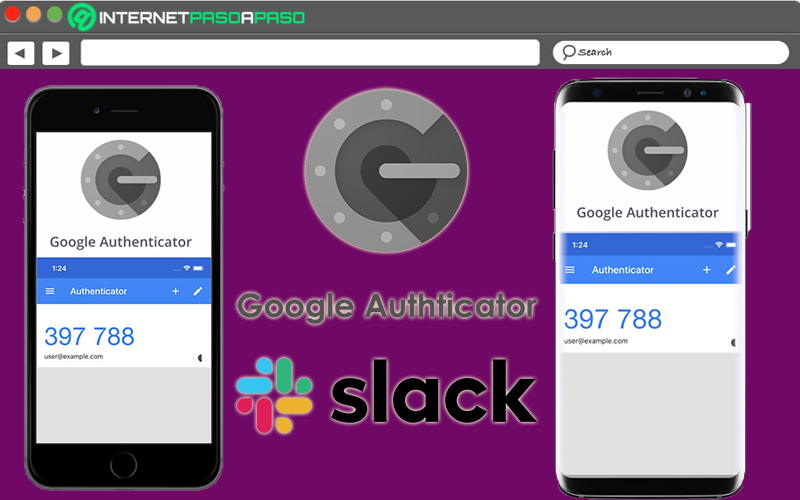 In case you choose to use an authentication application to enable two-factor verification in your Slack account, first of all, you will have to download and install said app on your mobile device . Valuing that, fortunately, this platform is compatible with most of the applications of passwords of limited time and one use (TOTP).
However, despite this compatibility, in most cases it is recommended to use Google Authenticator or "Google Authenticator", since it is supported both with Android and iOS. Added to this, it reveals an optimal operation because it manages to correctly add the Slack accounts, it is fast and absolutely reliable .
Thus, in order to install the Google Authenticator correctly, you have to start by downloading it through the Google Play Store or the App Store (depending on your device). After that, execute each of the steps indicated on the mobile screen and tap on "Start" to be able to select the account in which you want to activate the service. Either by entering a provided key or by scanning the QR code with the mobile camera .
For its part, to activate in Slack, the process you must follow consists of: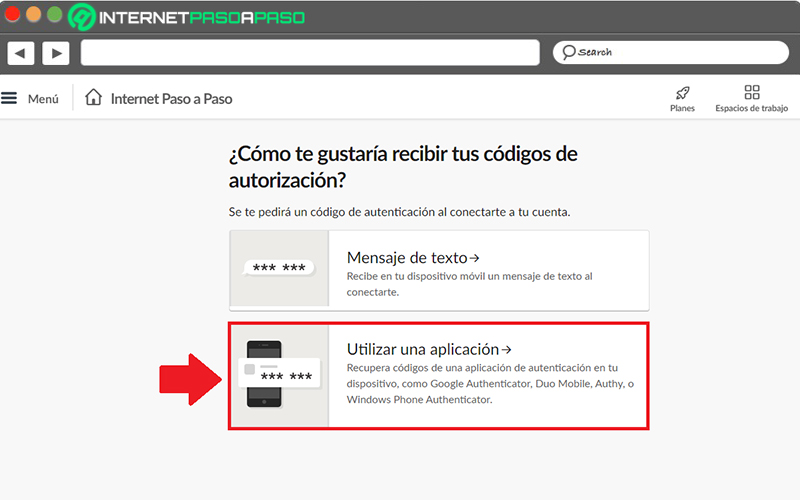 Using your computer, open the official Slack website and log into your account to proceed to select your workspace from the main section .
Now, in the upper right corner, click on your profile photo and in the menu, select "View profile" . For later, click on the "More" option and click on "Account Settings" .
In the next window, look for the Two-Factor Authentication option and click the "Expand" button on it. To do so, click on "Enable two-factor authentication" .
Next, it's time to put the password for your Slack account in the space indicated and click on "Confirm password . "
Then, choose the option "Use an application" and add a new account in the authentication app (as explained above). In Google Authenticator, choose the account and scan the QR code or enter it manually.
Following that, on the authentication page 2FA Slack, writes the new code 6 – digit verification generated by the service Google.
Finally, you have to click on "Verifier code" and once it is validated, the final activation of the function will be carried out.
From now on, every time you log into your account, you will need to access the Google Authenticator installed on your mobile device, in order to obtain the access code and enter it in Slack along with your account password .
List of the best 2FA tools to make your Slack account much more secure
As well as Google Authenticator, there are also other authentication tools that are effective in increasing the security of Slack with the 2FA verification function .
Therefore, to help you in your choice when enabling this utility using a third-party app, here we will introduce you to three of the best that are compatible with Slack:
Authy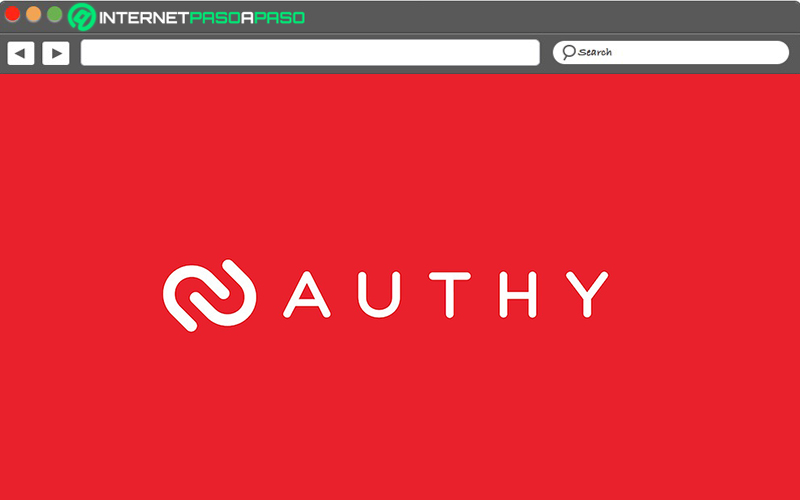 It is a totally free application that has support for both Android and iPhone and has been classified as one of the best solutions for Slack. Taking into account that, thanks to the fact that it is a multiplatform solution, it also offers an application for Google Chrome and another for the desktop (on Windows and MacOS).
In addition, its main advantage is that all tokens are stored in the cloud and thanks to that, you can access them directly from any of your computers . Therefore, it is regarded as a very sophisticated 2FA application. Additionally, among other advantages, we find that the application login is always protected with code and fingerprint, it is also easy to use and the migration to other devices is truly simple.
Even, unlike other similar options, Authy offers an additional layer of security because it allows you to configure a master password to access the interface where tokens are displayed . Therefore, it minimizes vulnerability to theft or loss of devices.
Duo Mobile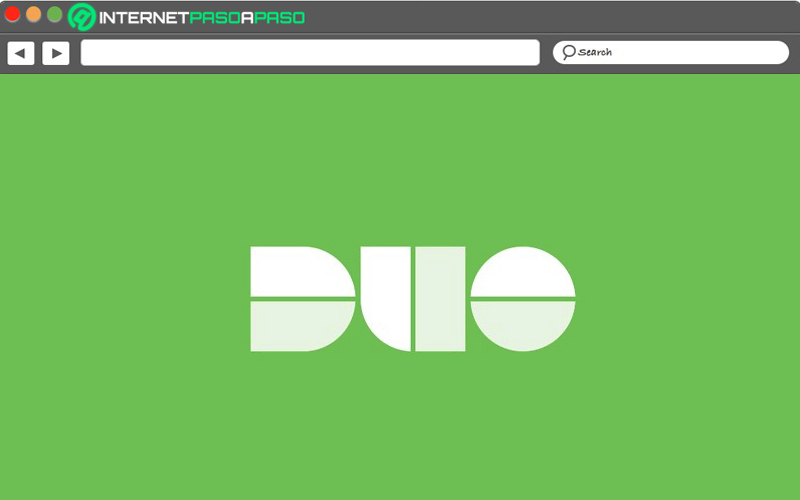 Free and available for Android, iPhone, and Windows Phone, it is considered another of the best solutions to use in Slack to enable 2FA authentication . Which is characterized by making use of Duo Security's two-factor authentication in order to guarantee a much more secure and reliable login . Taking into account that, it generates optimal access codes and performs a faster identification than other apps.
As if that were not enough, Duo Mobile has the ability to hide the codes by default and, therefore, in order to view them, the user will have to press the specific token. This is very helpful to avoid exposing yourself to certain prying eyes . In addition to that, it is a minimalist authentication application , without additional settings and very simple to use on any mobile device.
1Password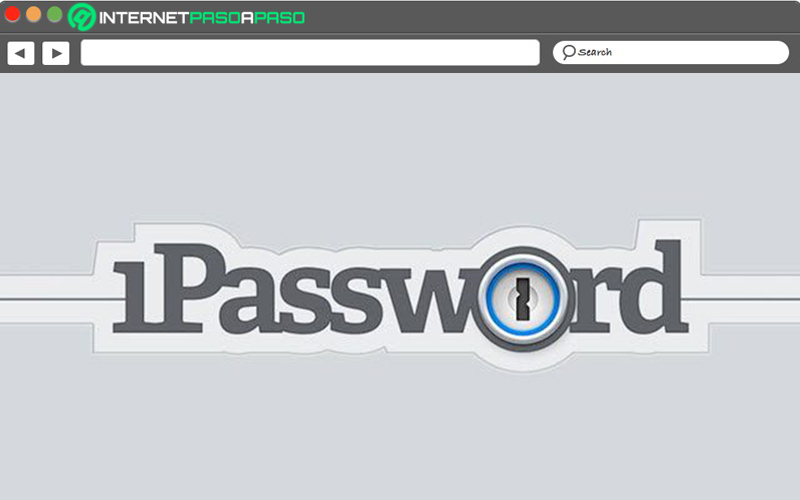 Although it is only available for iPhone and iPad, the truth is that it is considered another of the best authentication apps to link with Slack, because it is recommended by the same platform system. This, you can download it for free and reliably through the Apple Store . Thus, it helps you receive the 6-digit verification code necessary to access your accounts
Guides and Tips
Slack