Social media
How to download TikTok videos on Android and iPhone online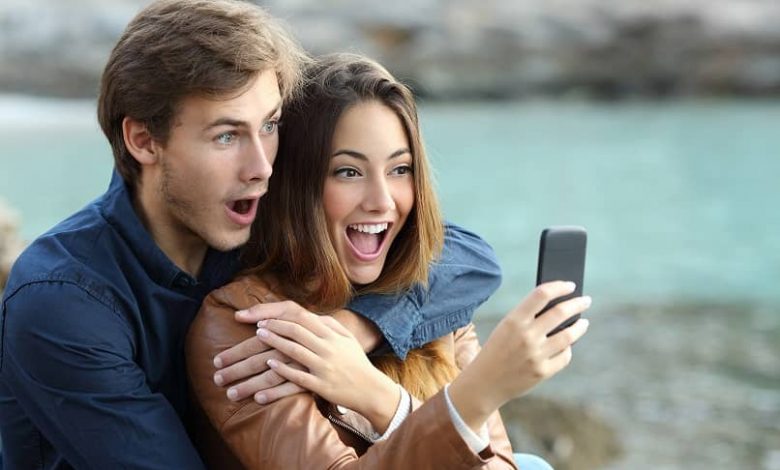 Did you need to install an application on my mobile?
TikTok, this wonderful social network that has more and more users on the planet, allows you to download videos from your mobile without the need to install any external application and you can save them in the gallery .
This is something that makes it different from other platforms who do resort to third-party applications to perform this type of action. Better yet, from the same app you can get the video you want in a matter of seconds .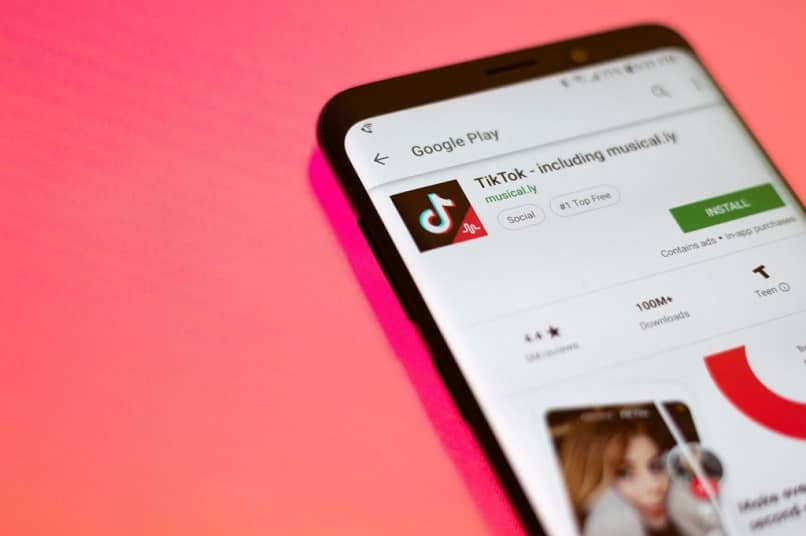 The one that can be done natively, apart from giving a better user experience, allows a better dissemination of the videos. The detail is that they always have a watermark.
But, it has its positive side because doing so gives us greater security when downloading TikTok videos to our Android or iPhone from the internet. We will be more protected from any malware and phishing.
Steps for downloads
Initially, you must download the official TikTok application to your mobile device, either Android or iPhone. Log in with your user account or give the application permission to use information from your Facebook or your Google account. Once this is done, look for the video that you would like to download from TikTok and when you find it, click on the "Share" option.
At the bottom of the screen a screen will open with several alternatives to share the video. Then press the icon that says "Save video" to start the download on your mobile.
At the end of the action, you will be able to see a small band at the top notifying you where the downloaded video was saved. You can find it in the DCIM / Camera folder or in the download folder. Clever! You already have the video in your hands.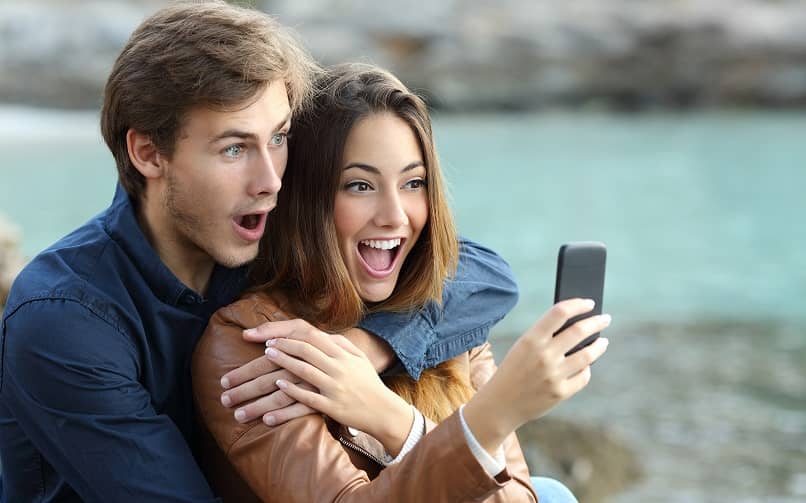 Why is it so easy to download the videos from TikTok to my phone?
In a world of social networks that are so popular and that hosts so much competition, we could conclude that the main purpose of allowing downloads cannot be other than to go viral. Logically, if we wanted to have a video library on our device, it would be easier to save the videos as favorites on our profile.
Having downloaded videos allows you to share them on other popular social networks such as Facebook, WhatsApp, Instagram, among others.
We can imagine the number of people who will view the content, videos, photos and direct you make on Tik Tok , will be attracted to the social network and will surely also be able to enjoy this wonderful option that this platform offers us.
As you have seen, downloading TikTok videos on Android and iPhone from the internet is a fairly simple task. We hope we have been able to guide you towards knowing how to do it and having a better experience in your TikTok app. If you liked this post, we would greatly appreciate it if you leave us your comment.