Social media
How to download the thumbnail image of a YouTube video cover
To do this you do not need to have great knowledge of anything. We are not going to use programs or anything similar either. All this tutorial can be done both from the computer and also from a mobile device.
We are going to use a very interesting web service that allows us to collect images and download them in a simple way. In a few seconds you will be able to download all the cover images of the YouTube videos that you have seen, from your PC . Since there is no limitation when it comes to downloading thumbnail images.
It is a simple tutorial to download the thumbnail image of the cover of a YouTube video. You can choose in what quality you want it, although this will depend on the quality of the video. If a video is in Full HD 1080p quality, you can choose to download a cover image of that size.
Otherwise, if the video only reaches HD 720p, then you will not be able to download it in 1080p, but you will be limited precisely to the quality mentioned above. This is something that you must bear in mind and that with no application or website you will be able to download a higher quality image. It all depends on the quality of the video.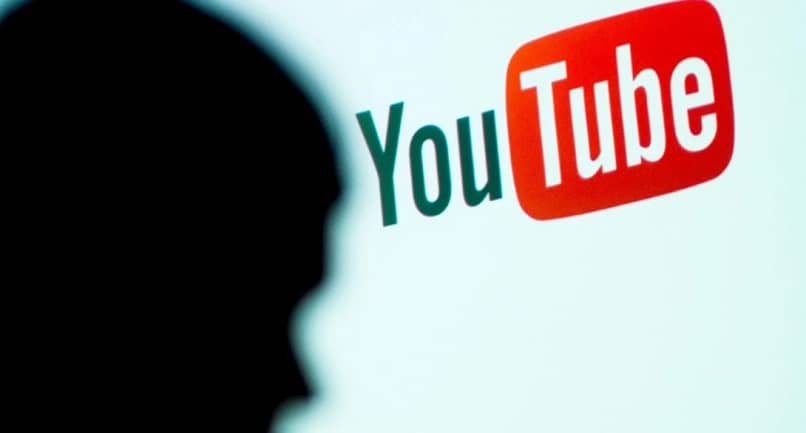 Download YouTube video thumbnails
The first thing we are going to do is locate the video for which you want the thumbnail.
Once you find the video you must copy the URL from the address bar. This URL is what is found at the top of everything in the browser and begins with "youtube.com/watch?v= " you must copy the full address.
Another thing you can do is press the "Share " button , a pop-up window opens and at the bottom of this we have the option to copy the URL. On mobile devices the "Share " button works the same as in the web version.
After this we will have to go to a website which is dedicated to capturing images from different sites and lets us download them to our computer.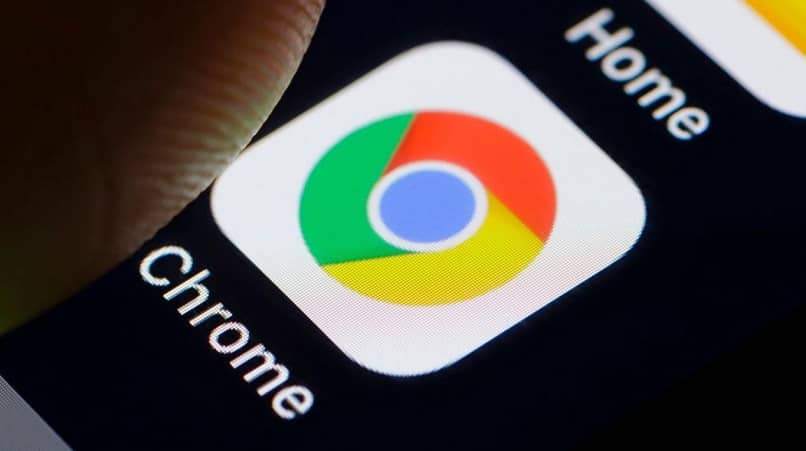 How to download the thumbnail image of a YouTube video
The site that we are going to use is Thumbnalsave and once we open it, all we have to do is simply paste the URL that we copied in the previous steps.
After pasting the address, what we must do is click on "Send". After this we go to a website that is a bit complicated to understand. However, all you have to do is scroll down to the bottom of the same page.
You will find the catches in different qualities. Here you can download the one you want depending on what you want to use it for. All you have to do is right-click on the image you want to download to open a menu.
In this new menu you will have to left click on "Save image as" and the Windows file explorer will open. Choose where you want to save the image and click on the "Save" button. You already have the image downloaded on your computer.
That's how easy it is to learn how to download the thumbnail image of the cover of a YouTube video on your computer. In a matter of seconds you can have all the covers of the videos you want on your PC.
Remember that we have a huge variety of YouTube and Windows tutorials and tricks that can be too useful. In turn, if you have any kind of doubt about it, you can leave it a little below.