Social media
How to download photos or videos from Instagram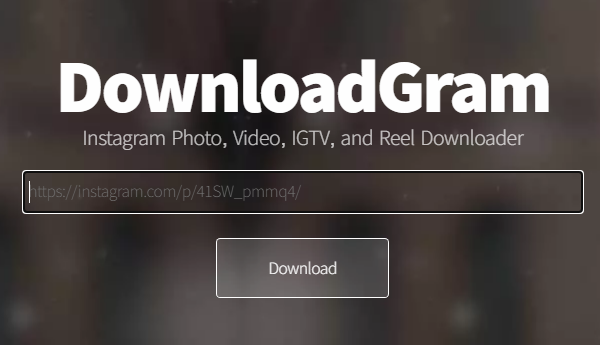 To download photos or videos from Instagram you must use external applications that you can find in the Google Play Store or in the App Store. In the same way, you also have some web portals that are in charge of downloading the content that you find interesting within the platform, in this way you can observe or keep the photos or videos and see them again on your computer or Smartphone, even if you do not have a connection to Internet.
Instagram is one of the most widely used social networks worldwide. In it you can share videos and photos of unforgettable moments, informative, educational or entertainment content. If you have found some material that you find interesting and you want to keep it on your phone or see it at any other time, in this post you will see the steps you must take to download the photos or videos from Instagram according to the tool you use.
From external applications
Next you will see a series of applications that will serve perfectly to download any content from Instagram. You can get them in official stores such as the Play Store, App Store or completely safe and functional places.
InSaver
This is an application available for both Android and iOS devices. With InSaver you can download any photo, video or Storie on Instagram easily and quickly, for this you just have to follow the steps that will be described below:
Download InSaver using thislink if you have android device . In case you have an iOS phone, you should use thislink.