Social media
How to download and install TikTok for PC Windows 7, 8 and 10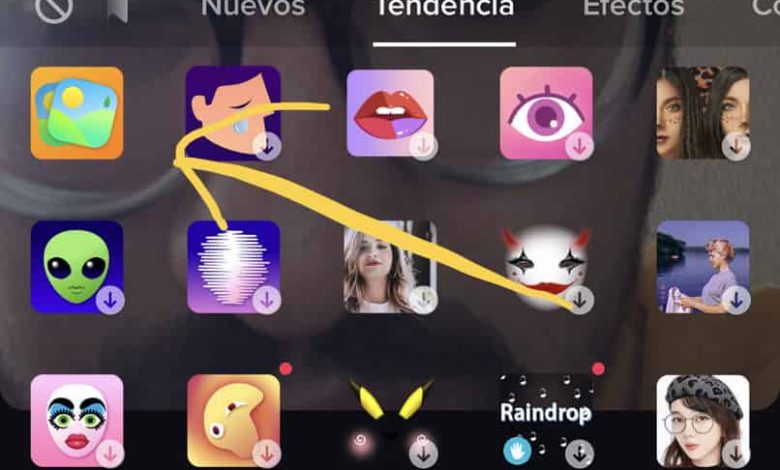 Download and install TikTok via NoxPlayer for PC?
At the moment TikTok does not have an official version for computers, however we can use emulators to run it without problems. With this method you will be able to enjoy the app with total freedom and in a totally legal way.
Nox is a very famous emulator with an architecture similar to that of Android 5, which is highly optimized for processing multimedia content, which is why it is widely used to play Android games on PC.
Thanks to the latter, it is a great option to run TikTok quickly and smoothly. We can find it on its official page, look for Nox in the browser. The installation process is very simple because the wizard guides you to do the quick installation.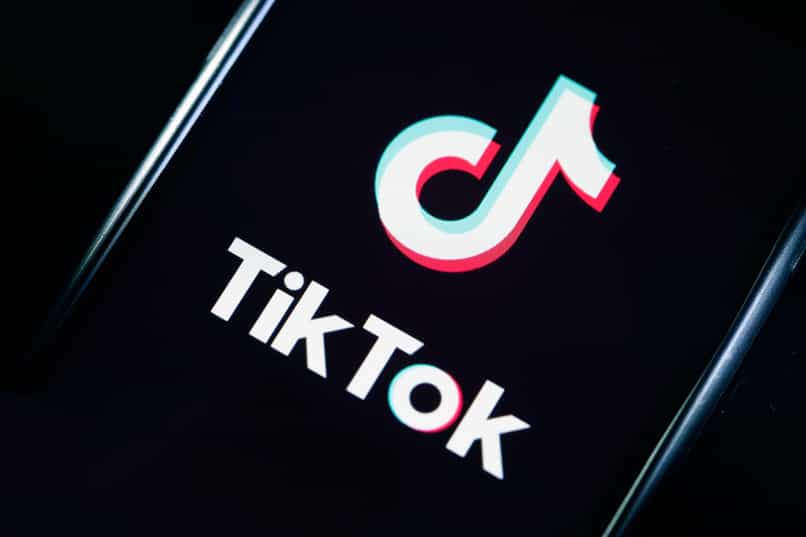 Once we have installed our emulator, we will open it and we will notice that the Play Store will be on the desktop. With which we can download TikTok as if we were on our cell phone. When opening the store, we will have to find the app with the search engine. After installing it, we can log in and start using it without problem.
Download and install TikTok via Remix Player for PC?
Remix Player is an Android simulator that is designed to run smoothly on low-resource computers, where it is normally very difficult to run Android applications, for this reason we will explain how to use it to install TikTok.
You can find the installer from various sources, however the most recommended by a trusted topic is Uptodown, which offers a wide variety of apps for both Android, through Apks, and for Windows, as is the case.
When we have the installer on our computer, whether with Windows 7, 8 or 10, we will proceed to install it, right-clicking and then running. With this, the installation manager will open and we will only have to follow the steps.
As for the menu, it is very comfortable and runs in a small window, which allows us to open other applications at the same time, we can find TikTok in the Play Store, or we can install it with an Apk, which can be downloaded from it Uptodown page. In the same way, you will have access to all the content of TikTok and if your computer has a built-in camera, you can even make live shows in a comfortable way , as if you were on your cell phone.
Download and install TikTok via LDplayer for PC?
Thanks to the latest technology graphics that LDplayer shows us, it is an excellent option for you to watch your favorite videos using the TikTok app.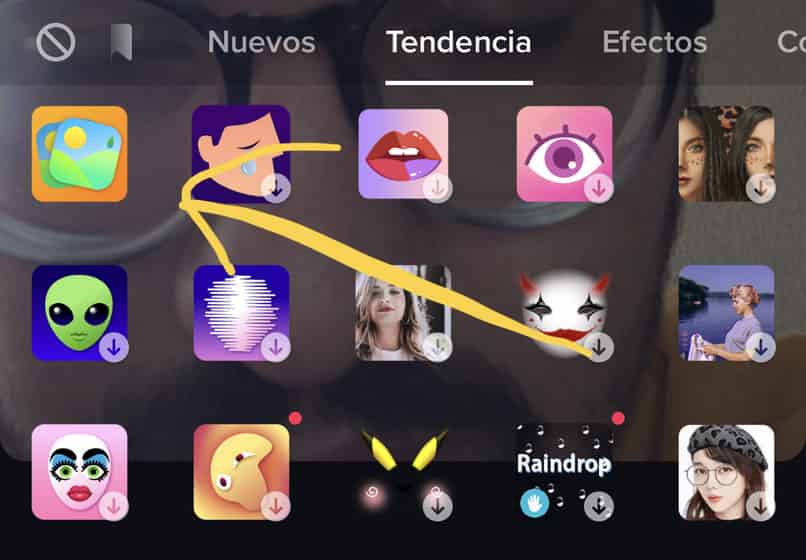 Its download is done through its main page, which is ldplayer.com, here you just have to check the box to download and you will have it on your computer, to install it is the same as those described above and you do not need anything more than connection to the network to download some data packets.
When installed, a window with a design similar to that of a cell phone will open, in which you will have the option to install applications both from the store and through Apks downloaded from the internet, TikTok is found on both sites and you can choose which one is more comfortable for you.
With this emulator you will have all the TikTok options enabled and if you are a content creator you can upload it without problems, and if for some reason you don't like something, you can always delete it permanently.