Social media
How to delete my Instagram photos quickly from my cell phone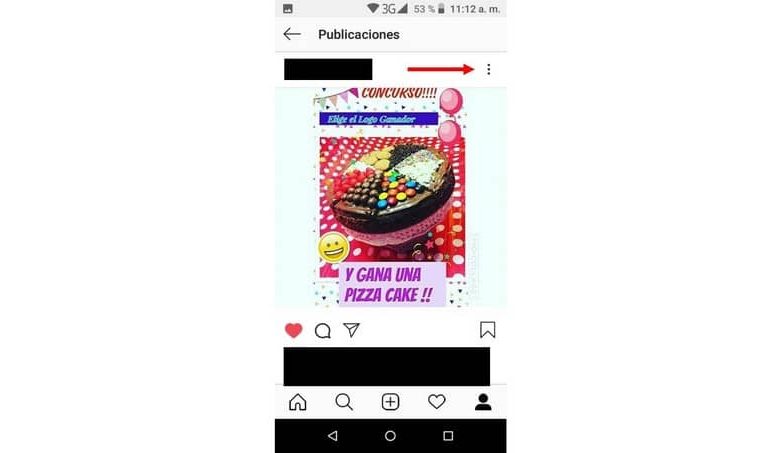 Delete your Instagram photos in a few steps
Of course, the first thing to do is enter the Instagram application with the username and password to be able to access the photos you want to delete. One tip, if you do not remember the username or password of the Instagram account , there is no need to worry, because now it is a little easier to recover it, since you can also enter with the Facebook username and password .
Once inside the account, the steps to follow are very simple. Once you have logged into the account, you will go to the option that is in the toolbar at the bottom; It is the first icon that you will find from right to left and it has the shape of a person, right there you click.
When you are in that option you will be able to have access to all the files that you have uploaded , such as photos or videos ; You will also be able to see your username, your followers and people who follow you. But let's go to what interests us, the screen will be divided into two parts, one is under an icon that looks like a squared sheet and another with an icon that looks like a folder identified with a person, just like the one you saw at the beginning.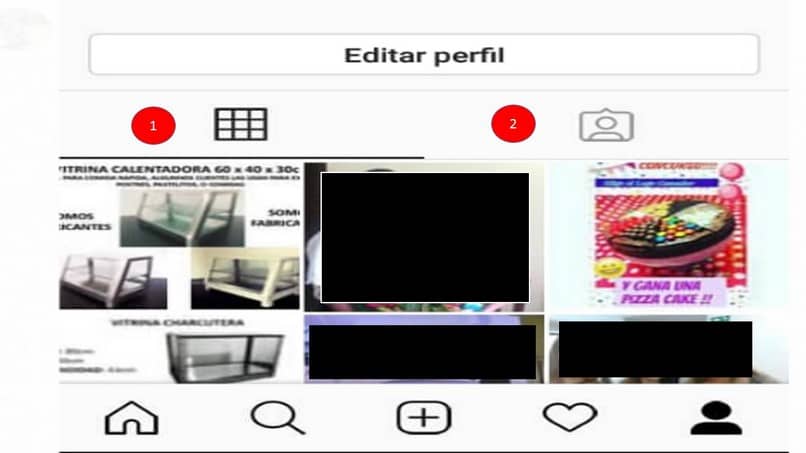 View the photos you want to delete
We are on the right track, we are already viewing all the images that we have and those that we have already decided to permanently eliminate; If there are many photos you want to delete, you must have a little patience because you cannot select several and delete them, but you must erase photo by photo; yes, one by one, but don't worry it's very easy to do.
When you have already selected the photo you want to delete, you just have to look in the upper toolbar for an icon with three dots, one below the other; it's in the upper right corner, just for recent versions; but although the place where it is positioned may vary, the icon remains the same for everyone.
The great moment has arrived, you are just one step away, so you just have to click on the delete option. And there it is, super easy and in the comfort of doing it from your cell phone, without having to enter a PC, download any type of programs or watch long tutorials.
As a security measure, it will ask you a question to confirm that you really want to delete that photo, you just have to confirm that you do want to delete the photo and it's that easy, in just a few steps you can permanently delete those photos that may be annoying to you , or simply not even the case that you have them uploaded in view of all.

Did you see how easy it is to quickly delete your Instagram photos from your cell phone? Without complications or an endless number of tangled steps; then you can log in again to make sure all the photos were deleted.
And remember that your cell phone had an automatic saving configuration for the things you upload, so you should look for an Instagram folder in the gallery, where all those files are stored as backup, due to some vulnerability attack on your account or that you have lost it by mistake; And if you also delete it from your cell phone memory, you will get more space to save what you want.