Social media
How to create an Instagram account if you won't let me do it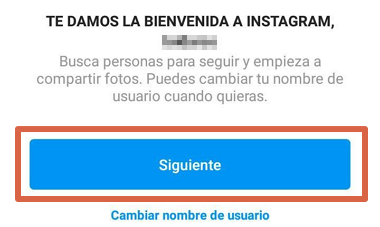 Creating an account on Instagram has become one of the most recurring tasks in recent times, thanks to the popularity of the platform. However, on many occasions people cannot complete the registration because the application does not allow it. What is annoying and frustrating for many users, who wonder how to register on Instagram even if they do not allow it.
Well, the reasons why this happens can range from the previous existence of the email with which you want to register or blocking of the platform to the IP of the computer. In any case, for each of these problems there is a quick and effective solution (depending on the situation) that you can apply to create a new account on Instagram. Learn what they are, below.
Reasons why you cannot register
Before explaining how to register on this social network, it is important to discover the causes or reasons why you cannot do so. This way you will have a clearer idea of ​​what is happening and you will know how to solve it.
Existing email
This is probably the most common cause of all. If you have previously registered on Instagram or someone you know has done so using your email or phone number, when you want to do it again, the platform will prevent you. Since the main requirement of Instagram is a single registration, either using an email or cell phone.
Solution : To solve this you simply have to use a different email than the one previously used. In case you do not have another, you can create a new account in Gmail or Hotmail, so you can register.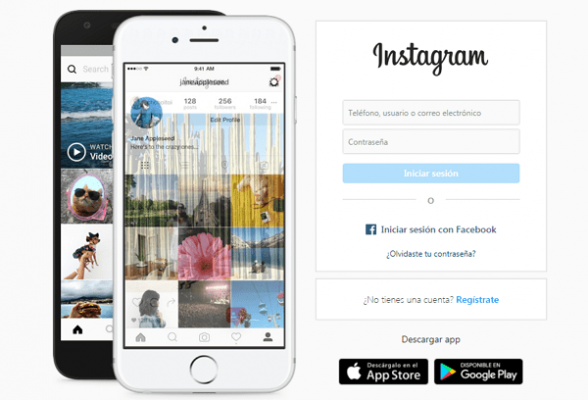 IP blocking by spam
If your account violated the platform's usage policies, such as uploading inappropriate content. It is possible that they have blocked access from the IP of your cell phone, making it impossible to register again on that same device. Usually, when this happens, Instagram issues a message explaining what happened.
Solution : Try to do it from a different phone and, in case it is solved, you will know what the reason was. On the other hand, if you are certain that Instagram has never been used on your cell phone, it is best to go to the platform's technical support center and explain your problem. Similarly, you can wait a few days to see if it is an internal failure and try again.
The app is not original
Instagram is able to detect when the application you are using is not official. That is, you downloaded it from an alternative website to Google Play. So you may not be able to register unless you change it.
Solution : To solve this problem, you just have to uninstall the app you have on your mobile and replace it with the official Instagram application. You can download them through these buttons: