Social media
How to create a private and public channel on Telegram from iPhone and promote it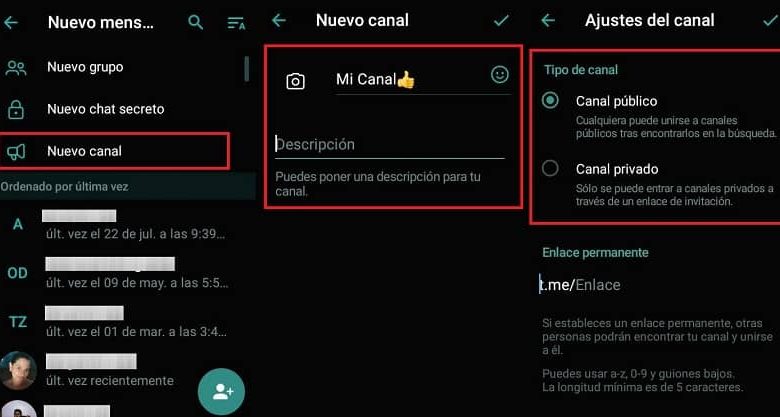 This is just one of the many tools that Telegram has for the dissemination of messages. It is important that you know, in detail, how to use it. That way you can guarantee to get the most out of it. How about we start?
The beginnings of Telegram
Technology has allowed society to advance in many aspects, mainly communicational. Instant messaging applications, from Windows Messenger, Skype, WhatsApp have been very important in this regard. Of course, Telegram also sits at the table of the most important instant messaging applications.
This application was designed by former workers of the Russian platform VK. The idea was commanded, especially, by two brothers. Nikolái and Pável Dúrov are the names of those responsible behind such a wonderful platform.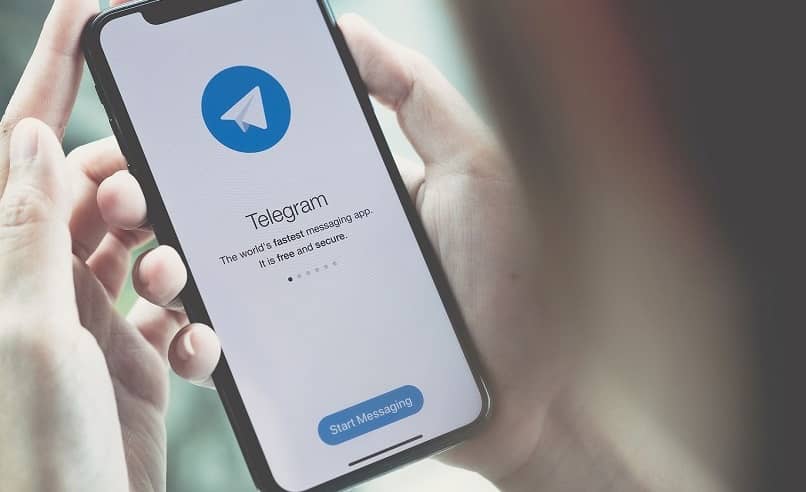 They, along with former VK co-workers, made incredible efforts to get the app launched in August 2013.
Telegram features and functions
However, when talking about Telegram, you can hardly refer to the application as a simple instant messaging platform. And it is that in Telegram you can do many things!
Share large files
Not only does it have the ability to support sending files up to 2GB in size ! But, in addition, Telegram works as a storage cloud for you to save files, photos, videos and messages.
Discover new contacts
With the corresponding permissions to access your location, Telegram could find users close to you. How is it that an application that is popular for being so private does these things?
Simple, first of all, despite the privacy it offers, its configuration is customizable. Additionally, users can hide their phone number and be added using a username.
The use of bots
It is simply impossible to talk about Telegram without referring to bots! From games, movies, music, videos and books… everything you need, they can provide it for you.
Make sure you know which are the best bots to add to Telegram . It is definitely a tool that is important to know how to exploit.
How to create a private and public channel on Telegram from iPhone?
Channels are another of the fundamental tools worth exploring on Telegram. If you are undertaking something or have a company, you will be fascinated. It is a fast, simple and effective way to spread messages and content to large audiences.
Telegram is a cross-platform application. It is available for both Android and iOS devices such as desktop Windows, MacOS and Linux. Regardless of the operating system you use, the procedure does not vary much.
However, in this case, to explain we will use an iPhone as an example to create a private and public channel on Telegram.
Create your channel step by step
Few instructions are needed to create a private and public channel on Telegram from iPhone. Since it is an extremely simple procedure. You just have to follow the following instructions to the letter:
Create a new chat.
Instead of selecting a contact for a new chat, click on the "New channel" option .
Assign a name, description, and photo to the channel.
Then, you can select if you want the channel to be public (all people can join through a link) or private (they can only join with the invitation of the administrators). If it's public, customize the channel link.
Finally, you can invite users that you already have added on Telegram to your new channel.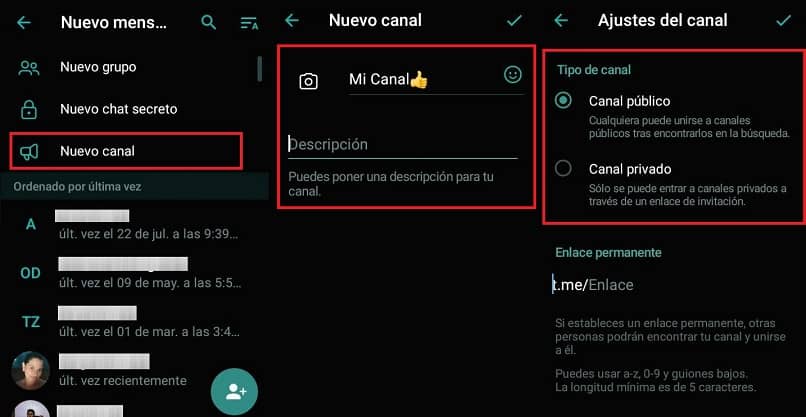 Creating a private and public channel on Telegram from iPhone is extremely simple. Thanks to the public link of the channel, you will have the possibility to promote it. Without a doubt, if you have a company, it will be a tool that you will love.
Still haven't been able to create an account on Telegram ? It's time for you to do it! Discover this and many other options that this wonderful application has for you.