Social media
How to Convert Lightroom Presets to an Instagram Filter Easily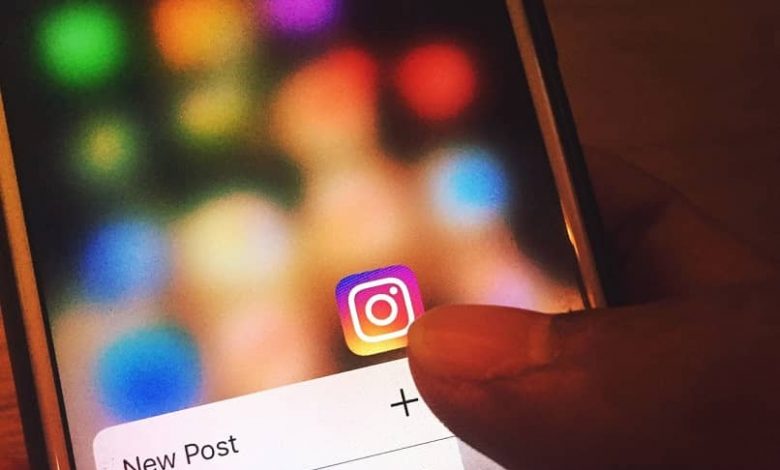 Instagram is a social network that evolves over time, its filters are unique and capable of erasing any negative effect you have on your photo, but did you know that you can convert Lightroom Presets into an Instagram filter ? In this post we will help you to do it in a very easy and fast way.
How can I create and convert a lightroom presets to Instagram filter?
You will have to have some requirements in order to have a unique and original Instagram filter : First, you will need an active computer to download a program that will allow them to carry out the filter, then you must have your mobile phone to view your work.
Then you will have to download some programs that later we will provide you to create the Instagram filters ready, and with these materials let's get to work. And so you will not have to save filters that other users have on Instagram.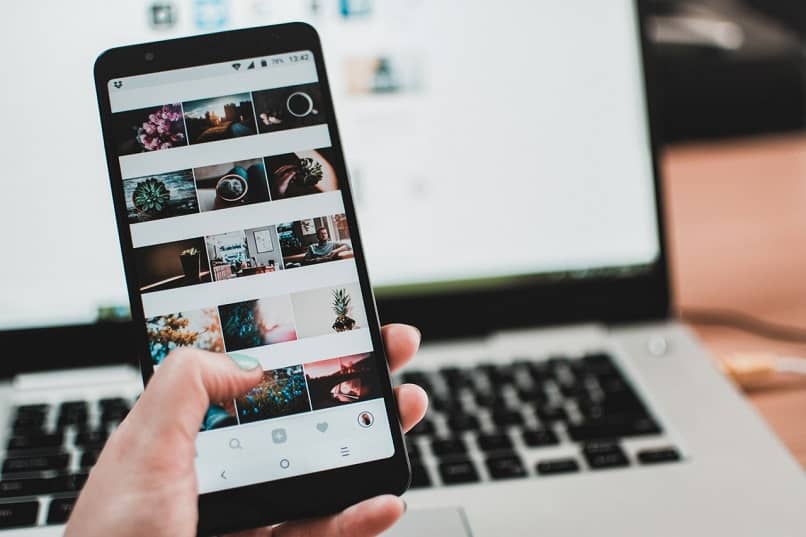 Start by entering your computer and proceed to download all the files that appear in this link: https://fc.lc/filtrosinstagram How? When you enter, click on download, it will send you to another page, click on download again and it will automatically be transferred to a compressed folder on your computer. You must right click to unzip and a folder will appear where your filters will be reflected.
Then Search your PC for the program https://sparkar.facebook.com/ar-studio/
Upon entering you will realize that there are types of filters where you can not only change the design or color of your image but even the background of it if you wish.
As a fourth step, you must open your lightroom, find and import the already preset image, then you can play with the previously established colors or filters. Once finished close your program. You must create several filters to do a better editing.
Again enter the sparkar program and instead of selecting the templates you must click on open, and the project will appear.
Almost everything is done, select the character you want to use, proceed to click on the left side where there are 3 filters previously arranged, you must right-click it again but to replace and select your first filter, then you must do the same with others that you have .
Remember when adding an image you must click on the no compression option in order to transport your filter with the best quality.
Now go to the left part of the screen and left click on it, then select the upload option, this way we will start the process of uploading our filter to Instagram.
By clicking upload, you will be transported to a web page of the same where you can select the platforms where you want your filter to be displayed. Click on Instagram and proceed to fill out the form that appears on this screen.
At the end of this form you will be able to place the option to preview the video of your Instagram, if you want to do this you must click on the upper right part to save, wait a few seconds and the option "open on Instagram" will appear along with a link where you can see it from your phone in real time.
You can make a little video to let others know you have this filter and save it to your PC. And you can upload it by giving it send.
Something that you should be clear about is that it will last a few days in review; by Instagram verifying that it meets their standards. And voila, soon you will be able to count on your custom Instagram lightroom filter.
Why is it beneficial to create your own Instagram filters?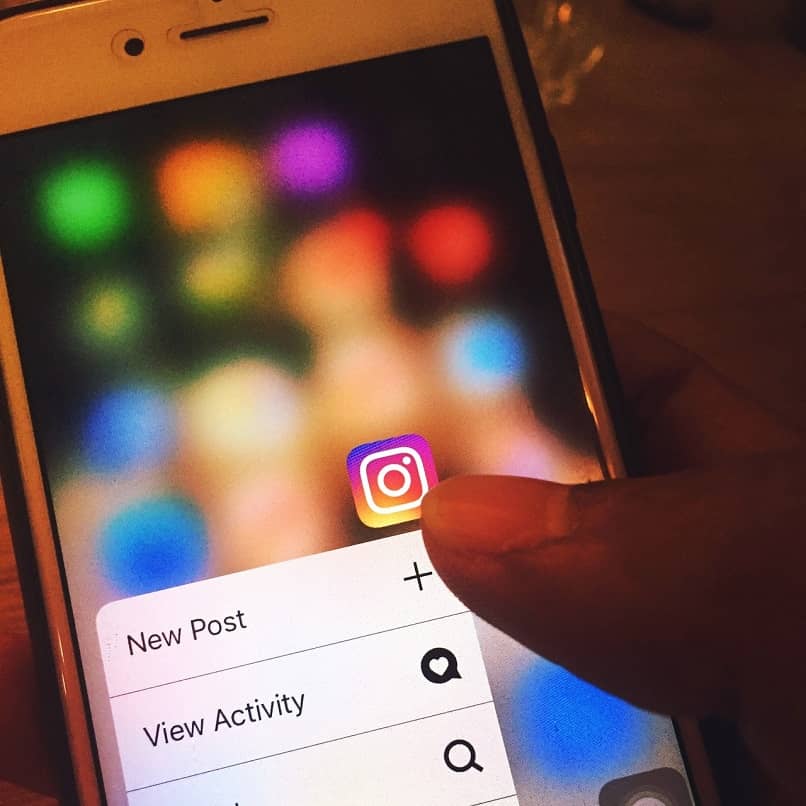 Creating your own filters offers you unimaginable advantages; For example, you can reach more audiences by going viral, your filter will meet more important people who will promote you. And not only that, but you will set a trend on social networks; for being someone original by uploading filters and effects in your different stories .
Do not stop telling us how it helped you or create your Instagram filter. We hope you share the information with more people and thus make us known.