Social media
How to change YouTube cover photo from cell phone on Android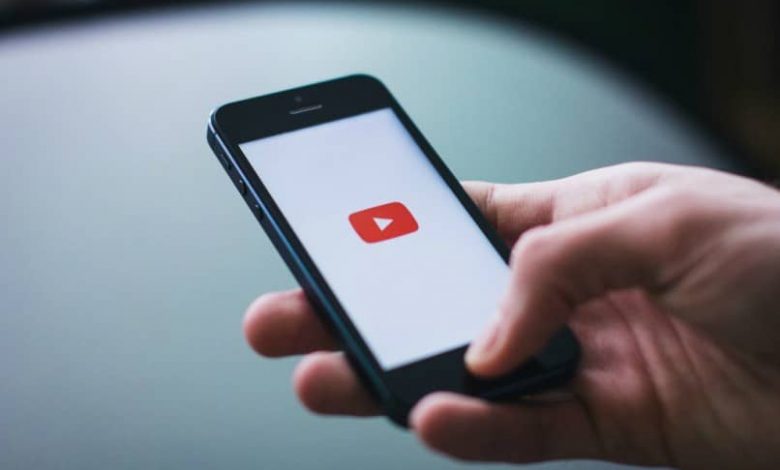 This turns out to be very practical because the mobile is where all your photos are. And it is even possible to change the profile picture on your YouTube channel on Android because of this.
And the best thing is that you can change it instantly after having captured one of your liking, although you can also download it from a website, if you wish.
Steps to be able to change your cover photo on YouTube from your cell phone
To have a successful channel it is very important to create or design a YouTube cover and you can do it using Canva . If you thought that you can change it from the YouTube application , it is not like that and this is due to one of the updates it made recently. So we will show you how you can change that cover photo from your Android phone.
Open the Google Chrome browser on your Android cell phone.
You put the YouTube web address
When you open your channel on YouTube, at the top right of the page you will see three points.
You click it and several options will appear, you must select the one that says desktop site.
You must choose this option, and an image will appear on your mobile, as if it were the desktop of the computer.
You click on the image you have placed there.
Other options will appear, from which you must choose the one that my channel says , and wait until it loads.
You will get the option to customize channel.
You click it and it will appear to add design to the channel, you must click it.
It will show you the option to upload a photo.
There it will show you the options to select the new photo for your cover.
When you are on the site where the cover photos are changed on your YouTube channel, you will notice that to upload your photo it must have certain measurements, and from there it allows you to make the adjustment.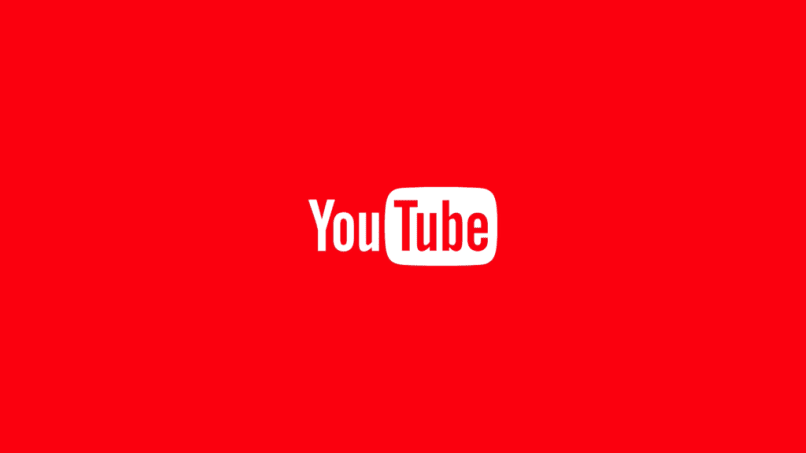 Once you have selected the photo of your choice, it will show you how it looks on your Android cell phone, on the TV and on the computer, if you agree, you must give the option to upload a photo. That's all!
What to do if you are not satisfied with the photo you selected
If you are still not satisfied with that cover photo you just selected, don't worry, in order to change it you don't have to go through all the steps you did before from the beginning. And we can do a lot with just our cell phone, like even making or creating banners for YouTube . So it's understandable that undoing this process is so easy.
You can modify it right there, just by clicking on the photo you have uploaded, an icon of a pencil will appear in the upper right part , when you click it you will see two options, and these are to modify the link and modify channel design. Select the second option, and you can upload another photo.
We are always used to making the changes or adjustments of the applications in the same place, but it turns out that all the Apps are updated very periodically, and we do not realize what the adjustments have been made by the programmer.
That is why we need someone to tell us what the changes have been, and how we should make them without any problem.
All updates are to make the applications easier and more practical, and this is what YouTube has done . But if we do not know where we can change the cover photo on the Android cell phone, it will seem complicated, we will get irritated and perhaps we will give up doing that transformation.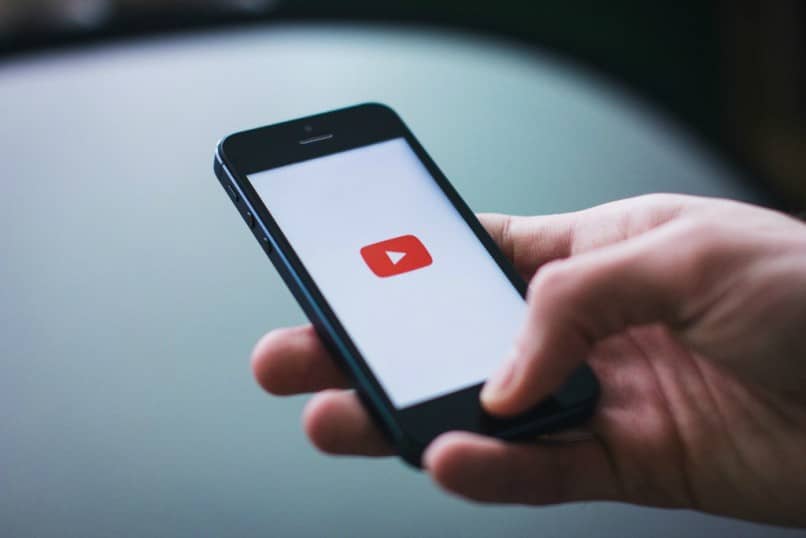 So, as you could see, it is very fast and easy to change the cover photo from your Android cell phone. It is also very easy to download the profile picture from your YouTube channel if you want to do something else with it. And this will be the procedure or steps to follow until YouTube updates its application.