Social media
How to change your number in WhatsApp: Modify the phone number of your account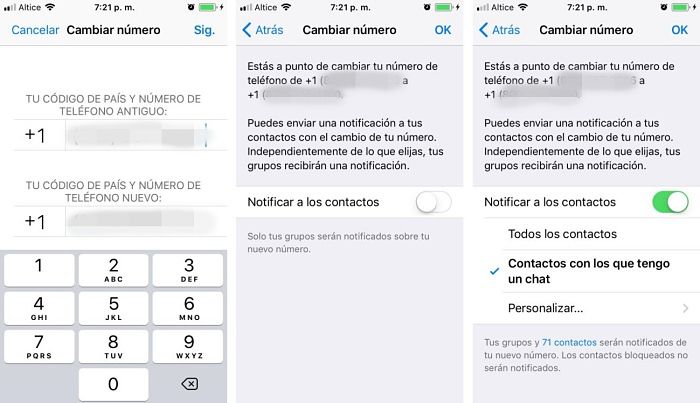 There are several things you should do when you change your phone number, in addition to notifying your friends and contacts. For example, make changes to the configuration of applications and services linked to the old number; change the two-step authentication settings in the services that have it activated, etc. Today I will teach you how to change your number on WhatsApp, which is one of the first things you will want to do.
You can change your phone number in WhatsApp settings, but first you should make sure the old number is verified in the app. To do this, go to Settings > Account > Change number.
Change number in WhatsApp
Now ready to change your WhatsApp number, you must follow the steps below:
Go to Settings (Settings on Android)> Account > Change number.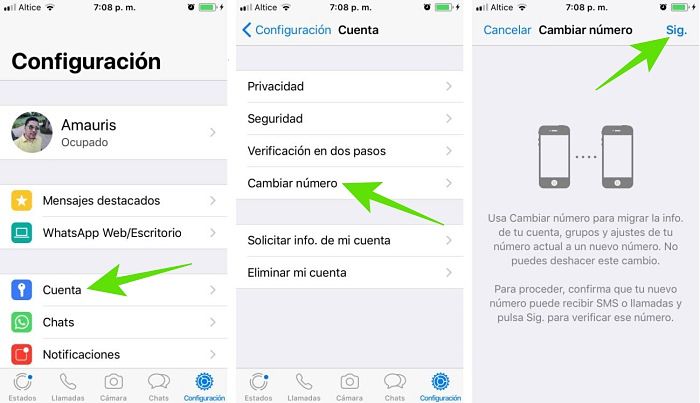 Here you will see a message in which, among other things, you will be asked to confirm that you can receive messages or calls on the new number. Click Next at the top right.
In this step you must enter your old number and the new number that you will use in your account. Click Next.
You have the option to notify your contacts of your new number. You can choose to inform all contacts, only those with whom you have an active chat, or customize. Then press OK.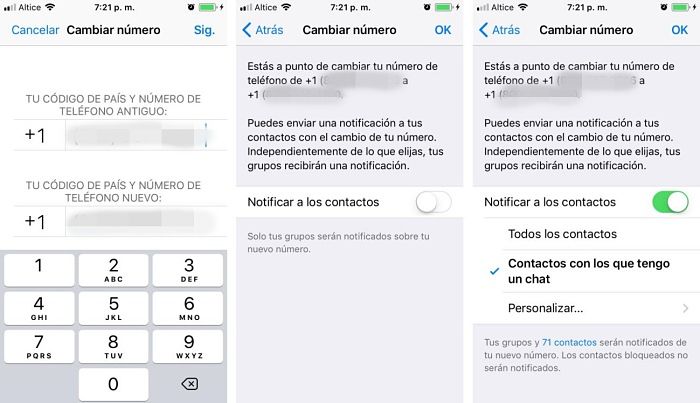 Then you must follow the routine process of verifying your new number, either by automatic detection, receiving a code by SMS or by phone call.
Considerations when changing number on WhatsApp
When changing your number in WhatsApp, what you do is migrate your account information, chats, groups and settings from your current number to a new one.
WhatsApp number change cannot be undone.
You don't need to delete the old account, the number change function takes care of it for you.
In addition to notifying your contacts of the number change, you will also want them to delete your old number.
If what you are changing is the phone and not the number, you only need to download the WhatsApp app on the new device and verify your number. In this case you must remember to delete WhatsApp and all your conversations from the old phone.