Social media
How to change the name of your profile on twitter? Step by step guide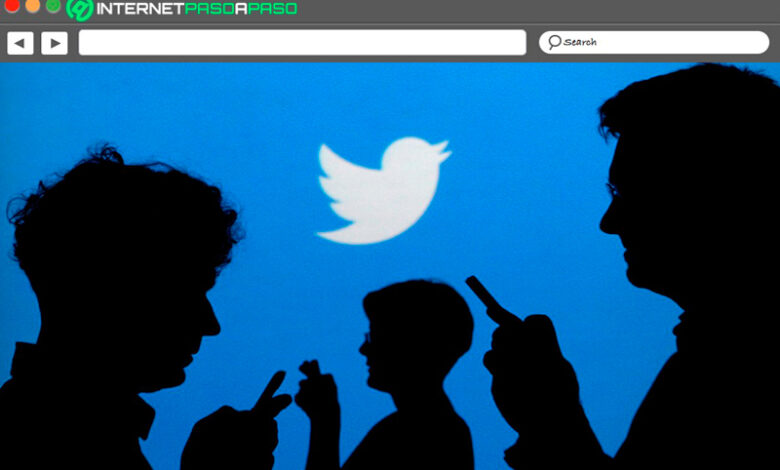 This social network has become one of the most popular in recent years, where more and more users are registering on this platform in order to start enjoying each of its functions. Unlike other platforms such as Instagram or Facebook, this one does not specialize so much in images but in information published through a text that can be accompanied by a link, image or video .
Therefore, it is possible that you have registered in said portal and with the passage of time you want to change the name of your profile, either because you do not like the name you used at that time and now you want to put a more professional and modern one .
Keep in mind that the name of your profile can be changed as many times as you want, that is why here we are going to show you how you can carry out this process in an easy and fast way. To do this, follow in detail each of the steps that we will teach you below:
What is the difference between profile name and user name on Twitter?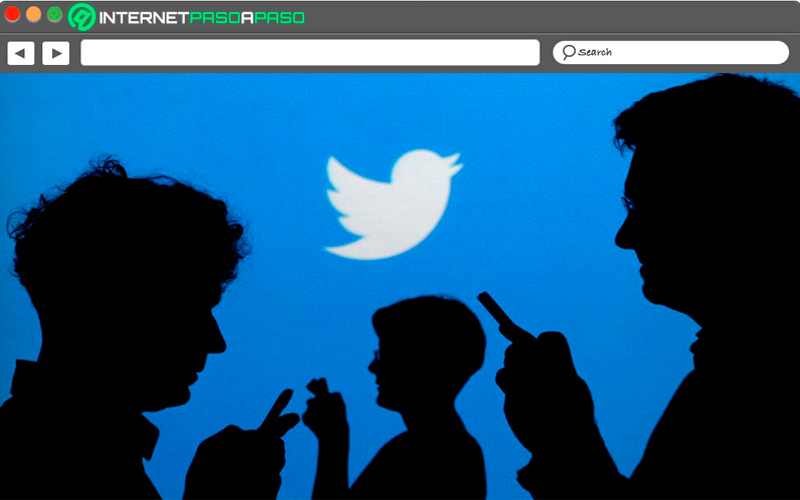 It is important to mention that in this social network as in most of them you must create what is the username and the profile name, two names that are used differently but both serve so that the other members of the community can find you .
That is why here we are going to show you what are the differences between the two names that you must create on Twitter:
Name of profile
The profile name is the one that will appear directly on your profile and above your username, it is most likely that most of the members of the platform will recognize you by that name.
This is because this is a personal identifier where it is mostly your real name or a business name in case it is your personal business or company account .
This means that any relative of yours or friend can access said social network and just by typing your name and surname they can automatically get you and thus establish a friendship within the platform . In case you have placed a name other than yours and you want to modify it, this can be done easily.
Username
In this case, it is a display name that Twitter offers you and which appears in your URL address of your profile . It should be mentioned that this username must be completely unique, that is, no one else in the world can be registered on the social network with the same username .
This will allow you to log in, reply to tweets, send direct messages, among many other possible actions.
Learn step by step how to change the name that appears on your Twitter profile
If you created your Twitter account many years ago, the most likely thing is that you have placed a profile name that is very not serious or different from your real name. That is why you may be looking to change it to place a more professional one or simply your real name.
Therefore, below we show you the steps you must follow so that you can carry out this process satisfactorily:
To begin you must click on your profile image, and in the drop-down menu that appears there you must select the option "Settings and privacy".
Now you must select the "Account" section, there you will have to select the "Profile name" section.
Here you simply have to change the current name to the one you want to start using. Once this is done, you must click on "Save changes" in this way you will be carrying out the process correctly.