Social media
How to change the date of birth or birthday on Facebook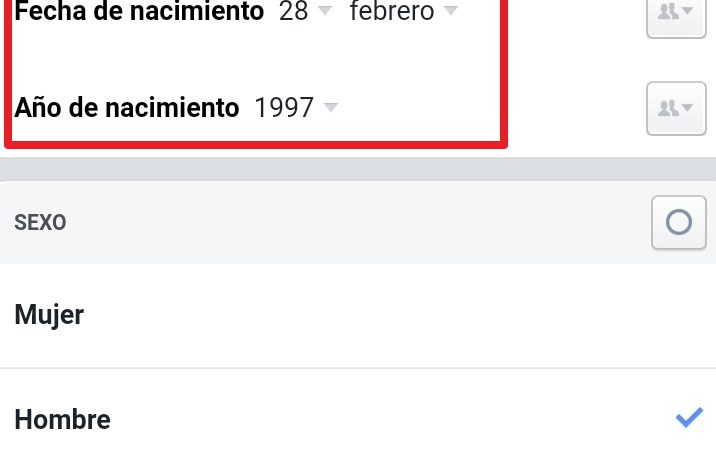 Facebook is the social network par excellence, and it is that every minute, millions of users from around the world interact with each other within this platform through their computers and smartphones. Among its characteristics is the ability to provide personal information that is shown to other users in order to identify you. Among this type of information is the birthday date, a fact that, in addition to being essential when registering in this social network, also serves to notify other users so that they can send you their happy birthday messages.
However, if you have come this far looking to learn how to change the date of birth or birthday on Facebook, you should know that it is quite simple, and no matter why you are interested in modifying this data, the method consists of a few steps. Join us and learn how to change your Facebook birthday date in a few minutes.
Change date of birth on Facebook from PC
If you use Facebook from your PC and want to change your birthday date, don't worry, as doing so is very simple. You just have to follow the steps that we show you below:
Once you log into Facebook, click on your username located on the left side of your screen.

Once you are in your profile, press Information to see the different options.

Now select Basic and contact information and you will see your birthday, year of birth and other information.

Click on your birthday or birth date and select Edit.

Once you make the necessary modifications, click Save changes and you're done.

Change date of birth on Facebook on your cell phone
If in your case you want to perform this procedure from the Android and iOS app, you should know that in essence, the steps are the same and just as easy to carry out as on PC. However, here we tell you how to do it step by step:
While inside Facebook, go to the button with the three horizontal bars located in the upper right corner of the screen.

Click on View your profile.

Now click, click Edit in the Basic Information section .

Now click on the box with your date of birth and you can edit freely.
After making the necessary changes, click Save changes.

Once this is done, you will have successfully modified your date of birth or birthday on your Facebook profile.