Social media
How to change, recover or reactivate my Badoo password quickly and easily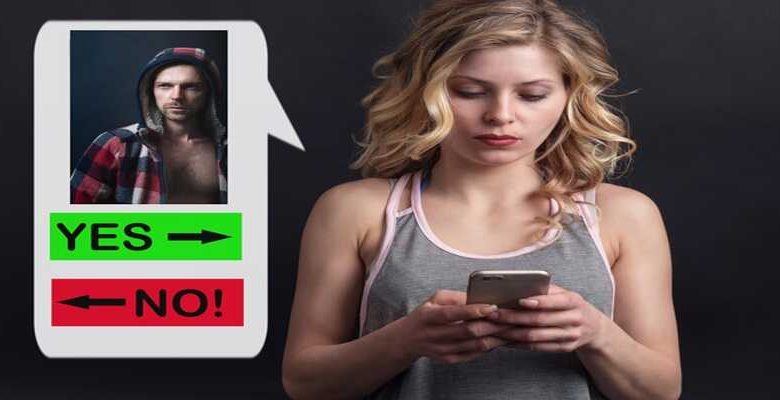 Badoo, an application to meet people online to chat. This application is perfect for the reason, since it has millions of registered users on the platform who will be excited to socialize with other people in the world, also, many people use it together with Tinder as an App through which they can get links, and also get friends to have a good time.
This application can be very entertaining but there are some occasions when we last a long time without using them for any reason, you want to change your password to protect your information, there are some occasions that we simply have to change devices or the application closes unexpectedly and we have to enter again because the password has been lost. It is not a lie to anyone that sometimes we forget our passwords and no matter how hard we try, we cannot enter.
The important thing is that this application has a great security system that allows you to change your password whenever you want, from any device and without complications. So this article will be perfect for you if you are a forgetful person and do not put simple passwords like the name of your pet.
Likewise, Badoo has a Chat section, which allows users to have many ways in which they can communicate. This system allows you to send videos, images, and voice notes.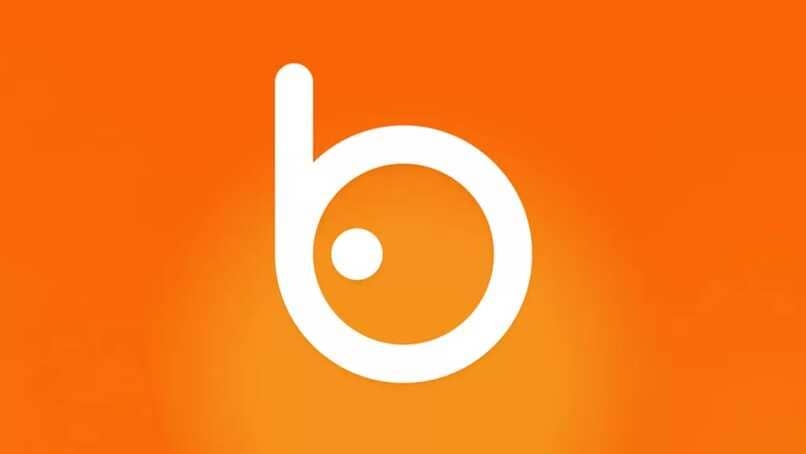 What kind of App is Badoo?
Badoo is an online dating app, so you can find someone to hang out with or have a flirt with over the internet, which makes everything easier.
To do this, Badoo takes your location into account and compares it to other people nearby. It is important that you know that your location decides who appears in the App, so it is important that you know how to change the location of Badoo.
In this App, you are shown the profile of several people. Once they come out, you see a section of photos and decide if you like the person or not. If you gave someone a "Like" by mistake, don't worry, there are ways to remove a "Like" on Badoo.
In case you can't delete it, and the person becomes annoying, you can learn how to block users on Badoo. The App has a special service called Badoo Premium.
What is Badoo Premium?
Like all the services available today, Badoo has a section for those accounts that are special within the system, since they make a payment through a special system which gives several advantages to people's accounts, such as seeing in what profiles go out, give more ¨Like¨ to be able to give ¨Super Like¨ to several people and others.
This is a service which is loved by many people, however, as it is premium, you must pay a high fee to access it. However, there are ways that people can learn how to get Badoo Premium free for 14 days.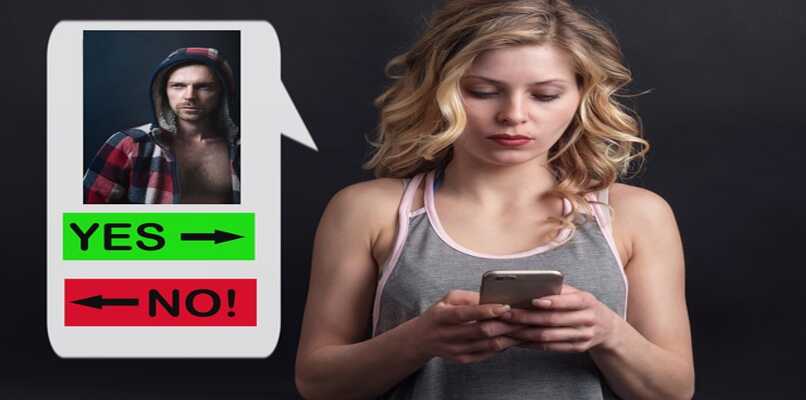 How to recover your Badoo password
As we said before, the application can be used from any platform or device, be it Android phone, IOS or from your computer or Tablet. Go to the official Badoo website and click on "Don't remember your password?" and a dialog image will appear.
The next step is to enter your phone number or email that you registered with that account. Once this is finished, write the information that appears on the screen and then click on get new password and continue. When you enter your email, they will send you an email with a link that you must enter and it will take you to the page to change your old password for a new one. Click create password
If you entered your mobile phone number, you will receive a text message with a link and a new password to log back into your Badoo account. When you go to the links page you will be able to write your new password, confirm it in the second text space and click update.
Finally, when you confirm all the steps you will have access to your account again, the platform will send you an email confirming the new password change in your account. Do not forget to write down your password in an easy and simple place to remember.