Social media
How to Buy by WhatsApp – What it is and How it Works – WhatsApp Ecommerce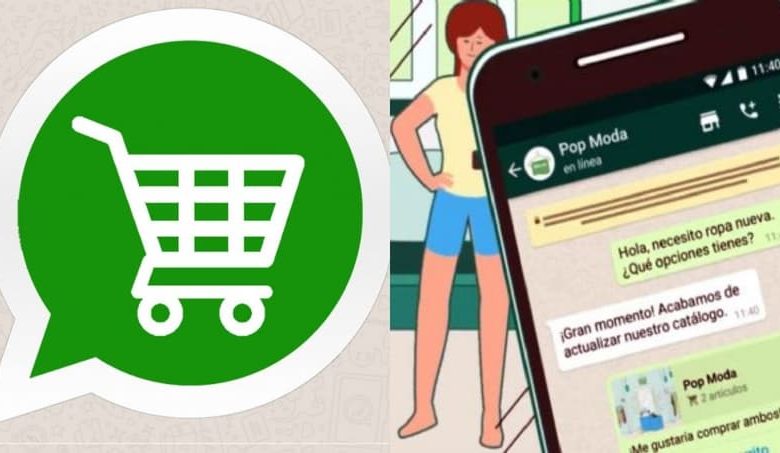 In this article we can see how to buy on WhatsApp, using the new shopping cart option and WhatsApp Ecommerce. WhatsApp is an instant messaging application belonging to Facebook after its purchase in 2014.
It currently has 2,000 million users, and is undoubtedly one of the most popular mobile applications, even with the option of logging into WhatsApp Web to use it on computers. Thanks to its presence and ease of use, WhatsApp Bussines was added to WhatsApp updates, where it allows companies to have a specialized chat for business.
Knowing this, we will explain in more detail everything about the shopping cart that WhatsApp offers us, observing how we can use it, what advantages it brings and others.
What problems can WhatsApp solve in ecommerce?
The arrival of WhatsApp in business can improve Ecommerce, solving some problems that were committed in the past. In particular, there are two aspects that will improve considerably, such as:
Know user needs
This improves it with the ease it offers when making a purchase, because it can be consulted easily and quickly with the company or business with which we are dealing. In turn, we have available the entire catalog that we want to buy in the contact information of this.
Customize all kinds of messages
Being sellers, we can obtain a facility at the time of leaving a predetermined message, which can be personalized to our liking. An example of this is that the first one that comes out of our number is the data that all our buyers should know, giving them time to choose something and when we review the order, the order is ready and without doubts.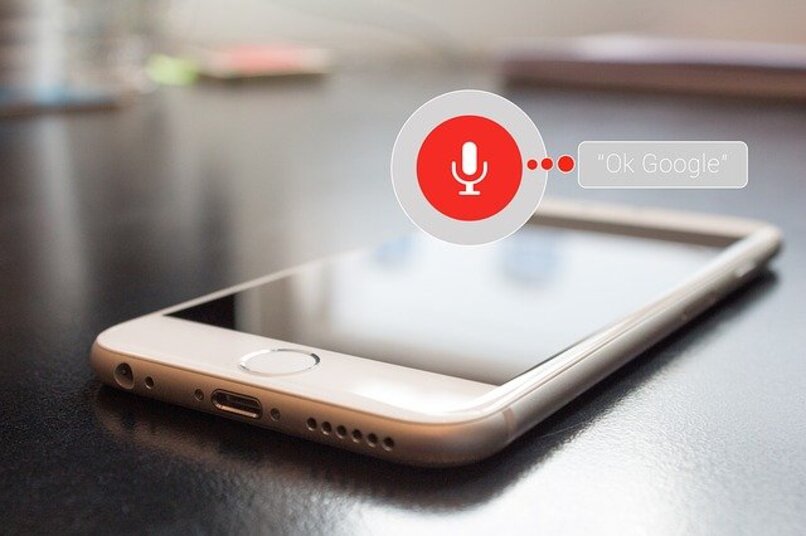 Can you generate better communication with the consumer with WhatsApp?
Of course, WhatsApp is of great importance to communicate every day, being present on the phone of a large percentage of the population. This is due to its practicality, accessibility and immediacy, the same immediacy that allows us to give a quick response to all our customers, or to receive a faster response from the stores we are buying from.
Generate quality controls effectively
Knowing first-hand from the client how our services seemed to him is a great advantage when it comes to controlling the quality of a business. In this way, we can use WhatsApp to receive feedback more immediately.
Versatility by knowing user opinions
As with the previous point, WhatsApp will allow us to be in contact with all our clients in a practical way, causing us to receive more and more comments from users, who will have no problem communicating any suggestions.
How do shopping carts work in Ecommerce?
There is an option available in almost all the applications and pages that you dedicate to Ecommerce, such as shopping carts. Depending on the format we use if it is mobile in an app, or on a computer using a page, you can change its use. To know better, we will explain each one separately.
Websites
When we see the shopping cart option on a website, we can click on a product that we want to buy. This saves us time and bank transactions, we are given the option of including several products in the cart, so that when we finish the virtual tour we choose before paying, what we are going to buy and what not.
Applications
There really is not a notable difference in Ecommerce by applications. The functions remain the same to choose several products at the same time and cancel when we do not want to buy more. It should be noted that all the virtual stores known as Amazon and EBay make use of their own applications, with which they extend their services to mobile devices.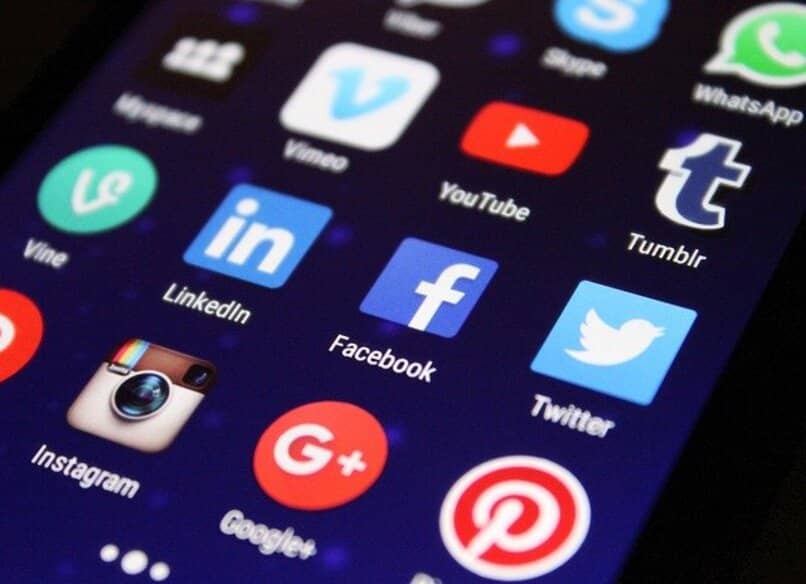 How to activate shopping cart on WhatsApp?
Knowing how carts work in Ecommerce and that WhatsApp offers us one, we will learn how to activate it, thus enjoying this new function that is available in the new versions of WhatsApp. Without further ado, we have to follow these steps:
Enter the chat of the business in which we want to buy, entering the purchase symbol that is between the name and the option to call.
Once there, we can see all the products it offers. When we decide to choose one, we click on the product, appearing the option to 'Add to cart'.
When we finish entering what we want in the cart, we have to send it to the WhatsApp chat, to later balance the payment methods that exist.
Advantages of ordering from the WhatsApp shopping cart
The WhatsApp cart undoubtedly has advantages in our online orders, facilitating both purchases by customers and sales by sellers. Some of its advantages are:
It allows us to receive responses quickly while we purchase a product.
We can choose between the catalog, modify our order and do it at the end of the purchase.
Streamline purchases, letting us do them from our phone in a practical way.
What is the WhatsApp shopping cart?
We must know is that it is available for Android and iOS and that it has been incorporated in order to further increase commerce in some way within the application. It can be pointed out that it is of great help to all users who belong to the world of commerce.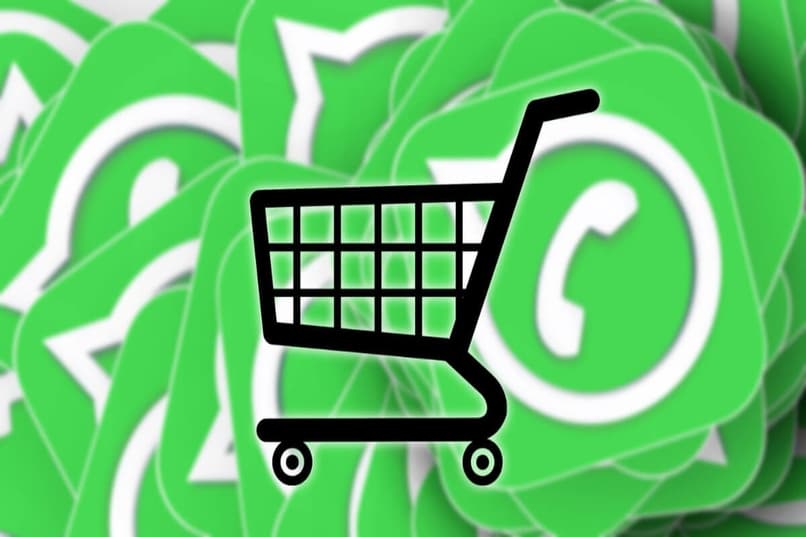 The shopping cart is a system designed for consumers to buy various articles from a company through these means. For that reason, it not only helps merchants but also consumers. Also if you are a merchant you can easily manage this way.
Today there are many online businesses that usually make a purchase through these social networks that provided the necessary tools in some way.
How does the WhatsApp shopping cart work?
As its main objective is to facilitate the purchase and sale since its operation begins if we enter the chat window, but of the company that we want and we agree to click on the purchase icon. There the section of the product catalog will appear .
In this way, it gives you the opportunity to see all the products through the catalog and by that same method you will choose which products you want in your virtual shopping cart. You choose what you want and add it to your purchase.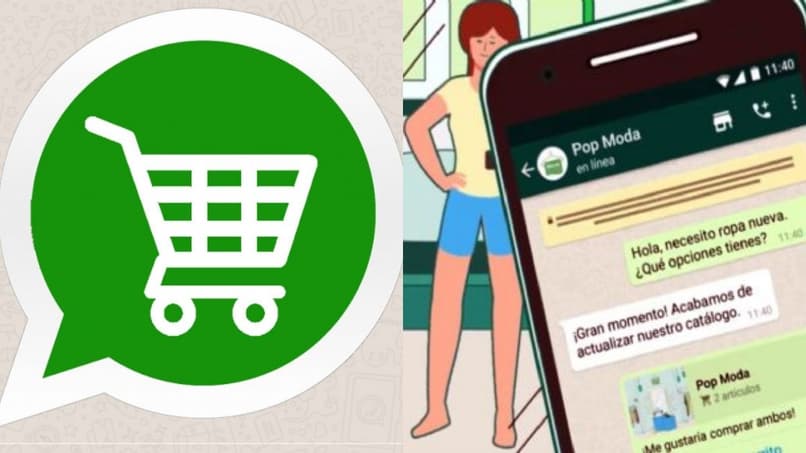 What makes this method stand out the most is that it allows you to edit the products you added to the cart before submitting your order. If at the last minute you do not want to take a product, you proceed to edit and voila, you will no longer have it in your order.
It also allows you to access the chat with the seller to specify a payment method or if it is about any questions you have about the products.
What are Online Stores?
This is a tool created in the world of commerce, but it is called electronic commerce, that is to say, the entire process is via the internet, it is a fundamental tool. Mainly those who start an enterprise today do so through the internet also to make themselves known.
All through platforms, social networks that have provided these tools such as the shopping cart on WhatsApp, you can also create a virtual store on Facebook . Take advantage of the popularity of social networks and create a virtual store.
It is important that you also take into account that if you are going to make a purchase on a page, first of all find out if the online website is safe to buy, verify data and make sure not to be scammed. Today it must be handled with great caution because just as there are responsible people there are many who are not.
What is essential is that you must be connected to a network to make these purchases, make payments and deliveries is by this means. For that reason, protect yourself when using a public Wi-Fi , it is always important to know all aspects related to its security. So get the most out of the internet and of course the purchase you make.