Social media
How to avoid or ignore a friend on Facebook without being easily noticed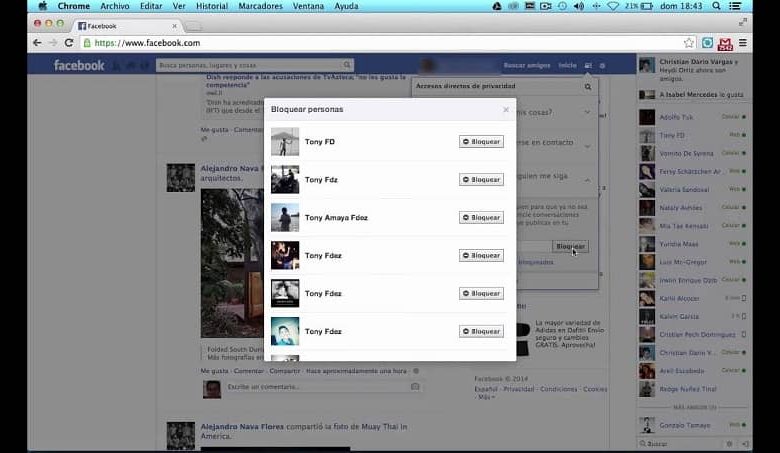 Facebook has included in its platform, various methods to avoid people that we do not want to block, limiting their presence in your life in a certain way.
Of course, we do not want him to feel bad, but we do not want him to continue overwhelming us. This is why we are going to show you a simple method that will allow you to avoid or ignore a friend on Facebook without being easily noticed.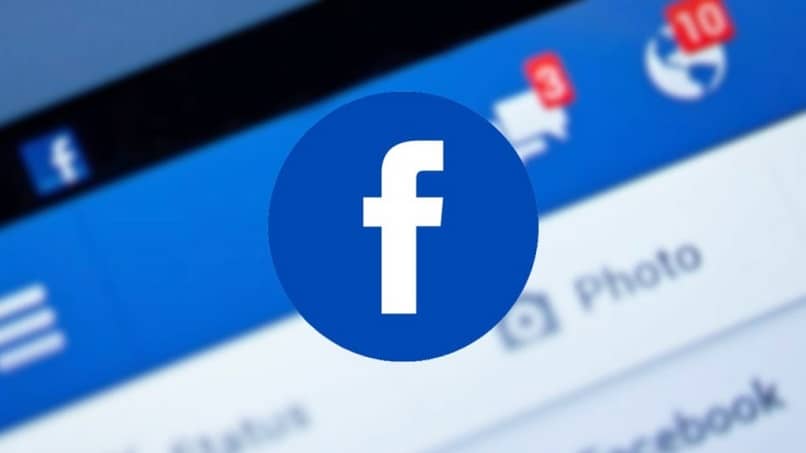 As we already know, Facebook is a highly visited social network and many users use this medium to find people who have not seen for years. But you can also lend this social network to the intrusion of other people who are really annoying. And the platform offers you the possibility to block them without any kind of contemplation.
But it turns out that you want to do the same but in a sneaky way with a friend who is bothering you but you don't want to block it. Far from hurting him, so use the practical advice that we are going to give you in this tutorial. And not apply a more drastic measure and have to forever block this friendship on Facebook.
How to avoid or ignore a friend on Facebook without being easily noticed
As we have already mentioned, the social network Facebook offers different ways to limit the content you share with certain people, although you can remove this option as well, without them feeling offended. But we will always try not to block them or eliminate their friendship and then we are going to show you what are the different ways you have to avoid or ignore a friend on Facebook without being easily noticed.
The first method, form, manner or whatever you want to call it, with which you can ignore someone without this person even being able to imagine what you have done. It is to enter your Facebook profile and you are going to look for the following option Stop following and once you find it you must click on it.
By doing this, Facebook will offer you the option called Take a break, this will mean that the other person will have certain limitations on the content they can see on your profile.
And you're also going to receive very little content from the other person. It is actually an ideal option, in cases where you do not want to make anyone feel bad and at the same time limit it,
For their part, the other person will not understand why if they are still your friend, they cannot see your publications on the platform. Also, if you wish, you can activate other options such as preventing your publications or those where this person is tagged from being shown in your feed, it all depends on how much you want to ignore this person.
Some options you can take to avoid or ignore a friend on Facebook without being noticed
Continuing with the options that you can activate, there is one that will limit what that person sees of you and that is Do not show your publications. That friend will immediately enter the restricted access list , but this measure will not take effect if they are tagged or you tag them in a post. And if you share it, it will be public and in that case you must go to the Only friend option.
Facebook also offers you an option to receive private messages and offers you two ways to restrict it, the first is Strict Filtering and the other is Basic Filtering. If you choose this option you will only receive messages from your friends and not from those that the platform thinks you know, in this way you will not block anyone.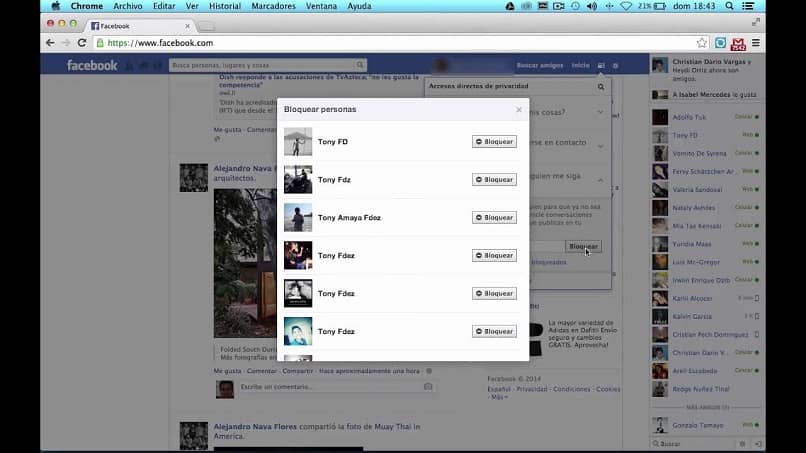 As once we have offered you some actions that you can perform on Facebook, so that you have a little more privacy and not receive messages and publications from annoying friends without blocking them. You just have to follow the instructions that we have shown you and you will realize that this social network will be friendlier than you have believed so far.