Social media
How to activate notifications on Facebook of a person on my Android or iPhone cell phone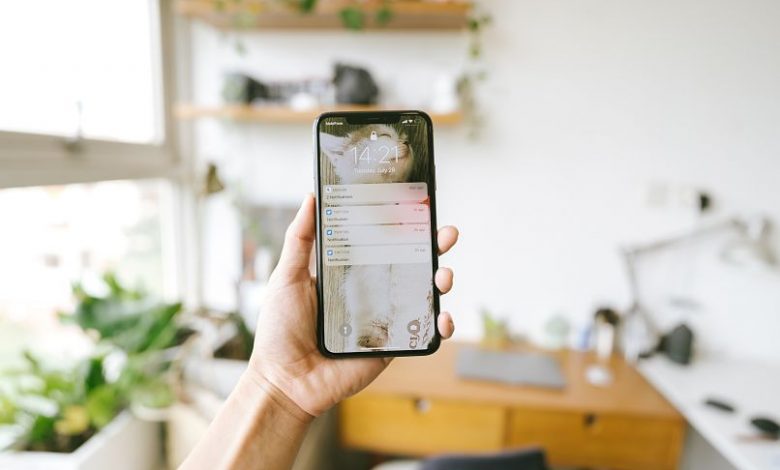 When downloading the Facebook application on an Android or iPhone cell phone, you can notice the receipt of notifications. However, after constant updates to the App, it may be noticed that they stop disappearing.
This can be given for different reasons or circumstances, and even because the same user has deactivated them. Depending on the device you have, the activation of notifications is different, but just as simple.
To find out which one you need, you can continue reading this article and find out what is most convenient. Thus, notifications will always be received in your notification tray of the Android or iPhone cell phone.
Activating notifications on Facebook on my Android or iPhone cell phone
Android
In order to adjust push notifications on an Android device, you must enter the device settings. Once there, click on "Notifications", "Apps", "Facebook" and then "Notifications".
Depending on the case in which it applies, this type of notification is activated or deactivated in the application from the device.
iPhone
To adjust push notifications on iPhone, you must touch the device configuration logo. There you will click on "Notifications" and then "Facebook", touching next to "Allow notifications" to activate or deactivate them.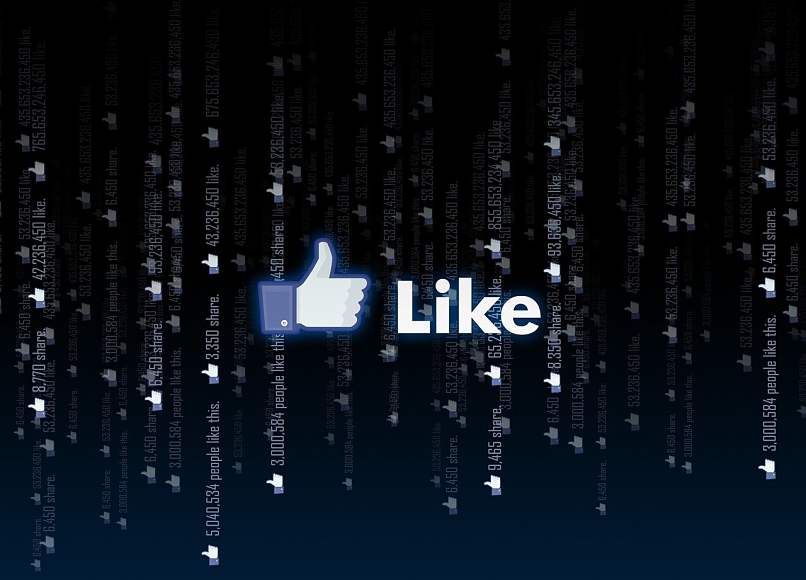 Types of notifications on Facebook on my Android or iPhone cell phone
Push notifications
These are the notifications that are received when Facebook is not actively used. They can be seen on the lock screen or while using other Apps from the device.
Even so, they will always be received at the email associated with the Facebook account. If you do not want to receive them, you can deactivate or stop receiving Facebook notifications in the mail. 
Notifications in the app
These are sent when using Facebook, appearing in numbers above the "Notifications" bell. These notifications cannot be completely disabled from the app, but it can be decided what type of notifications to receive.
Can I receive personalized notifications from a person from my cell phone?
This action is not allowed from Facebook, as the notification settings are very general. However, it can be decided what type of notifications to receive, taking into account their importance.
The notifications that will be received from people are regarding the interaction of the shared content. Once a post is shared, commented or reacted, you will receive a notification.
In case of having a lot of interaction with a friend, Facebook will notify when this person shares something of mutual interest. If this is to be avoided, you can go to the " Settings " section and then to " Notifications ".
Thus, it will be decided which notifications you want to receive and which you do not. Some can be blocked or you can unfollow users who do not want to have notifications.
Other actions like knowing who has blocked you from Facebook are a bit more complicated to do. However, by accessing the settings of the App, this type of information can be obtained.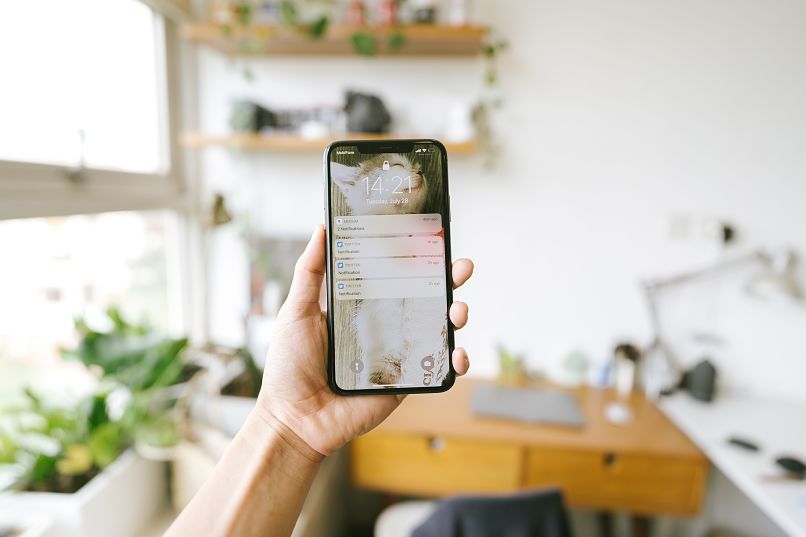 Synchronization of contacts in Facebook
This is a tool that can work so that, the contacts that are had in the cell phone, can be had in Facebook. However, in some cases it can be detrimental to the protection of confidential information.
At the time of establishing the synchronization of contacts in Facebook, it can be done with the phone and email. This is something that is usually accepted when downloading the application, so it is sometimes harmful.
Despite this, it can work to facilitate information and Facebook notifications will be received by cell phone or email. It is only necessary to take into account what is stipulated in the privacy policies of Facebook for this option.
Thus, inconveniences in the sharing of personal information will be avoided , being more a benefit than any confidentiality problem in its entirety. It is also possible to unsynchronize contacts on Facebook , which is a quick and easy process. 
All this can be given by having contacts who do not want to be on Facebook Meseenger or vice versa, thus having a better management of the Facebook account at all times and being able to decide.