Social media
How to activate Facebook Couples and create Dating profile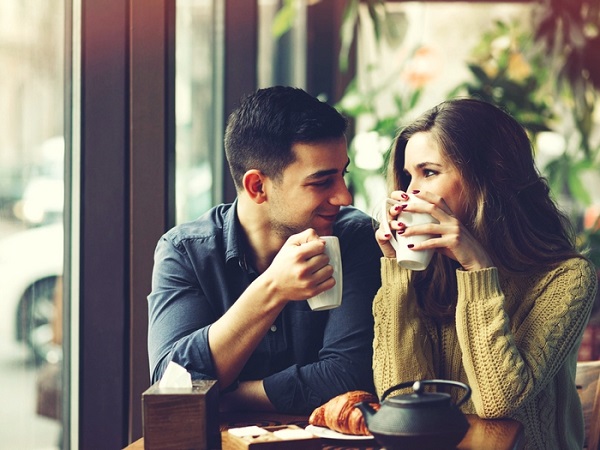 Facebook has more and more functions to surprise its users. One that stands out is to create a dating profile, which is available in the official application only. To use it, you must activate your account using the corresponding button located next to other sections of the platform such as Marketplace, Events, Jobs and saved publications, among others.
Although Facebook Couples is part of the famous social network created by Marck Zuckerberg, you must activate and create a dating profile to share your information with other users. That is, your account in the Dating application is independent of the main Facebook platform, so your activity will not be reflected in the news section. In this post, you will learn how to activate Facebook Couples and configure your dating account step by step, among other things.
Create the profile or register
To activate Facebook Couples and create a profile, you must enter from the official application. Login to your account and perform the following steps:
Press the icon with three parallel lines to open the drop-down menu.
Among the options, find a button with a heart and the word " Couples ", you must press it.
Press " Start " to start with the configuration of your profile.
You will see some words of welcome along with general rules of use and safety. To advance press " Next ".
Enter your personal information such as name, age, gender identity, city and University.
Then identify who you want to meet ; if you are looking for men, women or all.
Sets the location, allowing access to the application on it.
You will be able to answer or not some personal questions, such as: your height, education, if you have children, etc. To skip them, press " Skip ". Then you can configure the profile once within the app.
Add a photo, you can choose it from your Facebook profile or upload one from your cell phone.
Accept the terms and conditions by clicking " Confirm ".
This is all you need to activate the Facebook Couples function and create a profile with which you can start looking for a Match. Additionally, you will have the option to personalize your account with photos automatically uploaded from Facebook, select the ones you want to keep in this new profile and delete the ones you don't.
Why can't you activate Facebook Couples
If you are unable to enable this feature in your Facebook account to create a dating profile, it may be because it is not available in your country of residence. Here is a list of the places where you can use Facebook Couples according to the official support of the platform:
Argentina
Brazil
Bolivia
Colombia
chili
Ecuador
Uruguay
Paraguay
Guyana
USA
Mexico
Peru
Canada
Philippines
Thailand
Singapore
Vietnam
Surinam
Malaysia
Laos
If you are in a country outside of this list, you will not be able to create a dating profile on the Facebook social network or enjoy the features it offers. However, the application is expected to be available in more countries in the future.
On the other hand, if you are in one of these places but you cannot find the Facebook Couples function, you may need to install the latest updates. The application for Android is available in the Play Store, access it by following thislink if you use android or doclick here if you have an iOS device to download it from the App Store.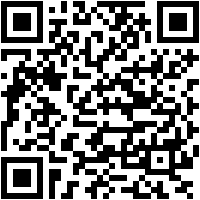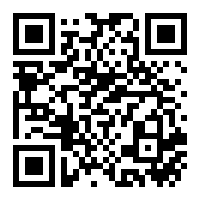 Facebook
Developer:
Facebook, Inc.
App Features
Once the profile is created, you can see the photos and basic information of different Facebook users. On the other hand, you will find suggestions from people who are in the same groups and events as you.
You can also choose 9 people as your secret Crush, that is, you add the user as someone who interests you without the need for them to know. In case that same user also chooses you, they will know that the interest is mutual and a Match will take place in the application, very similar to how it happens in Tinder.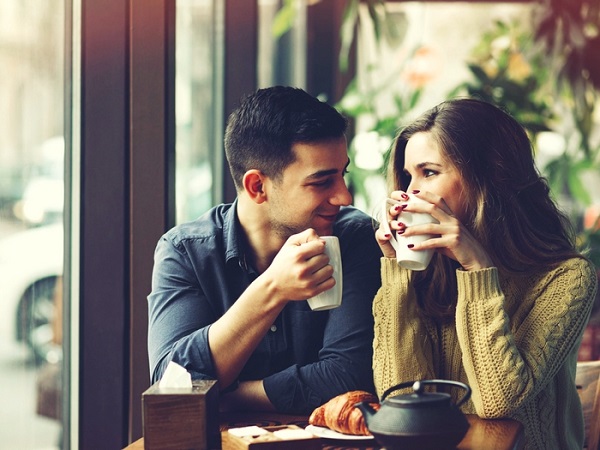 One of the most important characteristics of Facebook Dating is that your dating profile is not shared with your friends on the social network, nor with anyone outside the platform to search for dates. You will also not find Match suggestions based on your Facebook contacts or receive notifications from those who use the dating profile. So it works as if you had two different applications in one.
Facebook is a comprehensive social network, and encompasses interaction with people from different places in many ways, such as a work environment, sales or simple entertainment. The Facebook Couples function is distinguished by having interesting features designed for those who want to find love, outside their common circle of friends.
It is even thought that this feature may be great competition from other long-established dating sites. Now that you know all the basics related to the Facebook Dating application, you can create your dating profile and enjoy all its benefits to meet new people.