Social media
How to activate and put the stars and opinions on my Facebook page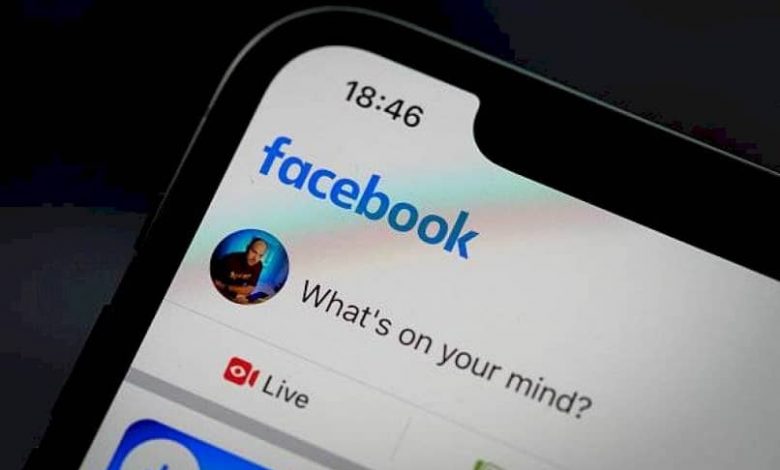 Facebook is one of the most popular. Therefore, taking advantage of this popularity to win customers is not a bad idea. Creating a fanpage is simple, but you must be clear about your objective, the categories you want to cover and many other things.
Do you want to know how to activate and put the opinions and stars on my fanpage ? We are going to see a simple tutorial so that you can take advantage of this excellent Facebook function that allows your customers to give their opinion about your product, service, attention, etc.
In this way, when you accumulate good opinions, you will be able to attract more clients who do not know you and before hiring you, they prefer to review the experience that other people had with you.
The tutorial is pretty straightforward. In addition, it is essential that you complete certain information on your fanpage to give more credibility to what you are offering. And if we are to the case if you do not complete this information that we are going to comment a little below, you will not be able to activate the opinions or the stars. So let's get started.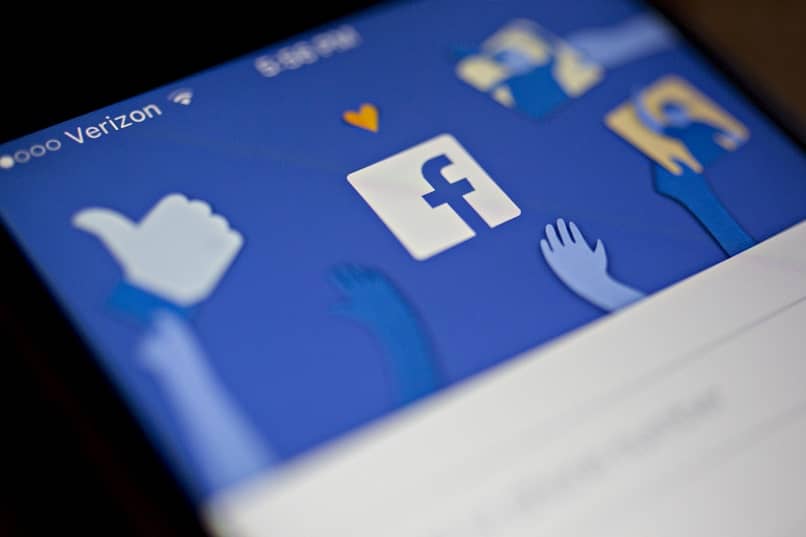 How to enable the stars and opinions on my fanpage
The first thing we are going to do is go to our Facebook page. Once you are in it, what you should do is click on "Information".
We go to a new page and in the left side menu you will have to look for "Page information ".
Then you have to click on "Edit " to the right of "Category ".
Here you are going to have to choose the type of business you have. In case it does not appear among all the options, we recommend that you look for the category " Local business ".
Then you will have to enter the address of your business. If Facebook suggests the address, it is best to take advantage of that recommendation.
Here the important thing is that the location map appears since if the map does not appear you will not be able to complete the next point and we will not be able to continue.
After this you will be able to choose three subcategories. You should choose this section well since it will help people to better locate you when they search on Facebook.
After this, it remains to fill in some data that are quite basic and minimal. We recommend that you fill them all in detail.
How to put the stars and opinions on my Facebook page
Once you have all this configured, you will be able to appreciate that the "Opinions " tab appears where people can put the stars and comment on their experiences with your business or service.
As you can see, it is not complicated at all to learn how to activate and put the stars and opinions on my Facebook page. The only thing you really have to do is complete all the information that Facebook asks you to show that your fanpage is for a business or service.
But inside everything is really very simple. In addition, this information serves the user or potential client who is interested in acquiring your products or services. So it is essential that you have everything completed in detail and with accurate data in order to improve your presence on the social network.
Remember that if you have more questions about it you can leave them in the comments which you can find a little further down. We will be happy to help you solve any kind of problem you may have.